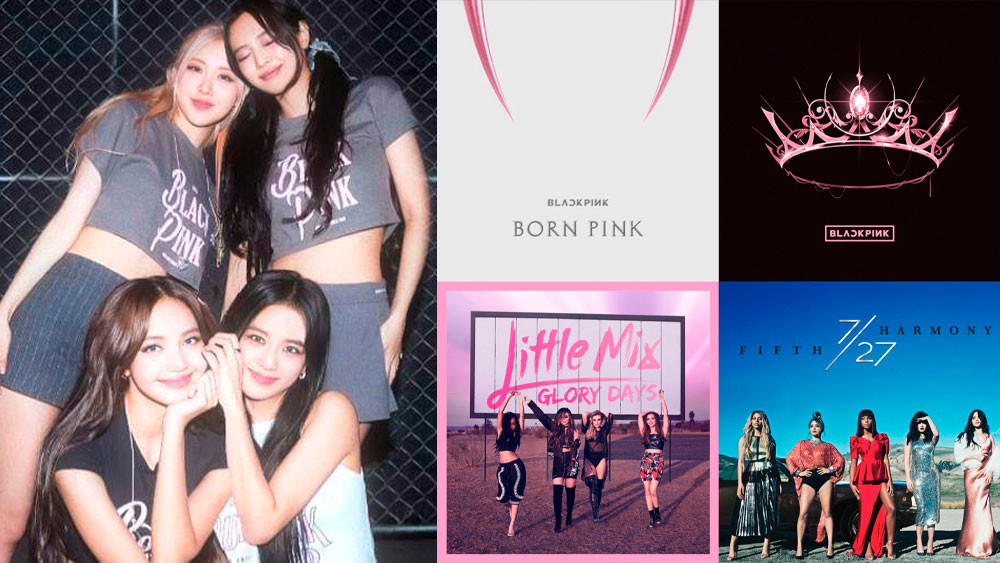 BLACKPINK continues to redefine the landscape of K-pop and the South Korean music scene, surpassing iconic albums by legends Little Mix and Fifth Harmony.

In a historic stride, BLACKPINK's "The Album" made history as the first album by a K-pop girl group to accumulate over 2 billion streams on Spotify, overtaking benchmarks set by Little Mix's "Glory Days" and Fifth Harmony's "7/27." They achieved this remarkable feat in just 17 months.

Yet, the record did not remain unbeaten for long. In a remarkable turn of events, their own release, "Born Pink," unseated "The Album" from its reigning position. It set a new precedent as the fastest album by a female group to reach 2 billion streams, accomplishing this in a mere 11 months. This self-surpassing achievement not only pushes the boundaries of what BLACKPINK can achieve but also stands as a proud moment for their global fan base, showcasing their unyielding trajectory in the music industry.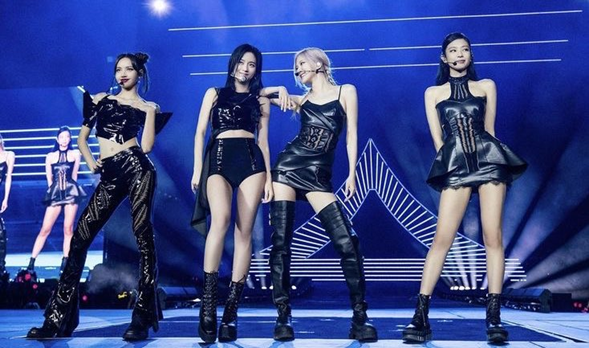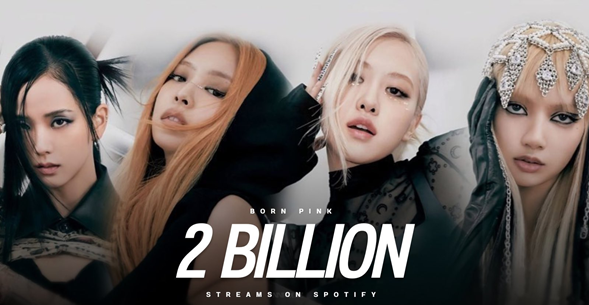 On the other hand, BLACKPINK's "BORN PINK" is now eligible for Gold in the US for selling over 500,000 units in the country, being the only album by a girl group released in 2022 to have achieved this and also joins their own 'THE ALBUM' and 'SQUARE UP' as the only K-Pop albums by a female artist eligible for Gold or higher in US history.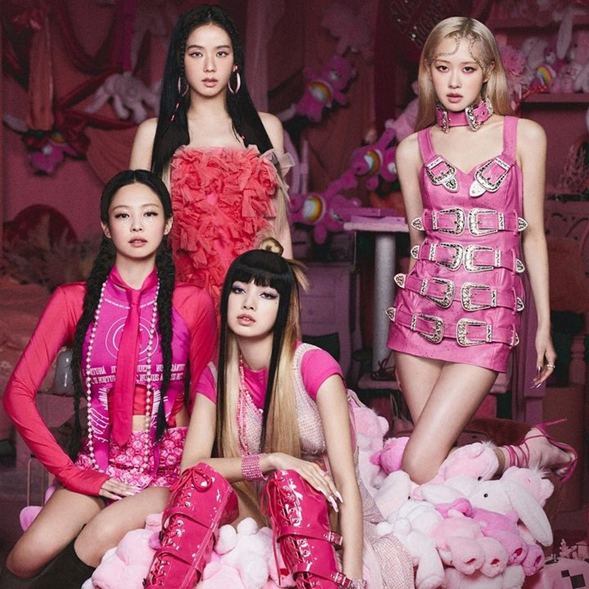 Congratulations to BLACKPINK!