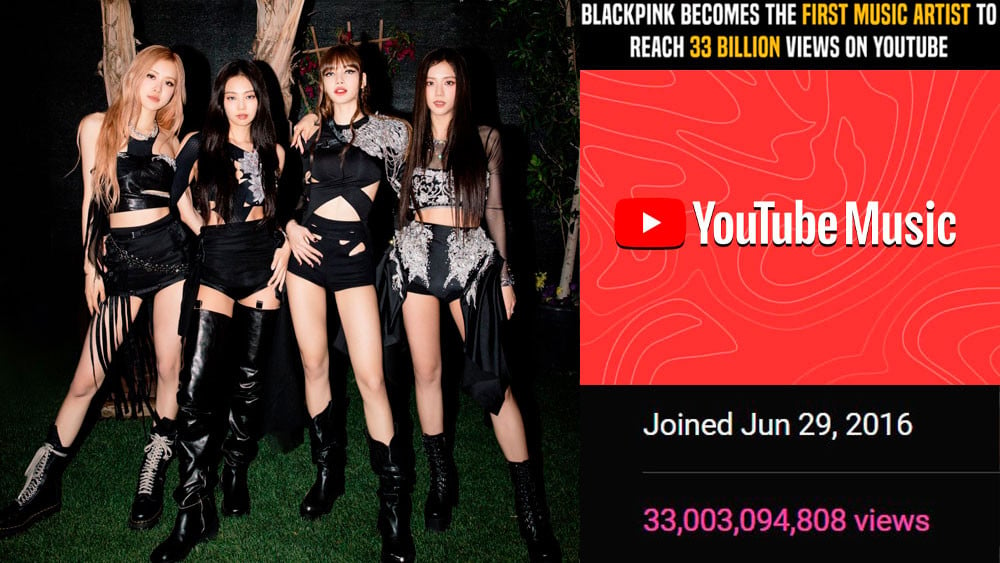 BLACKPINK continues to set new unprecedented milestones in the music industry while remaining stable on major charts around the world.
In a new historic milestone, BLACKPINK's YouTube channel has just surpassed 33 Billion views on the platform, being the first musical artist in general to achieve this, additionally they are the only Kpop act that appears within the TOP 10.
The list of the 10 most viewed artists on YouTube is shown below:
1) BLACKPINK: 33B 👑
2) Bad Bunny: 31.3B
3) Justin Bieber: 30.9B
4) Taylor Swift: 30.7B
5) Ed Sheeran: 30.7B
6) Shakira: 28.1B
7) Eminem Music: 27.5B
8) Katy Perry: 25.6B
9) Ariana Grande: 24.3B
10) The Weeknd: 24B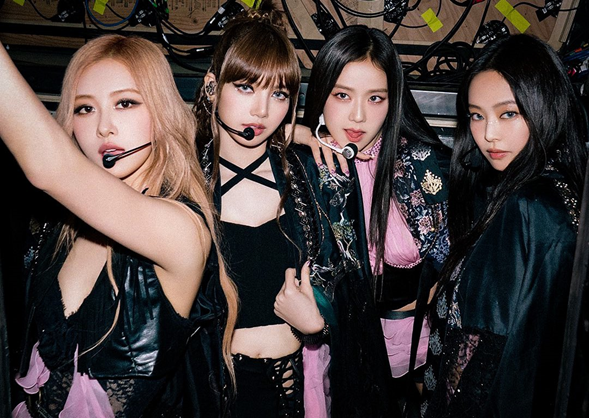 Congratulations to BLACKPINK!