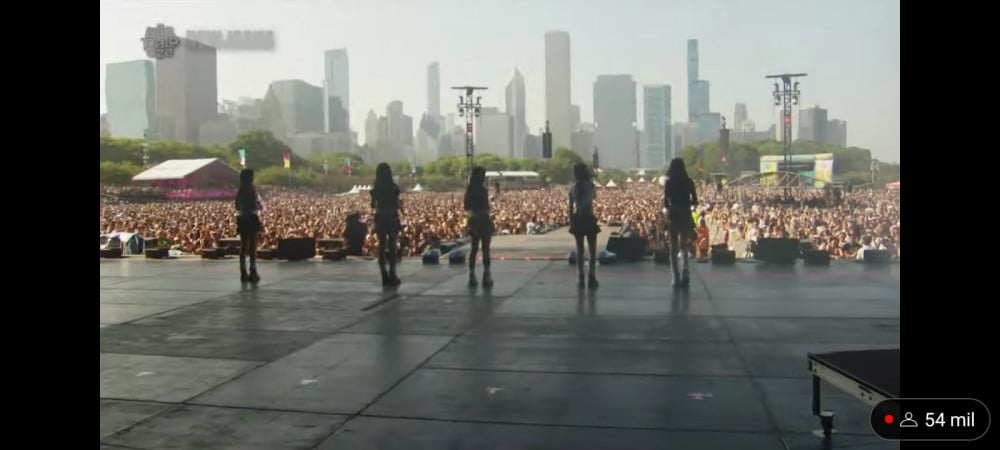 "A-T-T-E-N-T-I-ON. Attention is what I want," NewJeans received more than their fair share of attention. On August 3, NewJeans, the dynamic one-year-old rookie group, delivered a performance to be etched in memory at Lollapalooza, taking place at Grant Park, Chicago. The performance, commencing at 5 p.m. CT (6 p.m. ET, 3 p.m. PT, and 7 a.m. KST on Aug. 4), magnetized a significant crowd both in-person and virtually.

Their digital presence was equally striking with their Weverse live streaming reaching over 137,000 viewers, and their YouTube live surpassing an impressive 88,000 concurrent viewers. This doesn't count all the people watching live on HULU as well. It was truly a testament to NewJeans' fast-growing global popularity and their ability to captivate audiences regardless of the platform.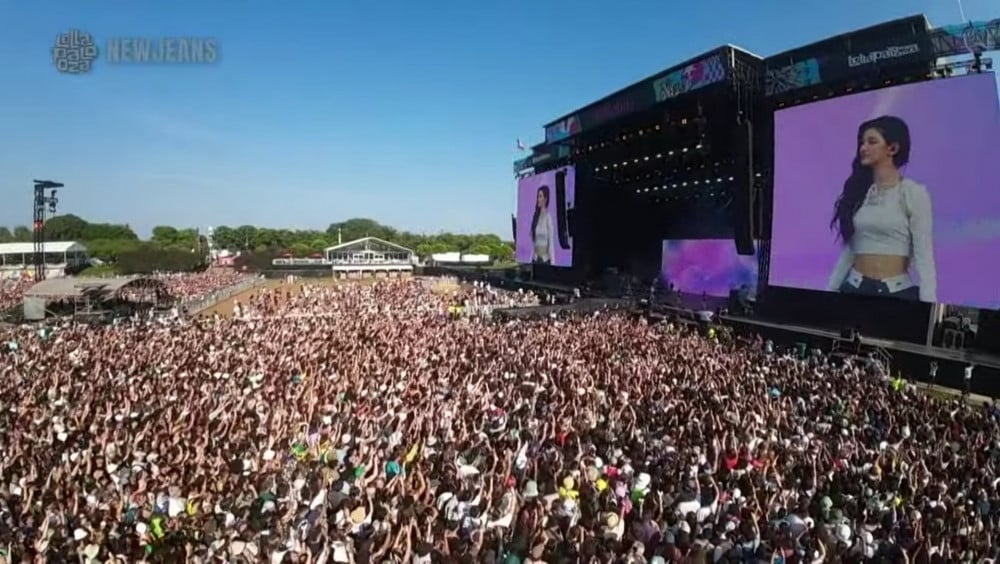 After NewJeans' electrifying performance, a notable decrease in the crowd size was observed, demonstrating the immense drawing power the rookie group held at the event.

Member Danielle was seen getting emotional backstage after the performance. NewJeans is the first K-pop girl group ever to perform at Lollapalooza and this was their very first international performance.