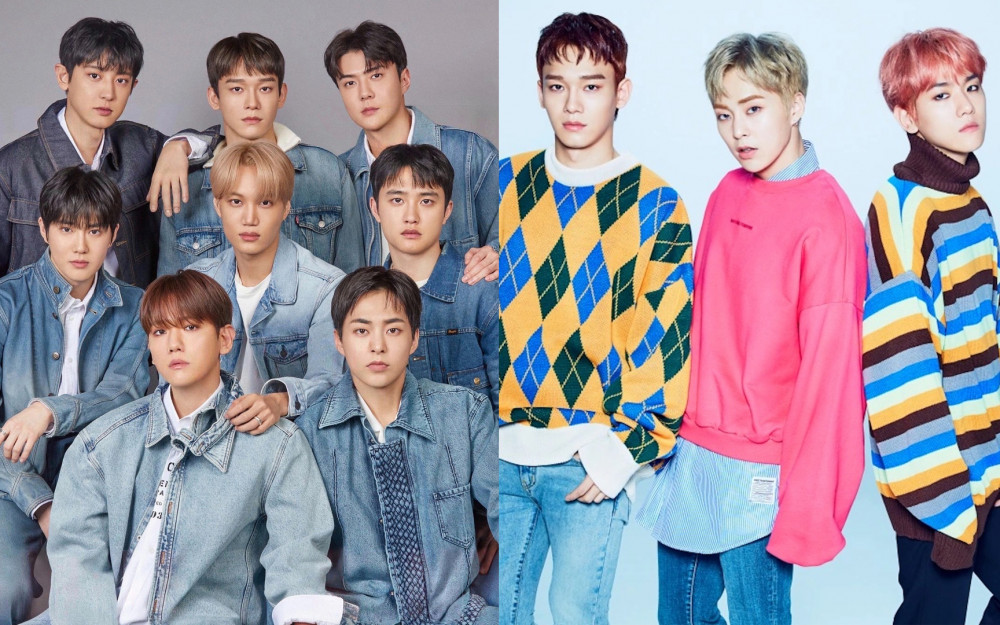 On June 8, SM Entertainment confirmed that EXO members plan to film their new reality show in Korea.
On this day, a representative of SM Entertainment confirmed with various media outlets stating, "EXO plan on filming their a new reality in Korea." On this day, all seven members were spotted at the Gimpo International Airport checking in for a flight to Busan.
With the current ongoing legal dispute between SM Entertainment and Baekhyun, Xiumin, and Chen, many fans were doubtful of EXO's comeback as a whole group. Despite the legal dispute, SM Entertainment assured that EXO would resume preparations for a comeback.
But now, fans wonder how this comeback will work with the legal battle to terminate the contracts for Baekhyun, Xiumin, and Chen.
Netizens commented, "They still have the contracts so they still need to work (to fulfill the contract)," "What are they going to do about the mood of everything? How can fans watch the new reality comfortably?" "I think it's ok as long as the members don't fight among themselves," "How can they decide to film a reality show with this mood right now?" "They said everything will be possible despite the dispute but is it really possible?" "I really don't know what's going on," and "They still have to go through the schedule since they still have to earn money, lol."