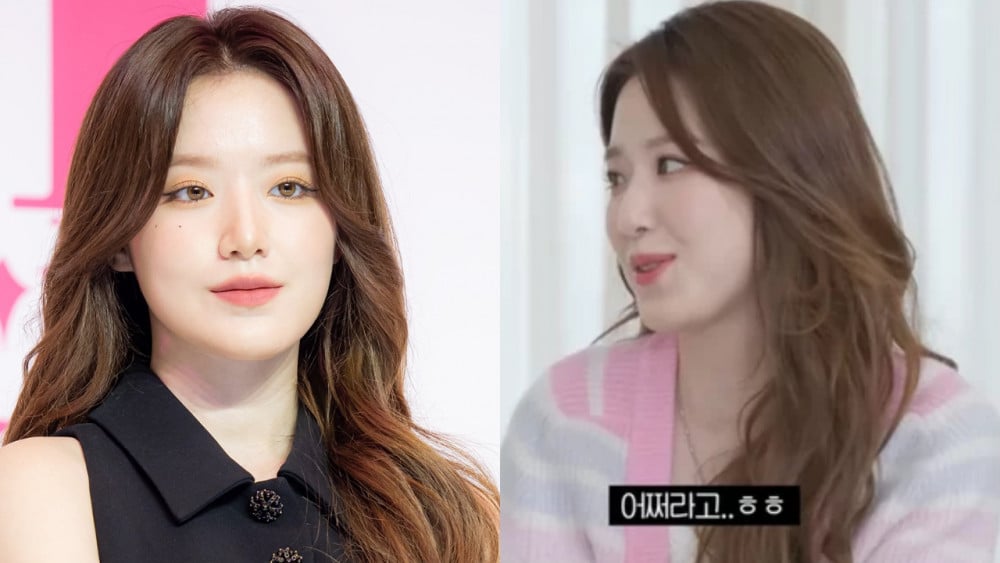 (G)I-DLE's Shuhua came under fire for her rude attitude in the 'MMTG' interview video.
Recently, Shuhua was embroiled in an attitude controversy after the group's appearance on the 'MMTG' YouTube channel to promote their latest release, 'Queencard.' From the beginning of the interview, Shuhua answered the host's question in plain Korean language instead of using honorifics, which is a standard form to use in an official situation. Additionally, when asked about a past social media post, she responded dismissively, saying, "What do you want me to do?"

Shuhua's demeanor continued to be perceived as dismissive and uncooperative throughout the segment. When the host asked her "I heard you wanted to try acting in teen movies such as Twilight. Can you make facial expressions associated with the movies I come up with?" Shuhua declined by saying, "I don't like these types of requests." So the host immediately moved on.

After the segment aired, some viewers expressed discomfort with Shuhua's behavior, with one stating, "I like her chaotic energy, but her lack of manners is a different issue. Her continuously using plain words and commandeering tone was a little unsophisticated and uncomfortable." Another commenter wrote, "I just watched it without thinking about it, but I think it could be uncomfortable if you're not a fan."

While some viewers defended Shuhua by citing her status as a foreigner, it should be noted that the other foreign members in the group, Minnie (from Thailand) and Yuqi (from China), used honorifics in their responses and actively participated in the interview. The host was also praised for her ability to smoothly manage the interview despite some of the difficult behavior from Shuhua.

Criticism of Shuhua's behavior continues to circulate on various online communities and social media platforms. What do you think?