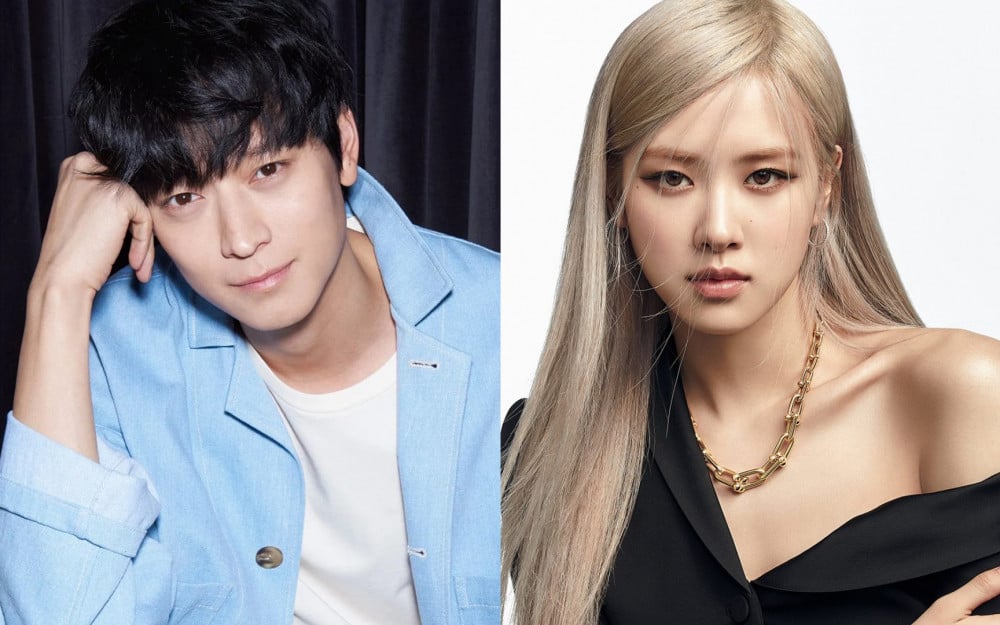 Last month in April, rumors were sparked that actor Kang Dong Won, and BLACKPINK's Rose are dating.
The rumors began when Riccardo Tisci, the former chief creative officer of 'Burberry,' shared photos from a visit to what appears to be the well-known, luxurious mansion owned by fashion designer and entrepreneur Eva Chow on April 11.

In the photo, Kang Dong Won and Rose were spotted sitting side by side.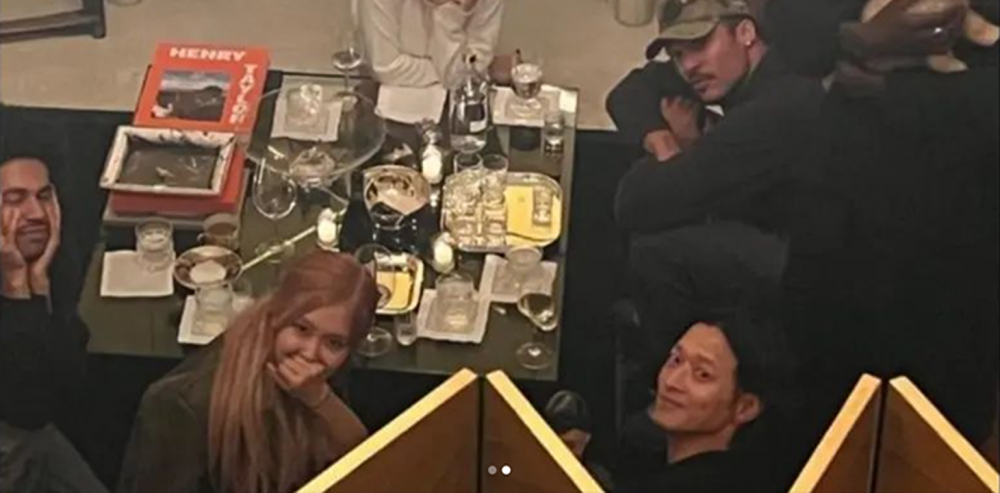 After the photos were released, many netizens began rolling out speculations that the two celebrities are dating.
Recently, international netizens began deducing that Kang Dong Won and Rose had already shown signs of dating, such as wearing the same jewelry and showing up at the same events and traveling to the same cities at the same time.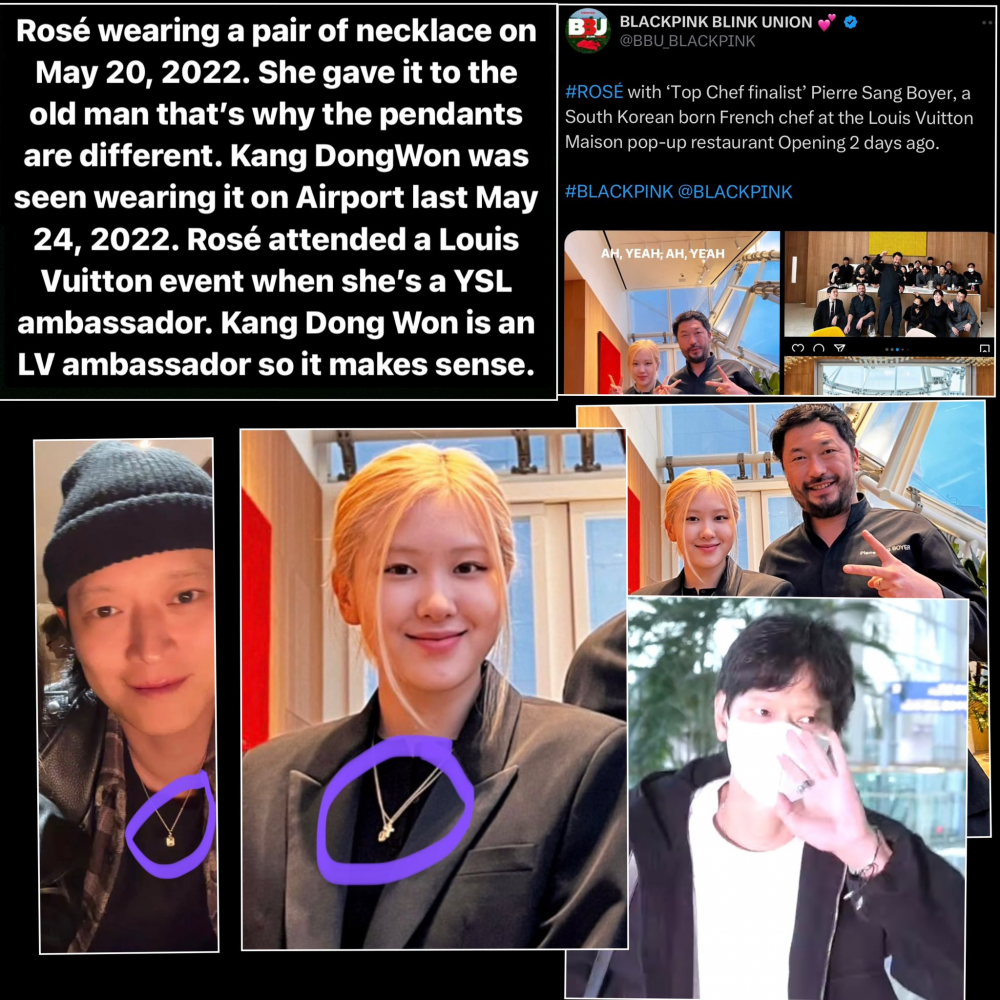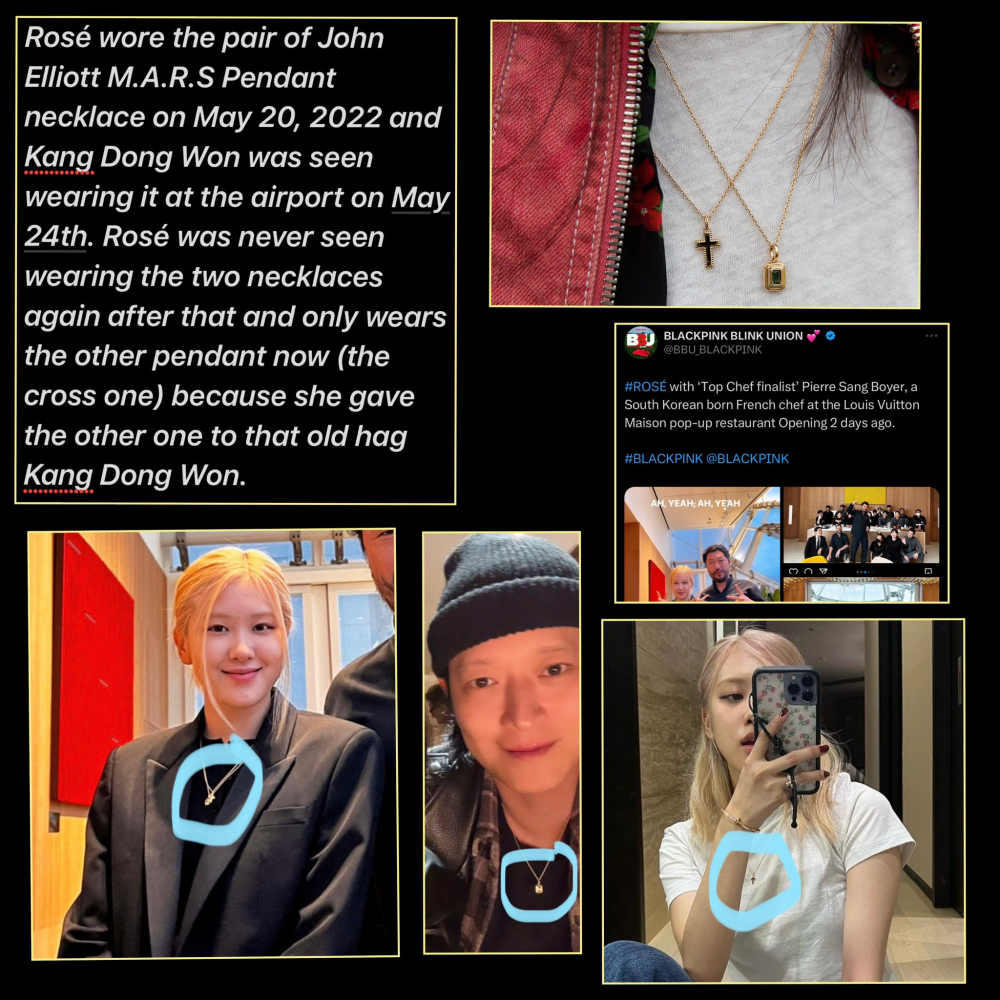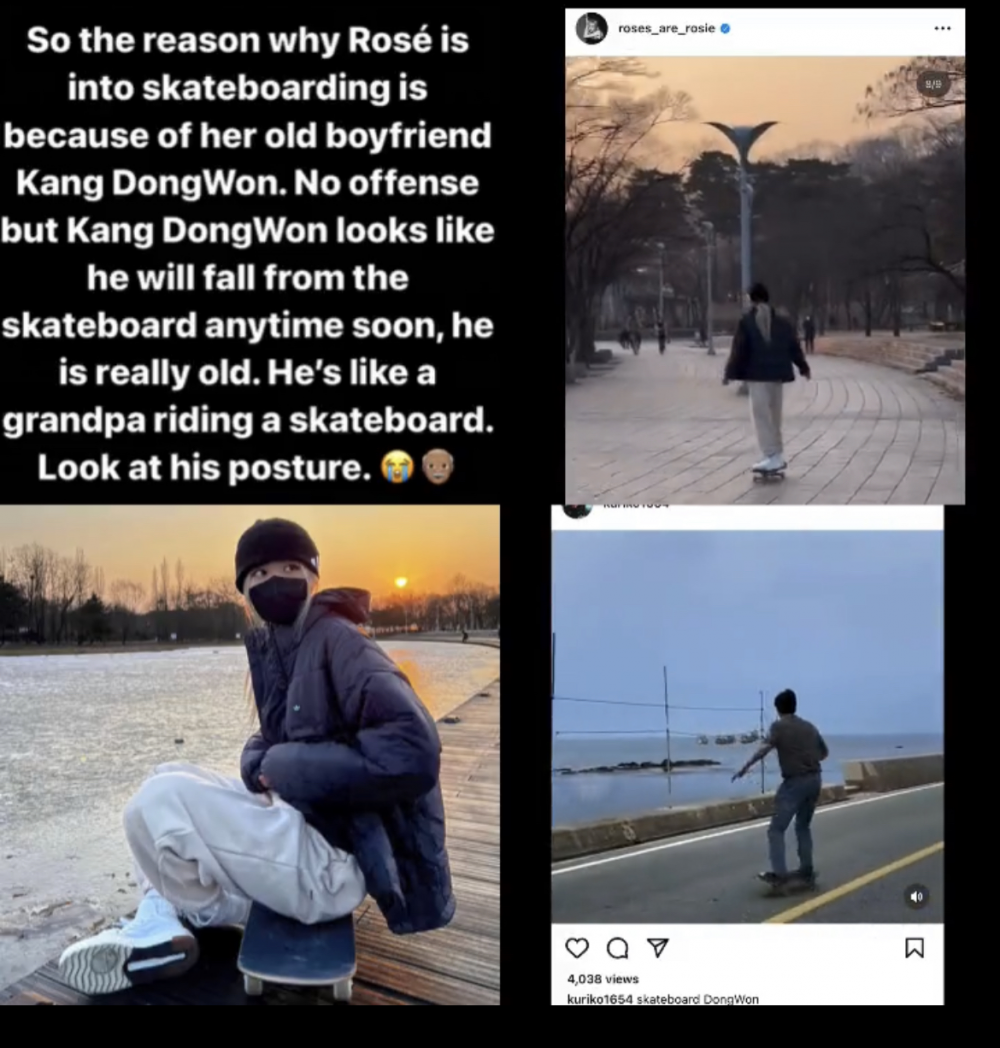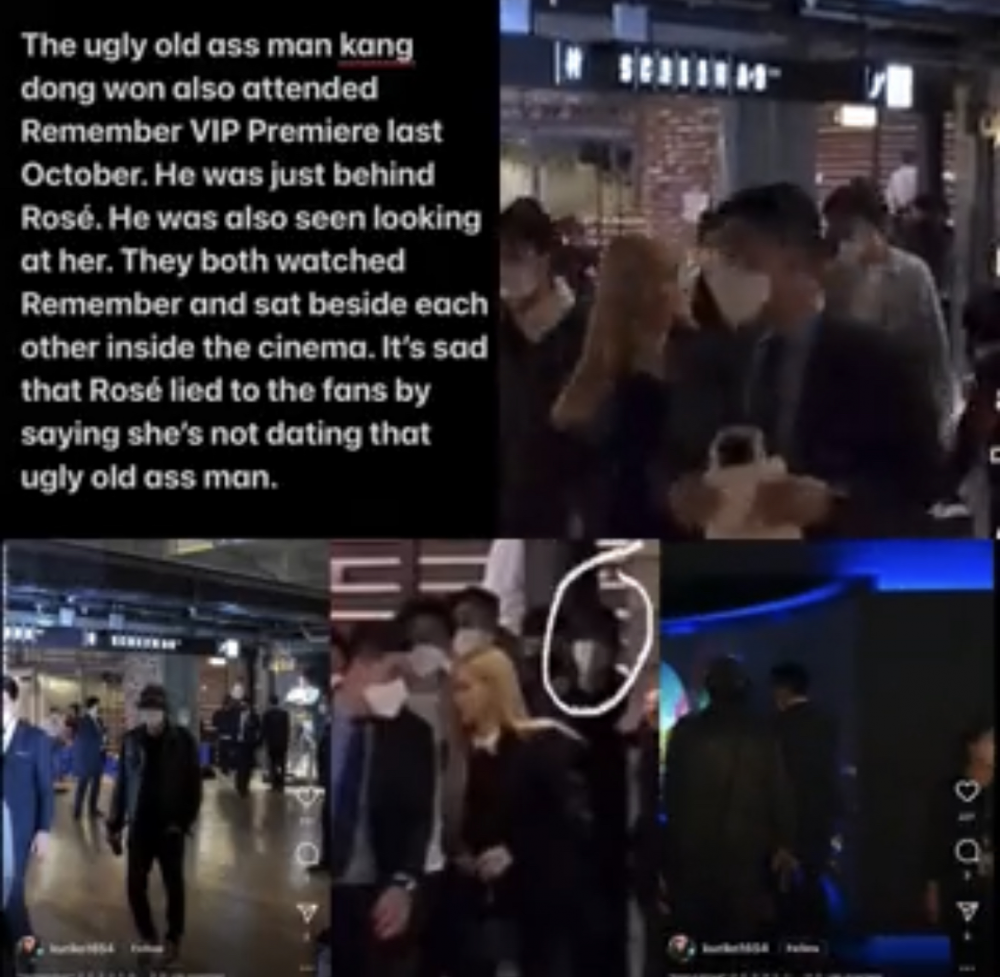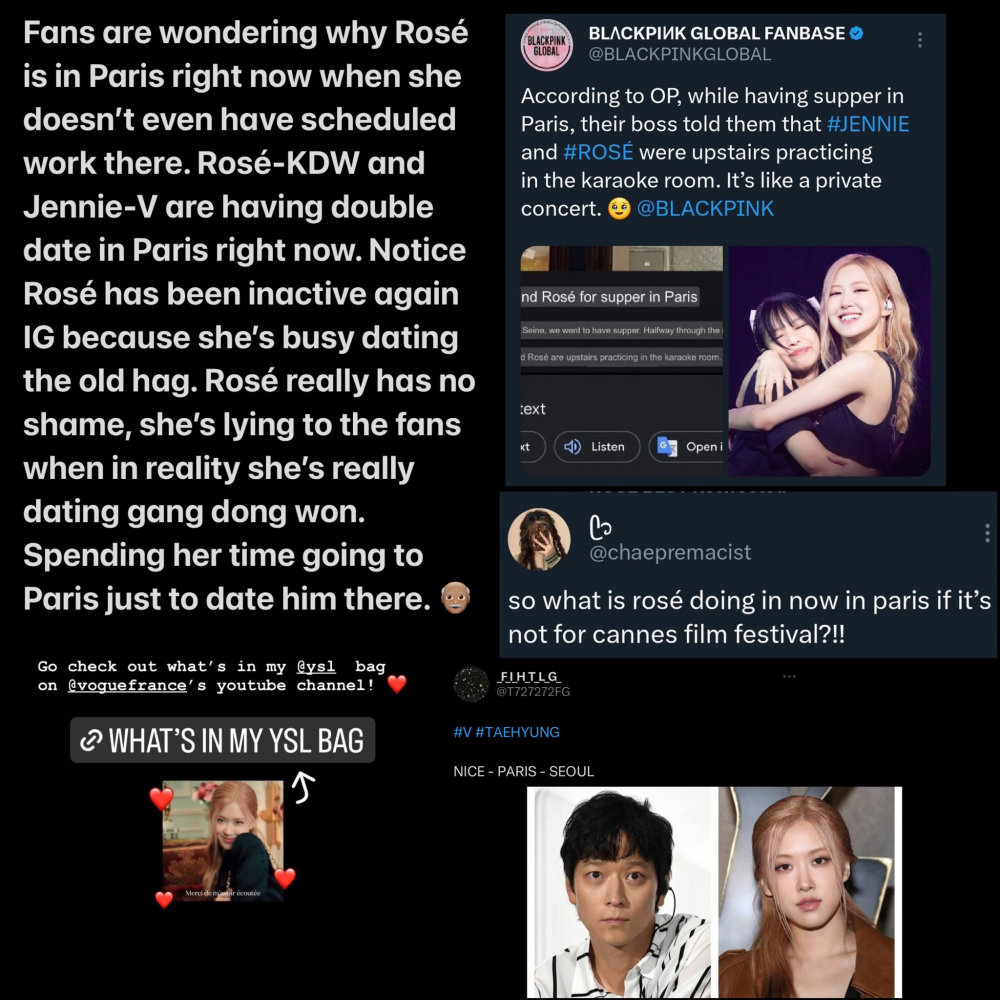 However, Korean netizens are not buying this so-called "evidence." Many are skeptical of the new rumors.
Netizens commented on Nate Pann, "Doesn't matter if she's dating him or not, seems like a lot of people are interested in these things," "The necklaces look so different though," "I guess people say necklaces are couple items if they are the same color," "They need to leave Rose and Kang Dong Won alone," "They are at it again," "That makes no sense," "Are the Jimin akgaes spreading this again," "Why would she date him?" "I think they need to stop spewing out nonsense," and "They just want to create useless rumors."