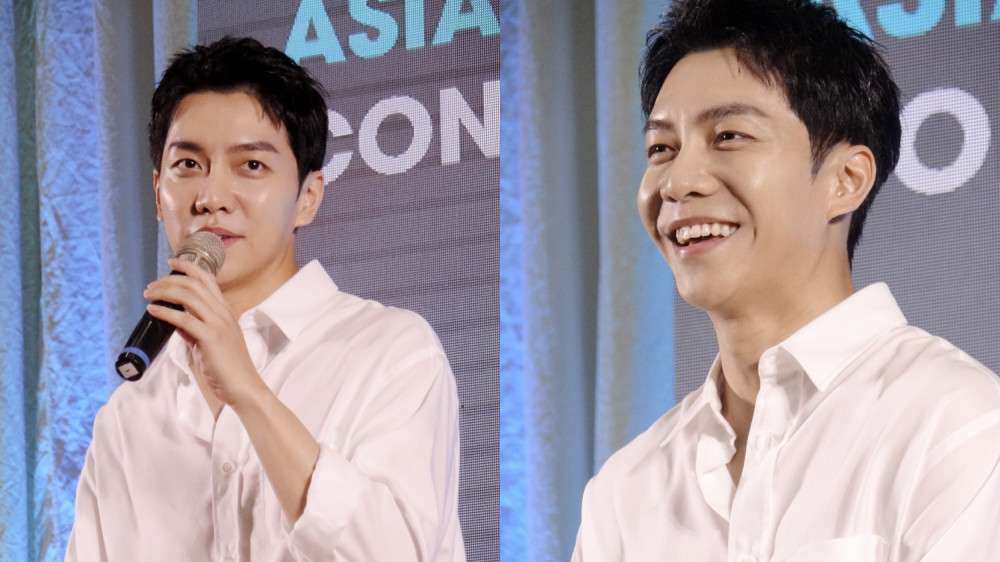 On May 27, Lee Seung Gi sat down to answer some questions from the media before his solo concert in Manila, Philippines.
When asked what drives him to continuously explore new avenues in his career and if there are any other fields he would like to try. Lee Seung Gi answered, "Because I already do hosting, acting, and singing at the moment, I will just exert efforts to be more productive for the upcoming projects I will have."
Spending almost two decades in the entertainment industry, the actor shared that he would personally like to play a role of a doctor or play in a romantic comedy-drama in the future.
"Actually, there are no more projects yet, but, of course, I'll do my best so I can interact with my fans more often through songs, albums, and dramas."

On his musical career, Seung Gi revealed that he is preparing to release a special album next year to commemorate his 20th anniversary, saying, "There's no specific album being considered yet. But, of course, next year is my 20th anniversary, so I'll be releasing an album that will include collaborations with junior and senior singers, and also the most famous producers in Korea. I'll be making an album for you guys."

Since 2004, many things have changed for the singer and actor. When asked if he has anything to say to his younger self, he said: "When I was young, I was really afraid of trying new things, but I would like to say that don't be afraid, try out things, and challenge yourself."

"I think the most important and valuable lesson I learned is that move instead of thinking. Because if you just think, nothing can be started. So I want to be in action and experience a lot of things so I can find a way in this entertainment industry," Seung Gi on the most valuable thing he learned from his career.

When asked if there is any fun fact about him that his fans don't know yet, Seung Gi responded: "I have shown my true self, everything about myself in the entertainment shows, so I'm not really sure if are the things I haven't showed you yet." This proves that Seung Gi has been open and transparent in everything that he does for the past years working in the industry.

'2023 Lee Seung Gi Tour [Boy Walks the Road - Chapter 2]' was presented by CDM Entertainment.


Check out some photos from the press conference below!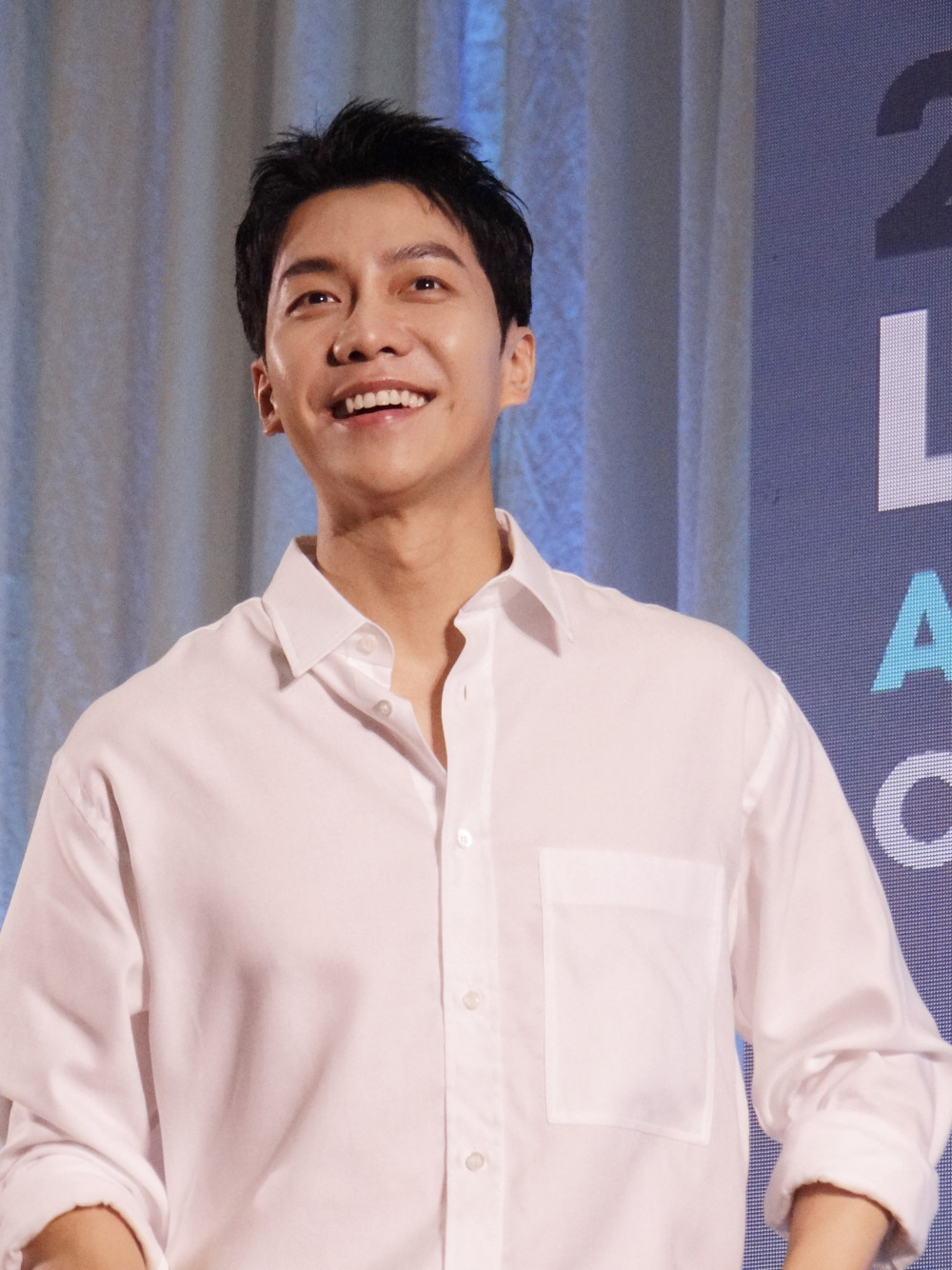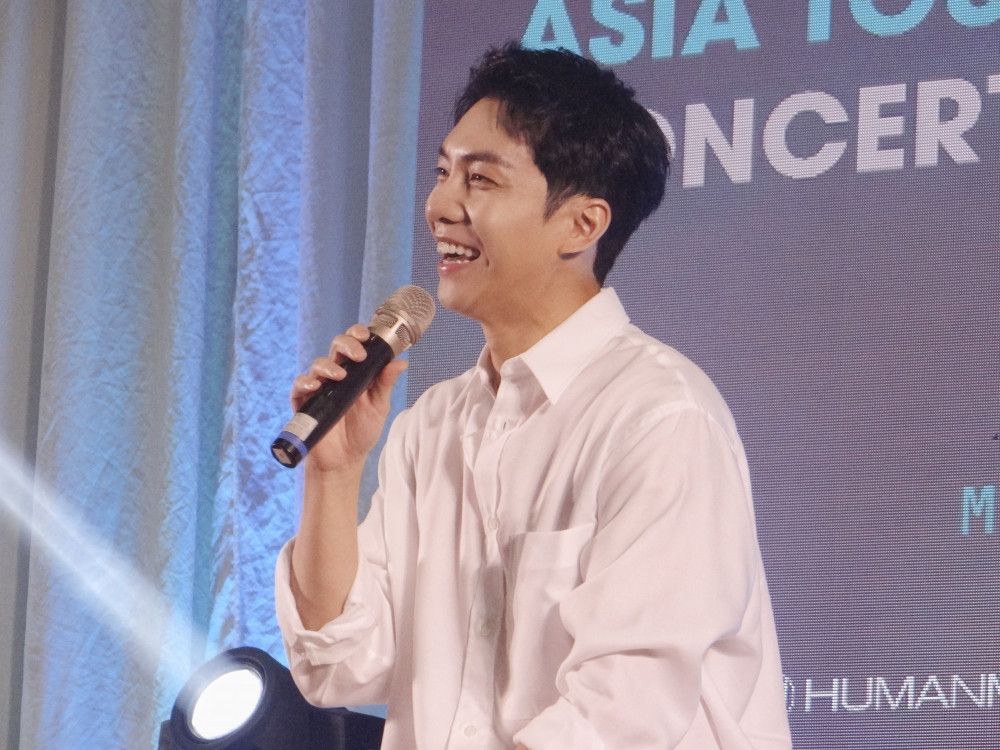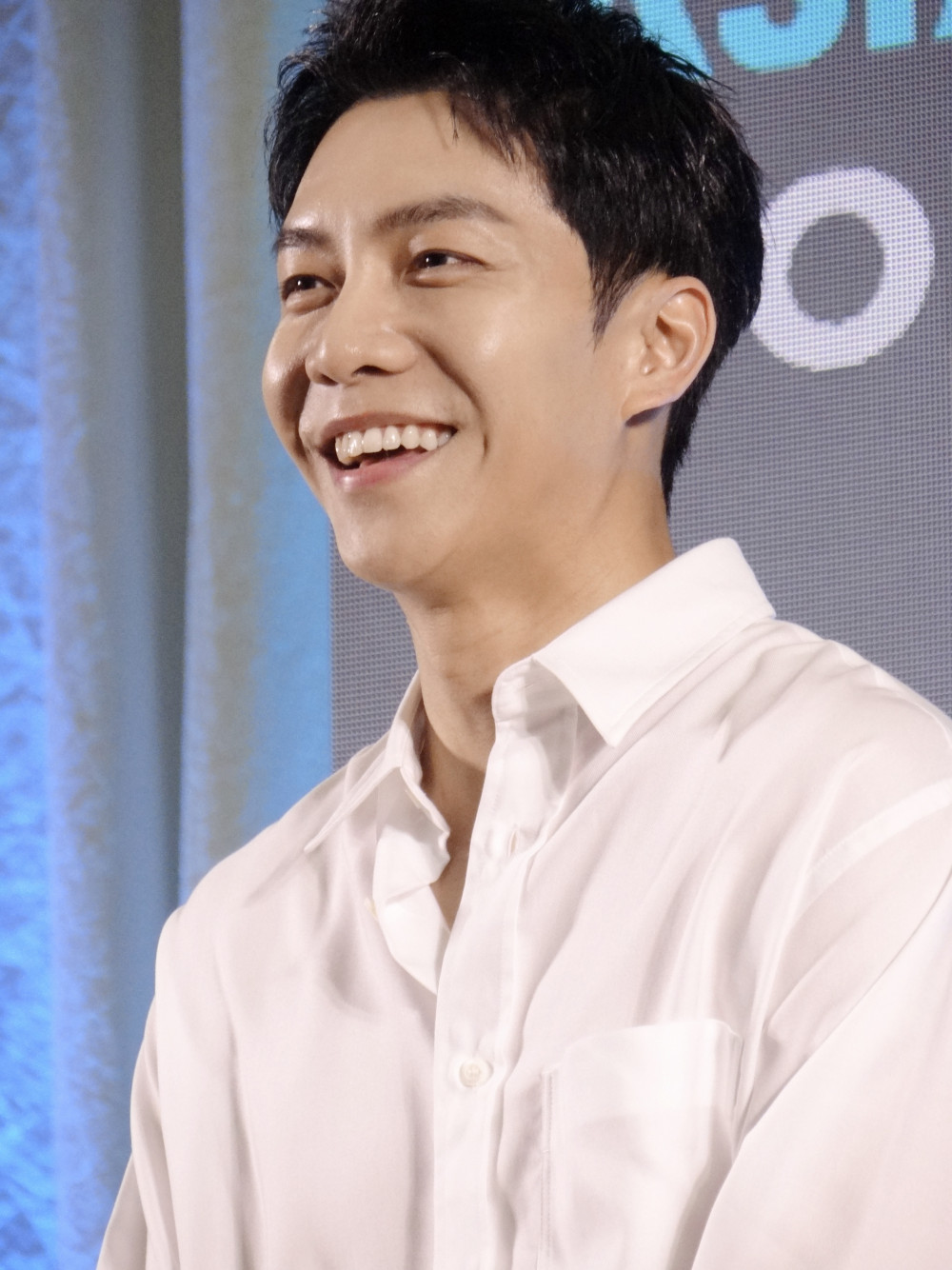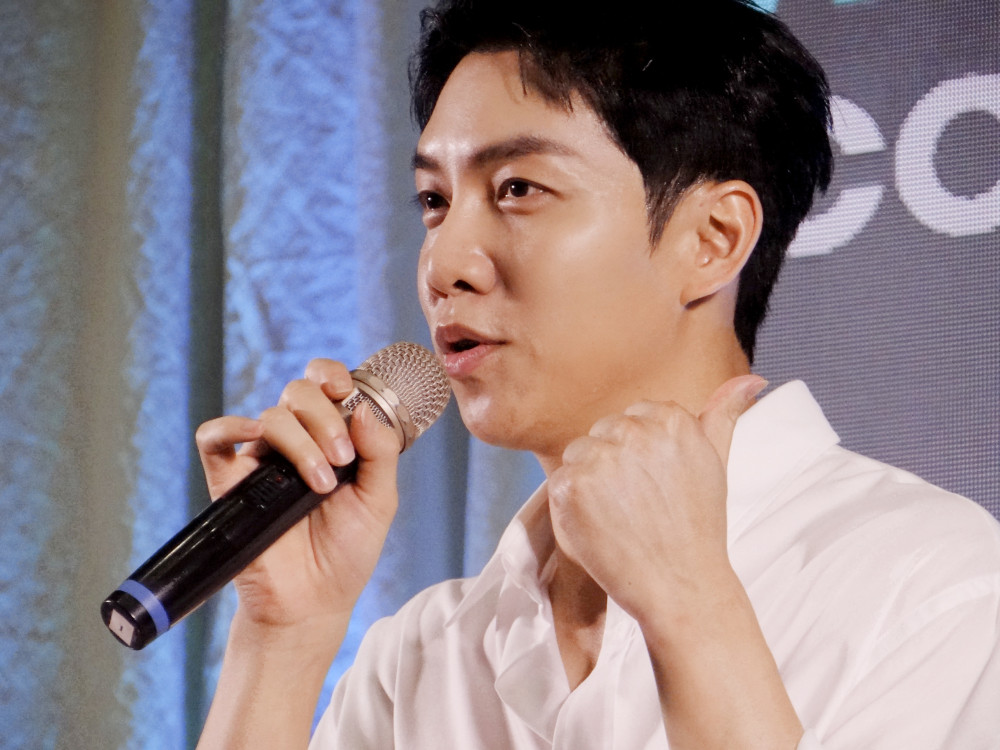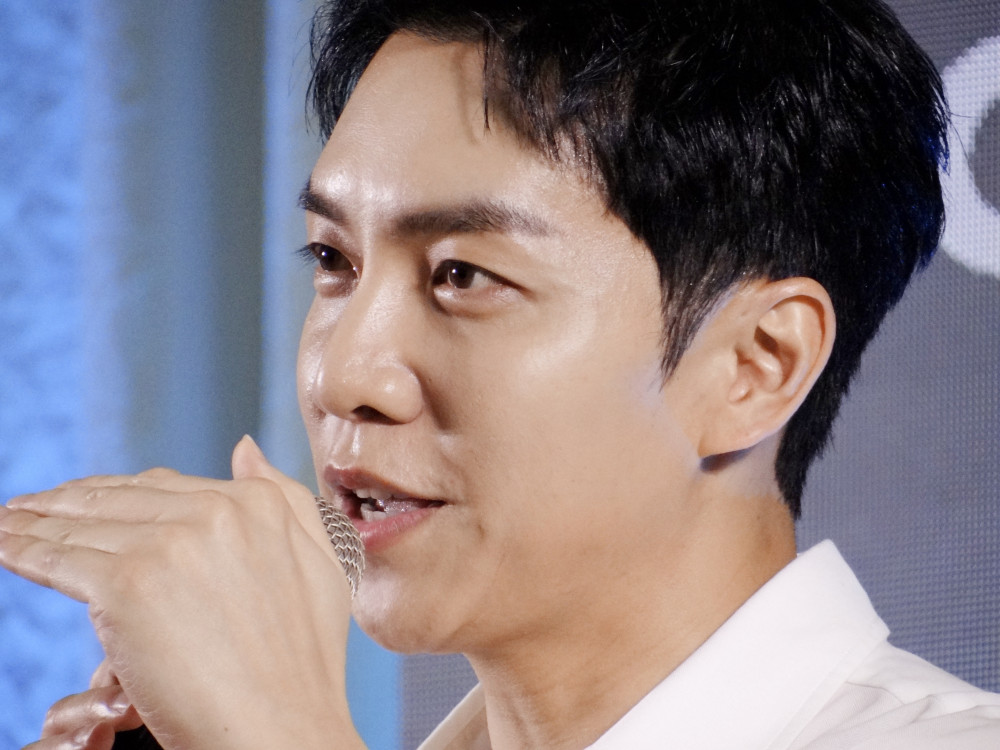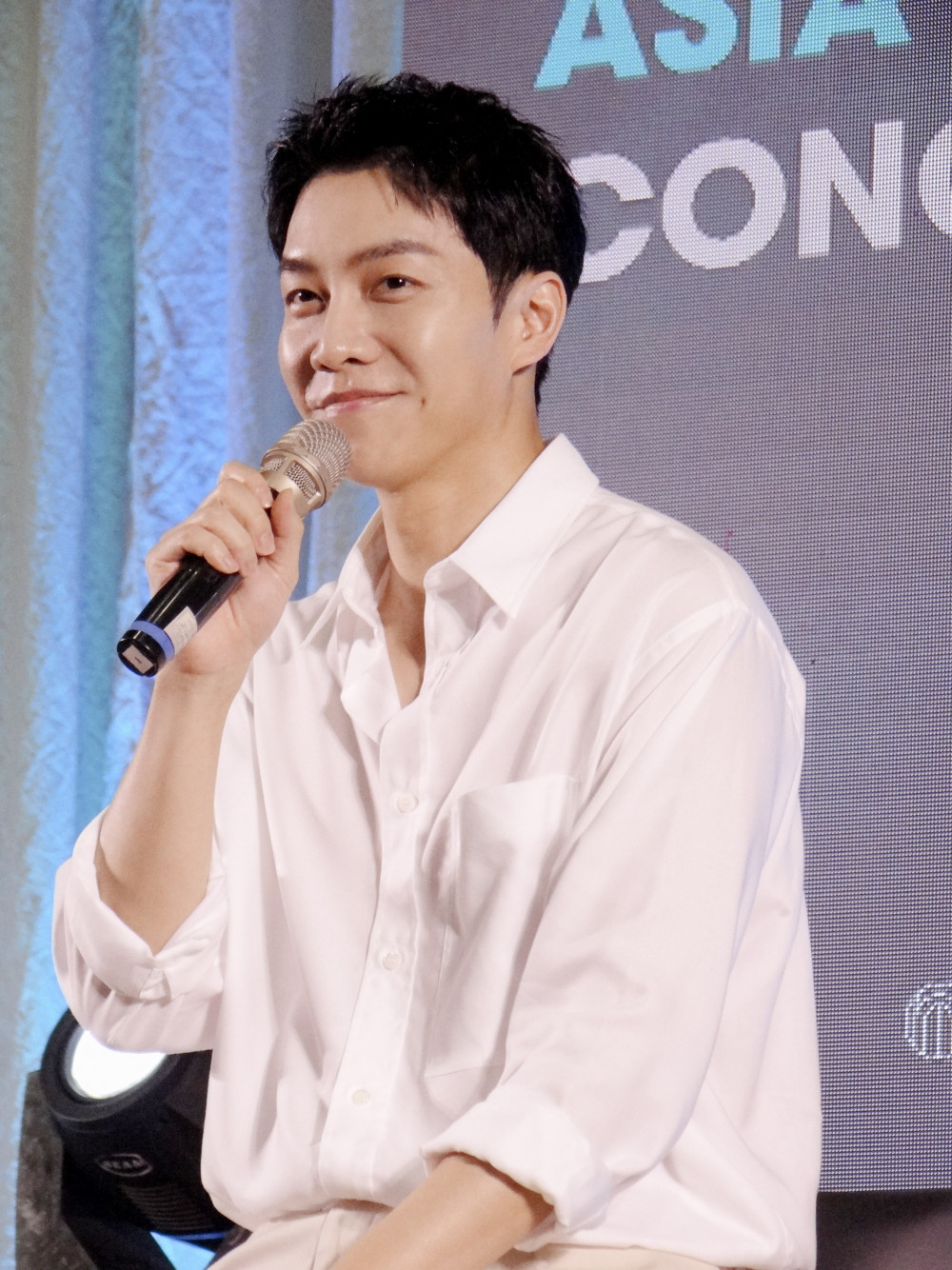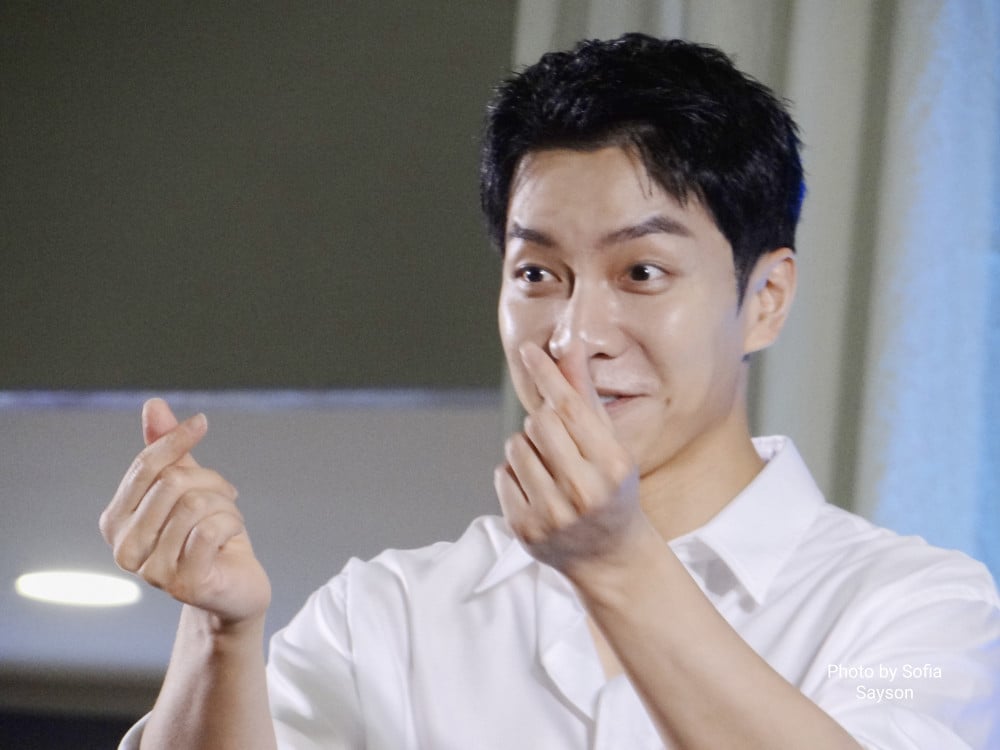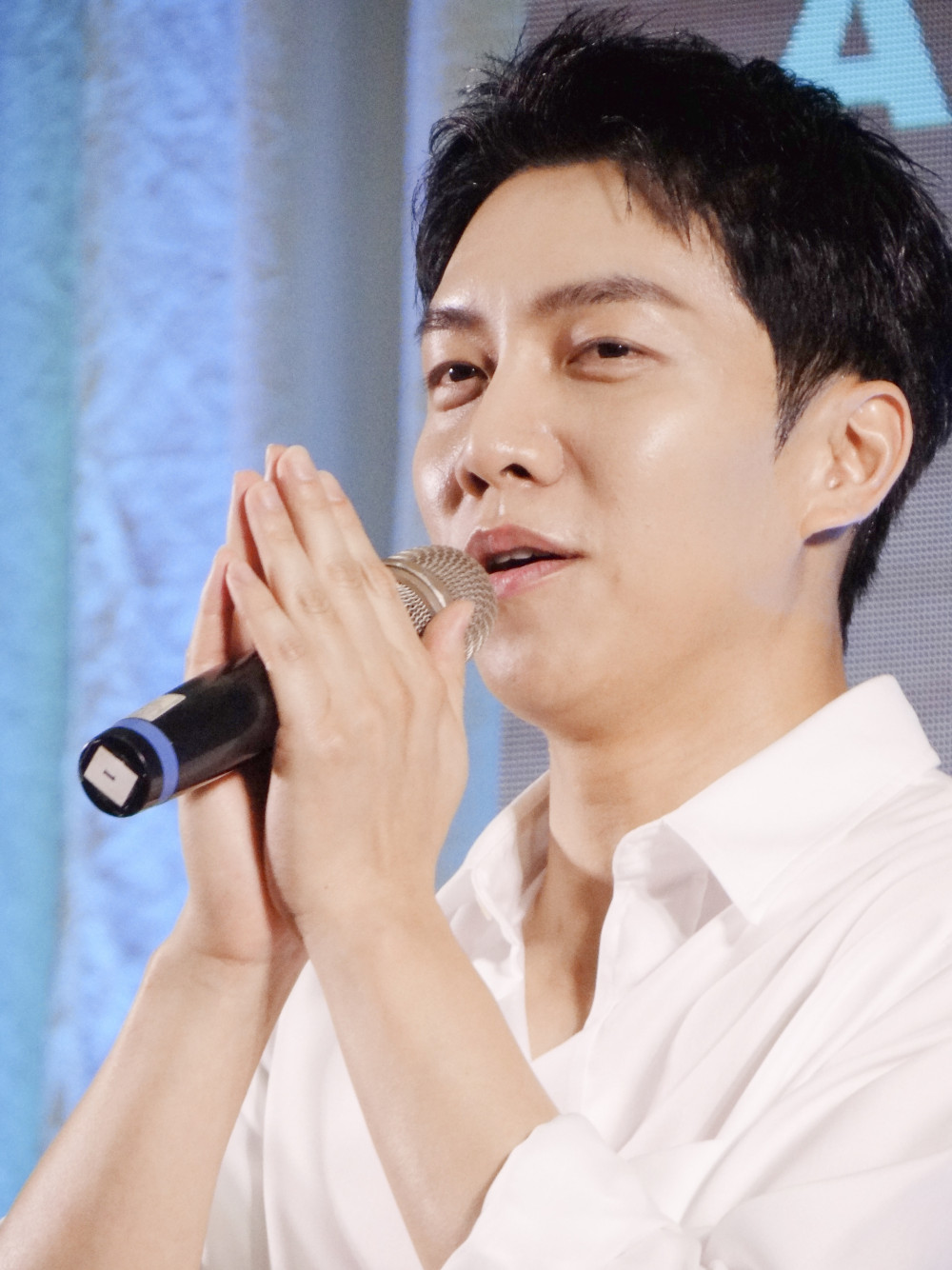 [Photos by Sofia Sayson]