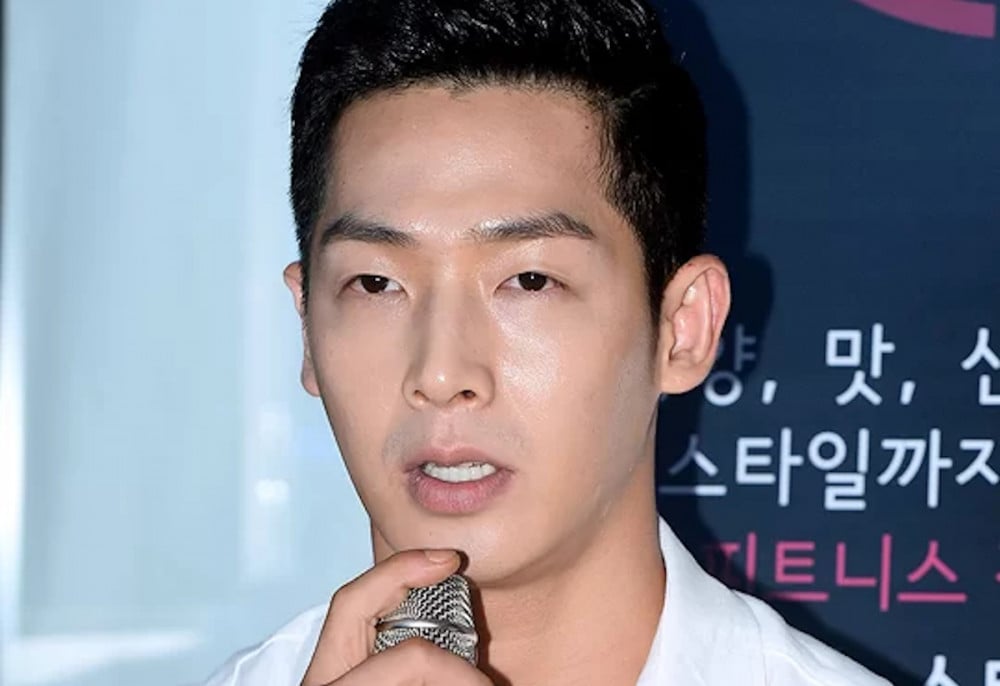 Fitness influencer and 'Eden' dating show contestant Yang Ho Suk has been sentenced to prison for sexual assault.

According to reports on May 30, the Seoul Central Superior Court sentenced Yang Ho Suk to 10 months in prison as well as 40 hours of a sexual assault program. He previously stood trial this past February for sexually assaulting an employee at an adult entertainment business in Seoul.

The judge stated, "The crime is very bad considering he was serving a suspended sentence at the time. The victim has gone through a great amount of sexual discomfort and mental trauma. The defendant and victim came to an amicable agreement, and the victim has said she doesn't want the defendant to be punished. His lack of history of committing such crimes has also called for a lighter sentence. However, the crime took place while the defendant was on probation, so prison time is inevitable."