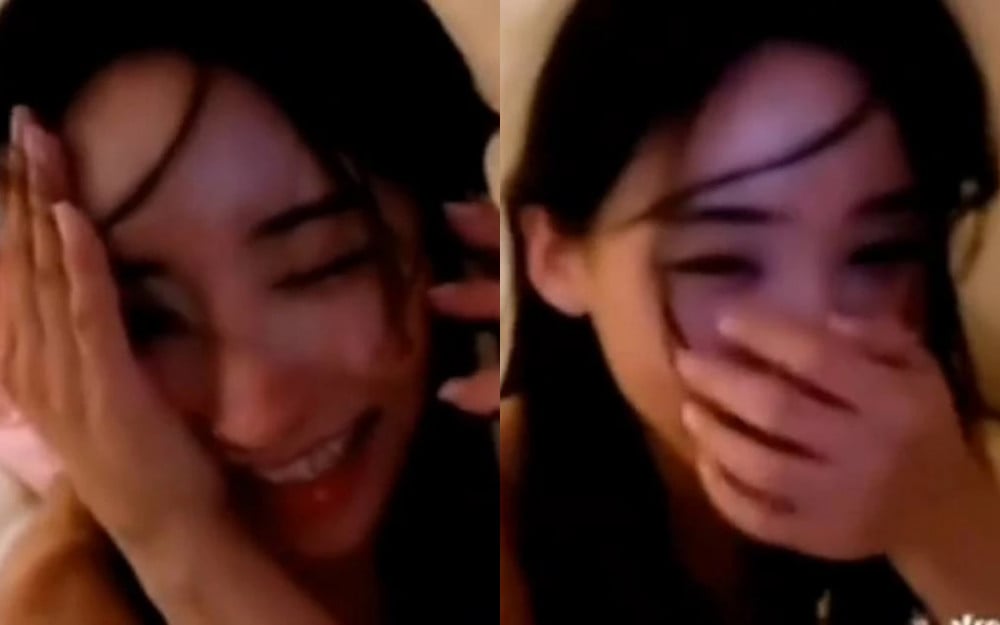 A Korean female streamer BJ Blee (Jung Eun Hye), who is active on AfreecaTV, has recently been embroiled in a controversy.
On May 24, BJ Blee held a live stream on AfreecaTV. As usual, the streamer went about her live broadcast, comfortably communicating with her fans while drinking. During the stream, BJ Blee saw a comment from one of her fans mentioning that they were sick.
In response, BJ Blee asked, "Why are you sick?" and continued to say, "No, this can't be! Everyone call 119 (emergency number in Korea)!!" She added, "You have to be sick since I called 119." After that, she picked up her phone and dialed the emergency number and started talking to the dispatcher. She went on to say "Hello? Where is this? Oh...hold on a moment. I'll call again." It seemed the streamer had actually called the emergency number and it was all broadcasted live.
BJ Blee seemed to hastily hang up and continued to talk with her fans. She said, "Wait, Oh where was that? 119. 119 picks up right away. Oh wait, was that wrong? I didn't know they would pick up right away." When her fans and viewers began criticizing the streamer for actually calling 119, she replied, "You guys are too serious. Did I do wrong? Everyone?" With more viewers criticizing her actions, she refuted, "Then report me. Please report me."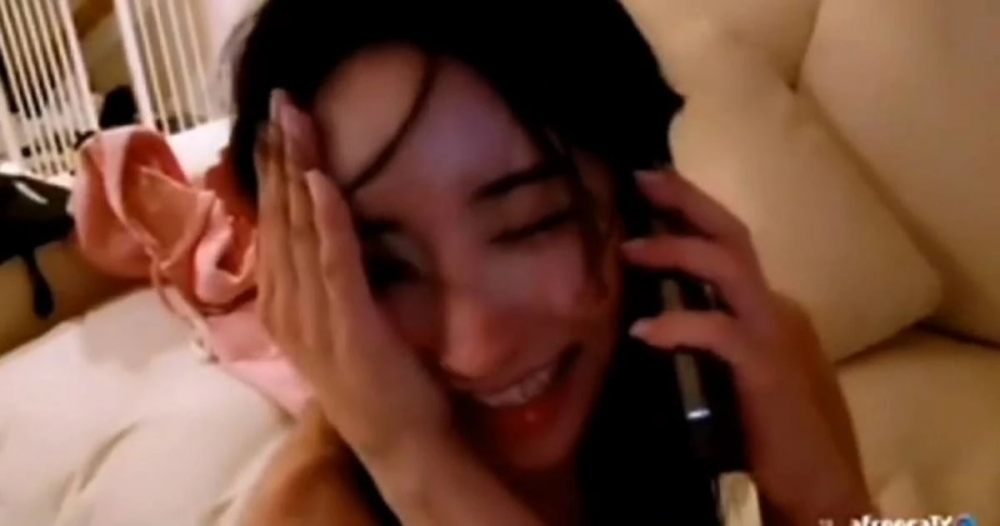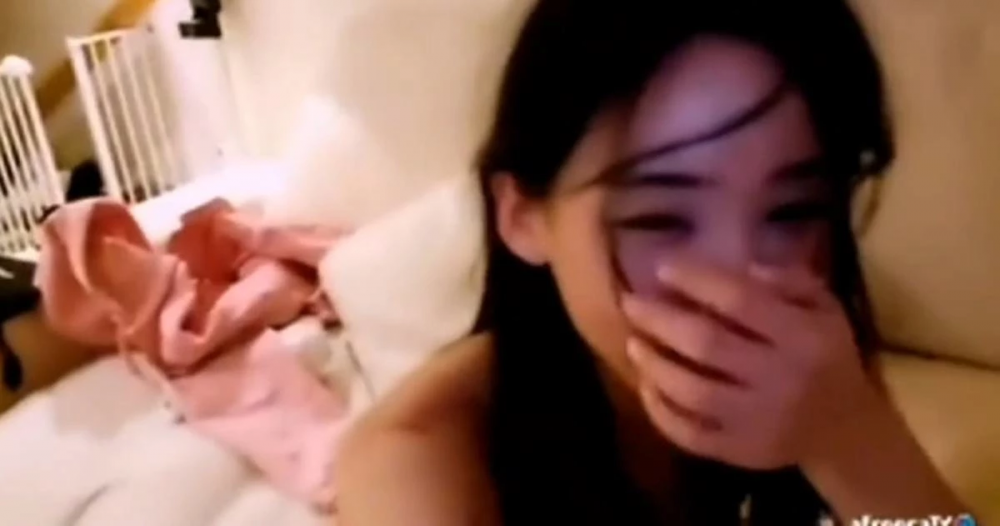 The video clip featuring the streamer's contentious behavior rapidly circulated through various online communities and social media platforms, where it drew considerable criticism from netizens.

As the controversy amplified, the streamer issued a statement addressing her actions. She explained, "I realize my response has been delayed as I was initially unaware of the full gravity of the situation. Yesterday, during the live broadcast, I was drinking when one of my fans mentioned feeling unwell. My instinct was to call an ambulance for them, but it didn't dawn on me that I didn't have their address. I dialed 119 before fully understanding this detail, a lapse in judgement because I was too drunk."

She further clarified, "It was never my intention to prank call 119, but I can understand how it might have appeared that way to others. I am currently in a state of self-reflection, and I offer my sincere apologies for causing such a disturbance."

Meanwhile, prank calls to emergency services, like 119 and 112, are burgeoning into a significant societal concern. The seriousness arises from the fact that precious human resources are being squandered on frivolous acts, diverting attention and resources from genuine emergencies where immediate help is required.
In South Korea, individuals who engage in prank calls to 119 and 112 will be given penalties such as fines, detention, and other punitive measures. Depending on the severity of the false report, offenders can face imprisonment for up to five years or fines reaching ten million KRW (~7,588 USD).