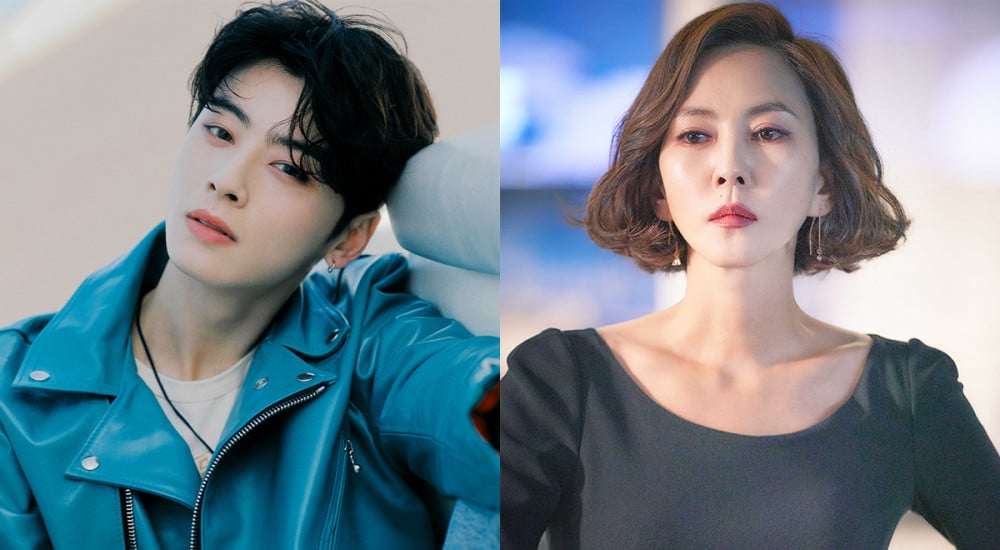 ASTRO member/actor Cha Eun Woo is in talks to join the cast of a new suspense/revenge drama, 'Wonderful World' (working title).
The drama tells the story of a woman who unjustly lost her young son. When the law forgives the perpetrators of her son's death, she takes it upon herself to enact revenge. It's said that veteran actress Kim Nam Joo will make her small-screen return as the female lead of 'Wonderful World', with director Lee Seung Young of 'Voice 2' heading the project.
Cha Eun Woo is considering the role of a med student who suffered from an illness as a child, Kwon Sun Yool. His dream is to help sick children like him get better. After becoming embroiled in a particular incident, Kwon Sun Yool becomes involved in the revenge plan of the female lead character.
Actor Kim Kang Woo is also in talks to take on the role of Kim Nam Joo's husband.