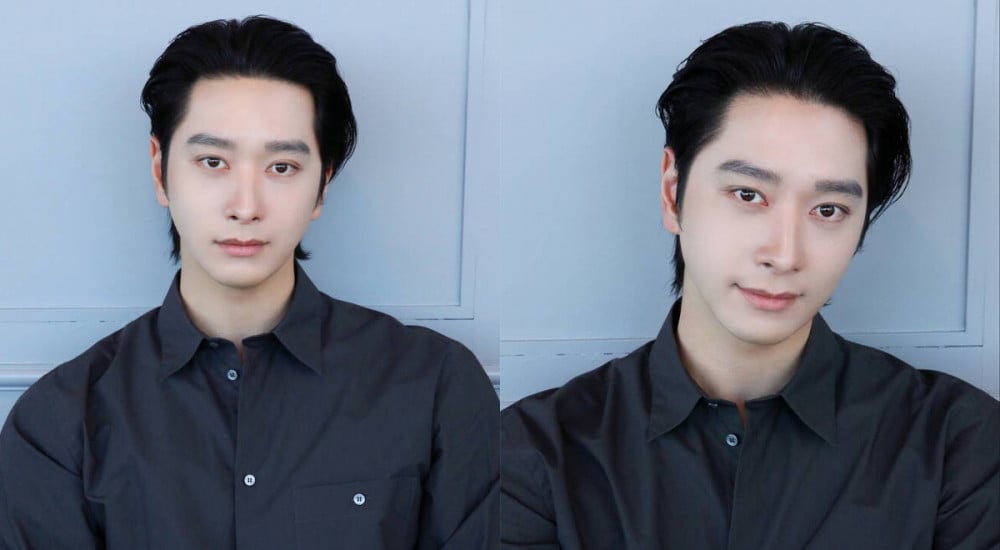 In light of the finale of his ENA drama series 'Bo-ra! Deborah' this week, 2PM member/actor Chansung took part in a roundtable interview with the press, where he opened up about his life as an actor, a musician, and a father at home.
Chansung, who made his debut in the 2006 sitcom 'High Kick!' before going on to make his boy group debut in 2PM in 2008, married his non-celebrity girlfriend in early 2022, then welcomed his daughter in July of the same year.
When asked about his daughter, Chansung said, "She looks just like me." He then added on, "Of course, there is a certain weight on my shoulders, now that I am the head of a household. What I do has consequences. So now, there is weight in the decisions I make, and I've accepted that it's not just about me living a good life on my own. I hope that by the time my daughter starts school, she will have pride in me and also find me comfortable, and when she grows up, I hope she will know of my hardships."
Chansung, who received an offer to appear on a family variety program in the past, shared, "If my child wants to in the future, I will consider it. But once her appearance is shown on TV, there's no going back. So I need to take responsibility for her for now, and so I don't have plans to reveal her to the public quite yet."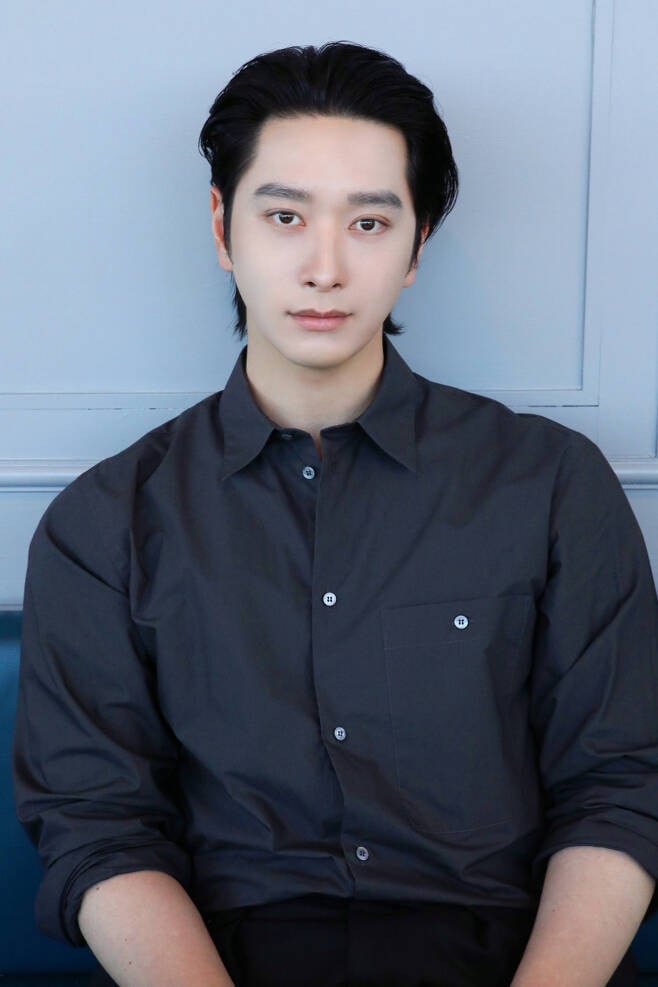 What are 2PM's plans for the group's upcoming 15th anniversary since debut? Chansung answered, "We will have an anniversary concert. The concert will take place in Korea in September, and overseas in October. Once we begin preparations for the concert, I need to put all my focus into practicing. Junho doesn't forget the choreography, but Wooyoung and I, for some reason our brains draw a complete blank. In the beginning, it feels like it's a choreography I've never even seen before, and then it comes back little by little once I start moving to the music, but very slowly (laughter)."
Finally, on 2PM's strong will to continue their promotions as a group, Chansung explained, "We enjoyed our time promoting as a group. We all want to stand on stage as a group time and again. Making time to get together, plan, prepare, and see the fruit of those efforts, those moments are meaningful memories to us and the fans, not to mention our way of repaying our fans for their support."