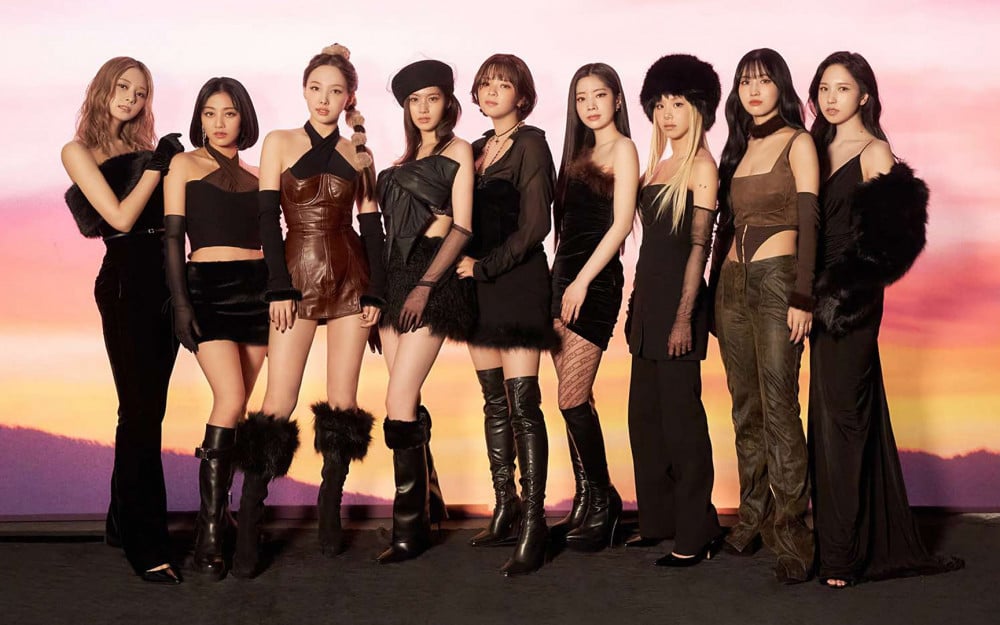 K-pop has become a global sensation, and with its massive popularity comes the rise of luxury brand endorsements. Many K-pop artists, including the popular 4th generation rookie girl groups, have become ambassadors for luxury brands such as Louis Vuitton, Chanel, and Dior, to name a few. However, one of the most prominent entertainment companies in K-pop, JYP Entertainment, has notably been absent from this trend.
JYP Entertainment is home to some of the most popular K-pop groups, such as TWICE, ITZY, Stray Kids, and more. Despite their massive success, JYP Entertainment artists have not been seen endorsing any luxury brands. The lack of luxury brand endorsements for JYP Entertainment artists has raised questions among fans and netizens.
These online users have gathered in a popular online community to share their thoughts and wonder why the globally popular JYP groups, such as TWICE, have not yet gotten these luxury brand endorsements.

Netizens commented, "A lot of popular groups from large agencies become global ambassadors and models for luxury brands but I feel like JYP is the only one without any. Even looking at TWICE," "NMIXX are global ambassadors for Loewe though," "TWICE used to be Louis Vuitton and Sana used to be Prada, and Dahyun is Michael Kors. I think people aren't just aware," "I think JYP should do better in getting more endorsements," "I think it's mainly because of the company principles," "Maybe the company doesn't like luxury brands," and "I guess it depends on the company."

What are your thoughts on this topic?