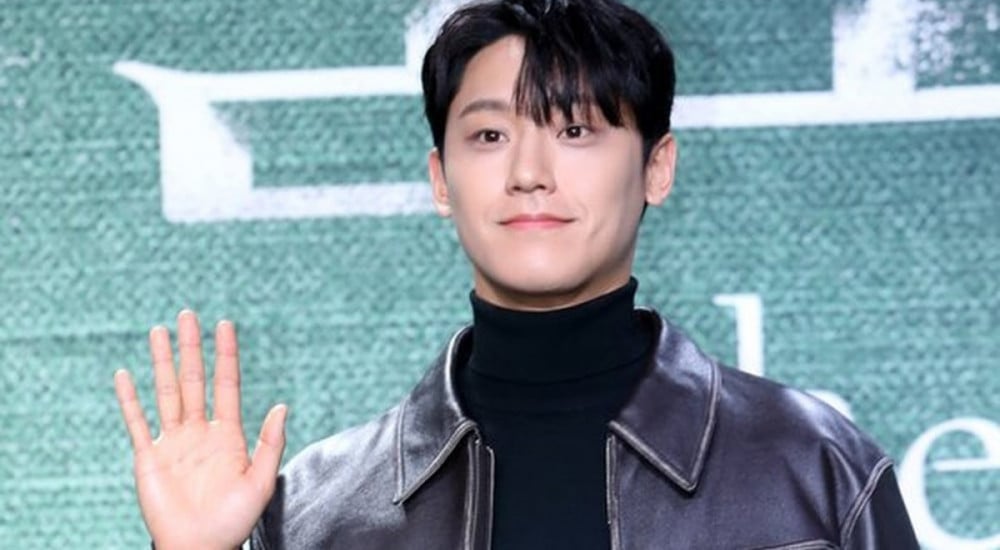 'The Glory' actor Lee Do Hyun is in talks to make a special appearance in 'Death's Game'.

On March 16, reports revealed the actor is set to make an appearance in the upcoming drama, and his label Yuehua Entertainment clarified, "Lee Do Hyun was offered a special appearance in the new drama 'Death's Game' because of his connection with the director, and he's reviewing the offer in a positive light." Lee Do Hyun is known to have worked with director Ha Byung Hoon on the drama '18 Again'.

'Death's Game' tells the story of a character who begins a new life with death. Seo In Guk is playing the lead character Choi Yi Jae, who goes between life and death, while Park So Dam is taking on the role of Death.

Stay tuned for updates.