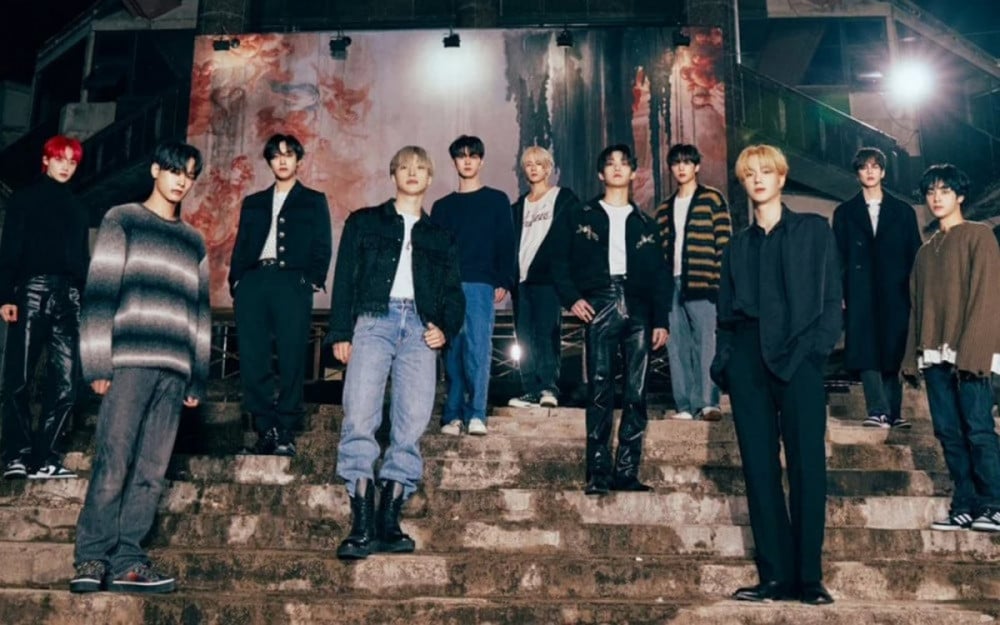 MBC's 'Show! Music Core' is back for its weekly show featuring performances by your favorite artists!

On this week's episode, Soohyun Yu made their solo debut with "Chuk & Chak", Park Woo Jin debuted solo with "Top Tier", Lisa returned with "All I Ask", PRSNT came back with "La Vida Loca", and OnlyOneOf made a comeback with "se0ul drift".

As for the winners, The Boyz, Lee Chan Won, and BSS were the nominees, but it was The Boyz who took the win with "Roar". Congrats to The Boyz!

Other performers of the night were Fantasy Boys, The Boyz, FIFTY FIFTY, 8TURN, STAYC, TRI.BE, PURPLE K!SS, TNX, Nam Dong Hyun, tripleS, and LIMELIGHT.
Check out the performances below!

WINNER:



===
SOLO DEBUT: Soohyun Yu



==
SOLO DEBUT: Park Woo Jin



==
COMEBACK: Lisa



==
COMEBACK: PRSNT



==
COMEBACK: OnlyOneOf



===
Fantasy Boys



==
The Boyz



==
FIFTY FIFTY



==
8TURN



==
STAYC



==
TRI.BE



==
PURPLE K!SS



==
TNX



==
Nam Dong Hyun



==
tripleS



==
LIMELIGHT



===