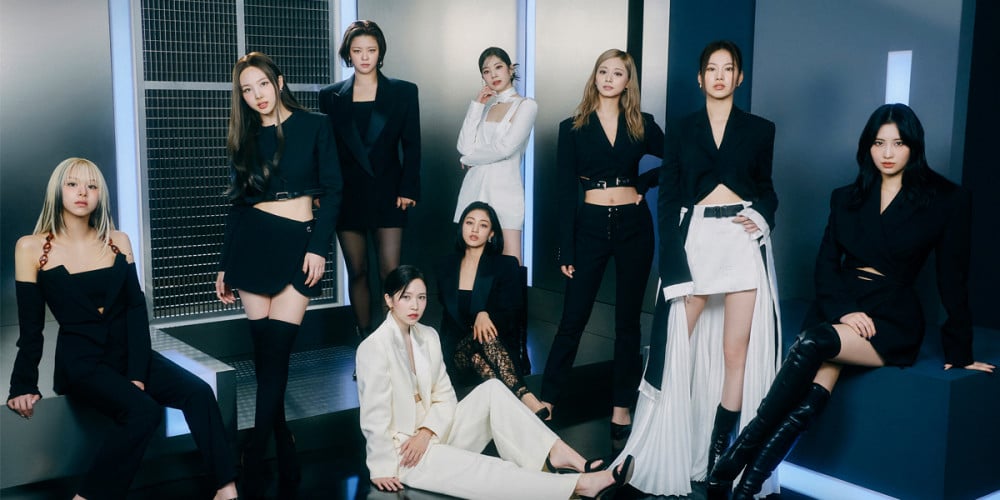 According to reports on March 8 KST, pre-orders for TWICE's 12th mini album 'Ready To Be' have officially surpassed 1.7 million copies!
With this, the ladies are well on their way to having a second 'Million-Selling' album under their belts, following the 'Million-Selling' album 'Between 1&2' released in August of last year.
Meanwhile, TWICE's new mini album 'Ready To Be' is set for release on March 10 and features the title track "Set Me Free". The girls will be performing the track for the first time live on NBC's 'The Tonight Show Starring Jimmy Fallon' later this week on March 9, before greeting fans with a comeback live showcase from New York on March 11.
Can't wait for a week full of TWICE!