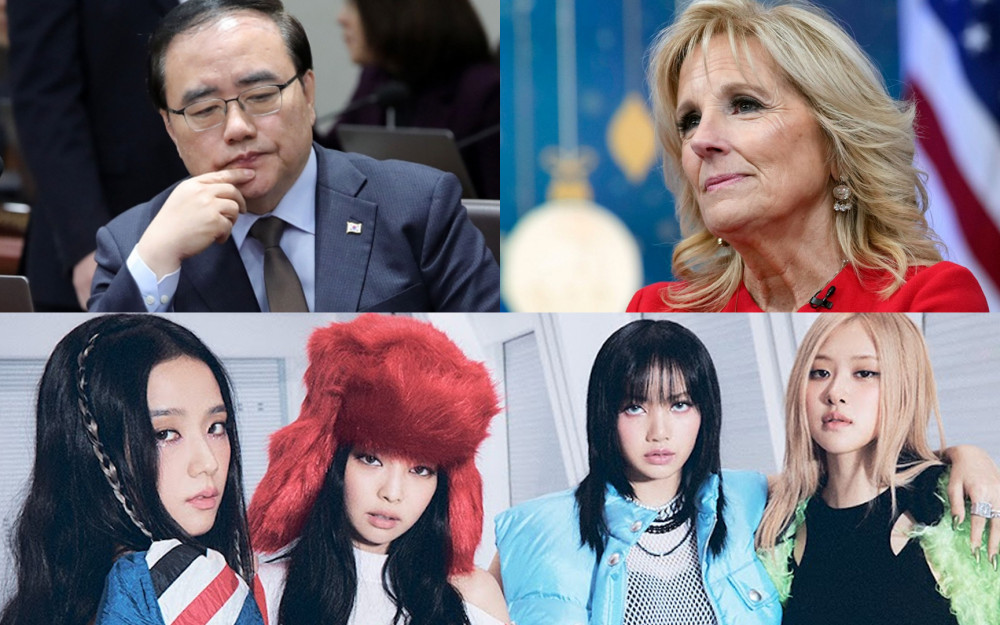 Kim Sung Han, the chief of South Korea's National Security Office, suddenly resigned yesterday ahead of President Yoon Suk Yeol's visit to the United States for the upcoming Korea-US Summit, celebrating the 70th Anniversary of Korea-U.S. Relations.
Within an hour of Kim Sung Han's resignation request, the presidential office announced the acceptance of Kim Sung Han's resignation.
There have been reports and speculations that Kim Sung Han resigned from his position after he failed to report to the presidential office about the United States First Lady Jill Biden's suggestion to have BLACKPINK and Lady Gaga perform at the Korea-US Summit. It was found that Kim Sung Han failed to report this request 7 times.
However, many believe that the resignation of South Korea's National Security Office chief cannot be simply due to a blunder in scheduling a K-pop artist's performance for a state event. Woo Sang Ho, a member of the Foreign Affairs and Unification Committee of the National Assembly, stated on MBC Radio, "The responsibility for event planning usually lies with the Chief of the Presidential Protocol."
On the other hand, it was speculated that Chief Kim's failure to comply with the instructions had an impact on the process of resolving the omission of the report. After the issue of omission of reporting on joint Korean-American cultural events arose, President Yoon, who grasped the truth, tried to end the situation by replacing diplomatic secretary Lee Moon Hee, but the issue was decided when Chief Kim did not follow the instructions. It is argued that President Yoon accepted the failure to comply with Chief Kim's instructions as a de facto protest.