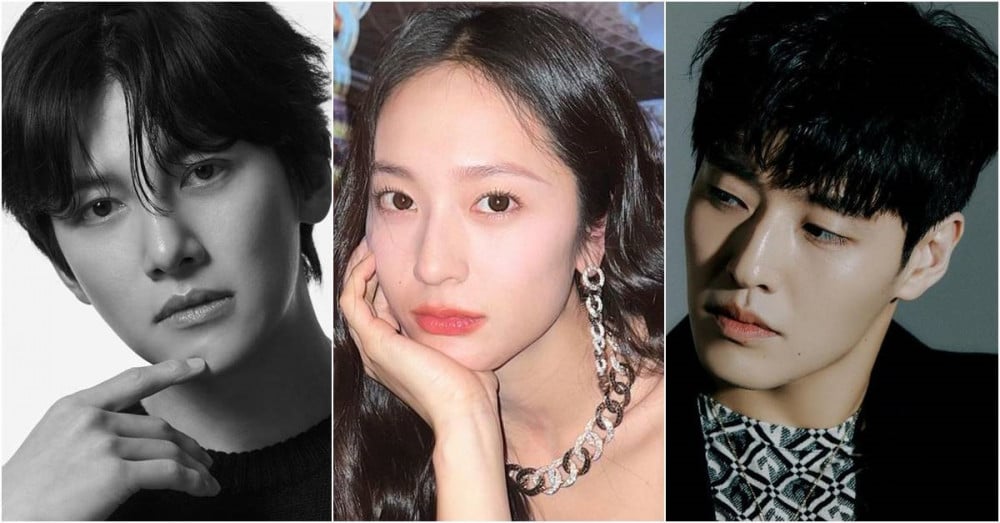 KBS is reportedly in conflict with drama actors over payment.

According to rumors, KBS and actors like Krystal, Ji Chang Wook, and Kang Ha Neul are in a feud over unpaid rebroadcasting fees. It's said the conflict stems from the purchase of dramas by KBS from third party production companies.

KBS has reportedly not paid re-run fees for dramas like 'If You Wish Upon Me', 'Curtain Call', 'Crazy Love', and 'Jinxed At First', which stars actors like Krystal, Ji Chang Wook, Kang Ha Neul, Sooyoung, Ha Ji Won, and Na In Woo. The dramas mentioned were produced by third party companies who sold the broadcast rights to KBS, and the network is allegedly refusing to pay re-run fees per Korea's Copyright Act.

As the copyright act states broadcast fees are transferred by the production company, KBS is allegedly asserting the re-run fees should be paid by the production company and not the network. However, there are allegations KBS is abusing the law for its own financial benefit as the copyright act was written when broadcast networks produced their own dramas.

Other networks like SBS and MBC have reportedly paid re-run fees regardless of the source of the drama production.

Stay tuned for updates.