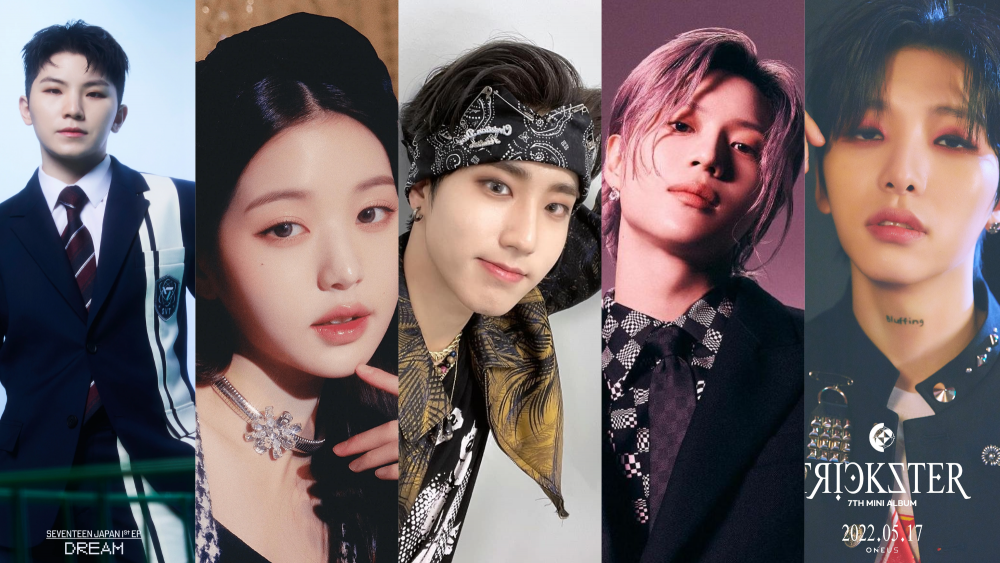 Ever wonder which of your favorite K-Pop idols are anime fans because you are one too? Here are some idols who have revealed themselves to be anime fans. It's so heartwarming and cute to see them talk about their interests.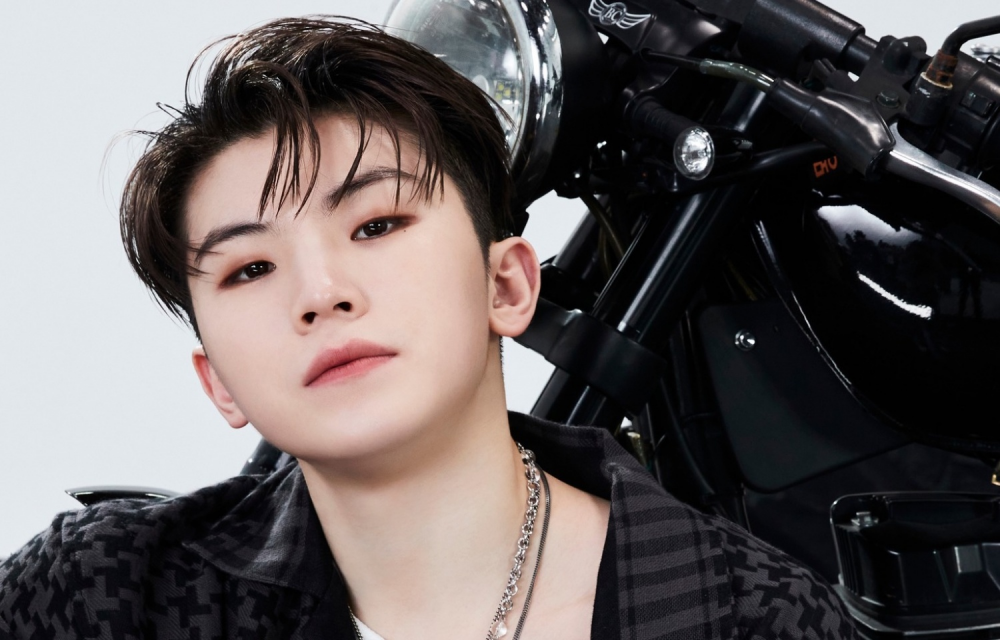 To say Woozi from Seventeen loves anime is an understatement. He went on VLIVE for 6 hours straight - WITHOUT A BATHROOM BREAK - talking about and ranking 128 of his favorite anime in a tournament style. He really, really loves anime.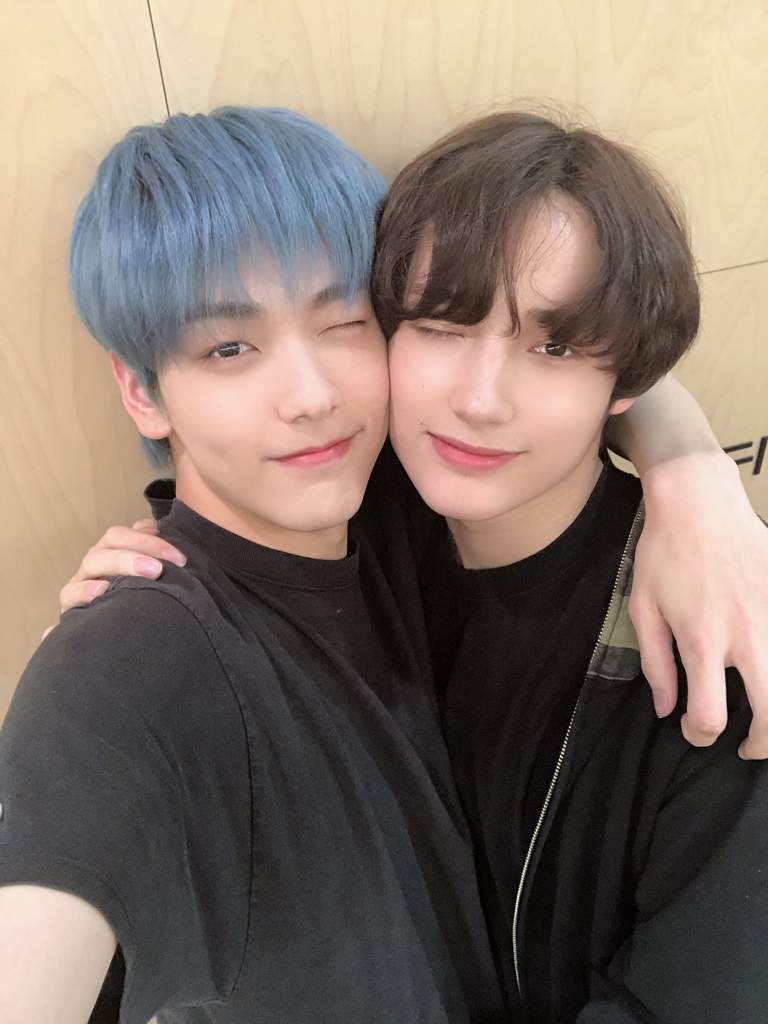 These two are huge anime fans! They have talked about their favorite JJK character and cosplayed as Haikyuu in an MV. Recently Laftel, the anime streaming platform, published soobin's favorite anime on their homepage.
Han wrote the group's song, 'Wish you back' after seeing 'Your Name,' and he is also very fond of Studio Ghibli movies, especially Howl's Moving Castle. Han and The Boyz's Sunwoo became good friends by talking about anime.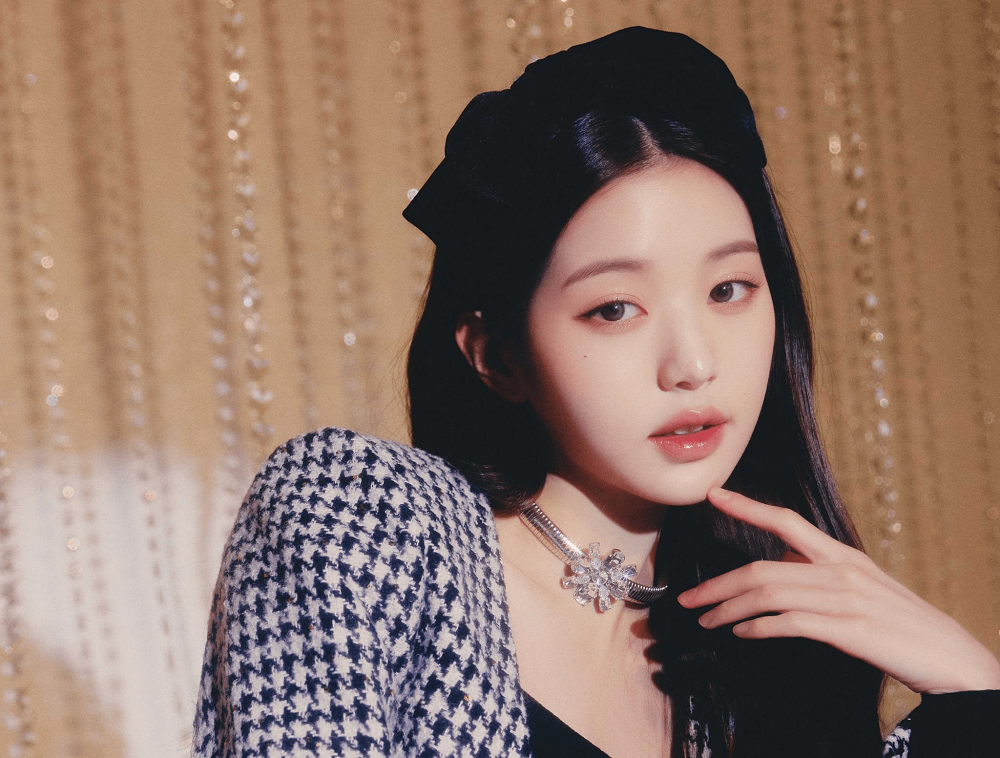 She has mentioned that her favorite character from the anime 'Fairytale' is Lucy, and she also watches 'Re: zero.'

ATEEZ San & Mingi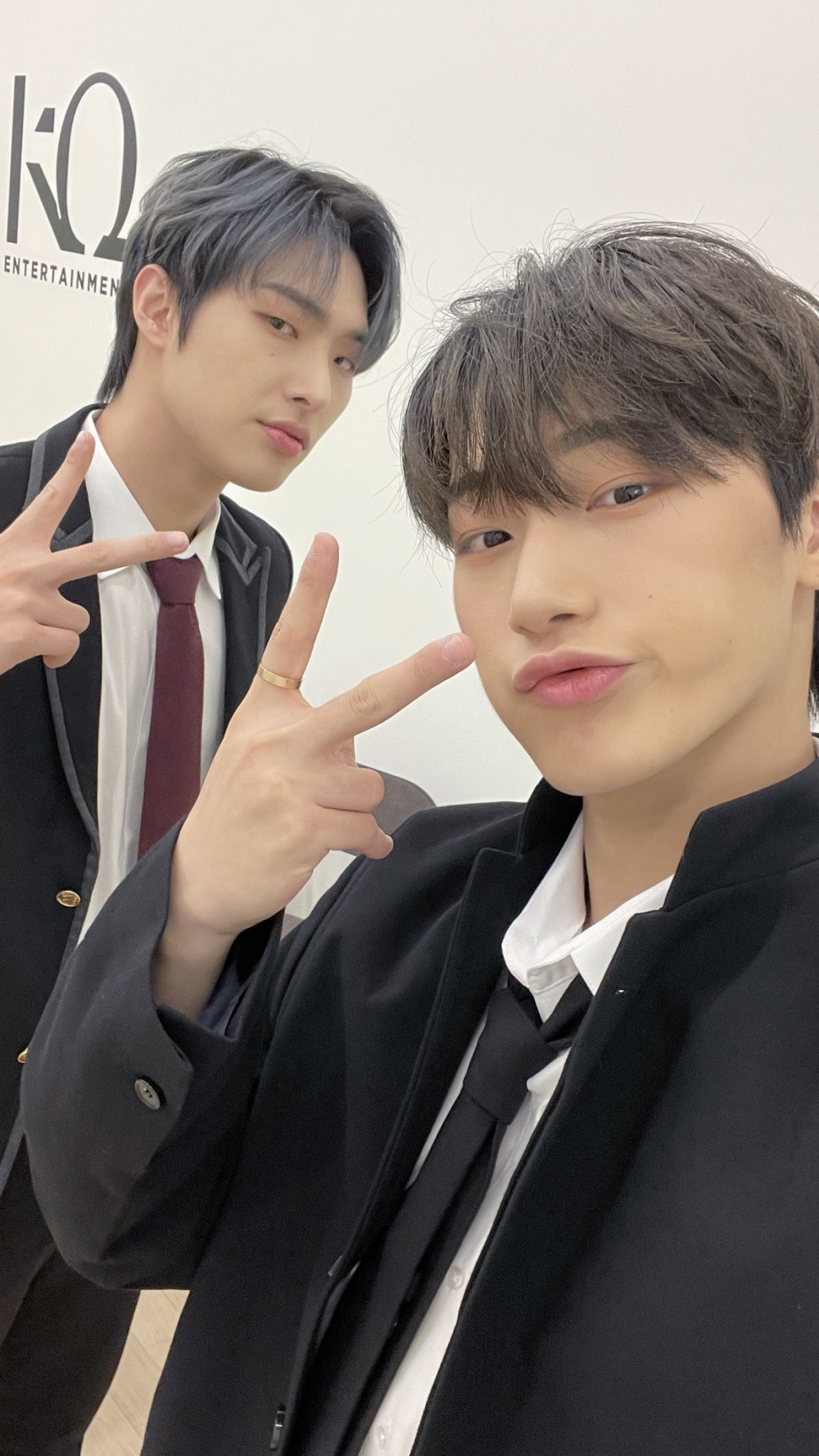 I hope this isn't anything controversial, but San mentioned that he prefers anime over dramas, and he recently recommended 'Spy Family.' Wooyoung, San, Yeosang, and Mingi have the demon slayer katana in their living room - if that doesn't scream fan behavior, then what? Oh, and their 'The Real' MV is a parody of anime tropes.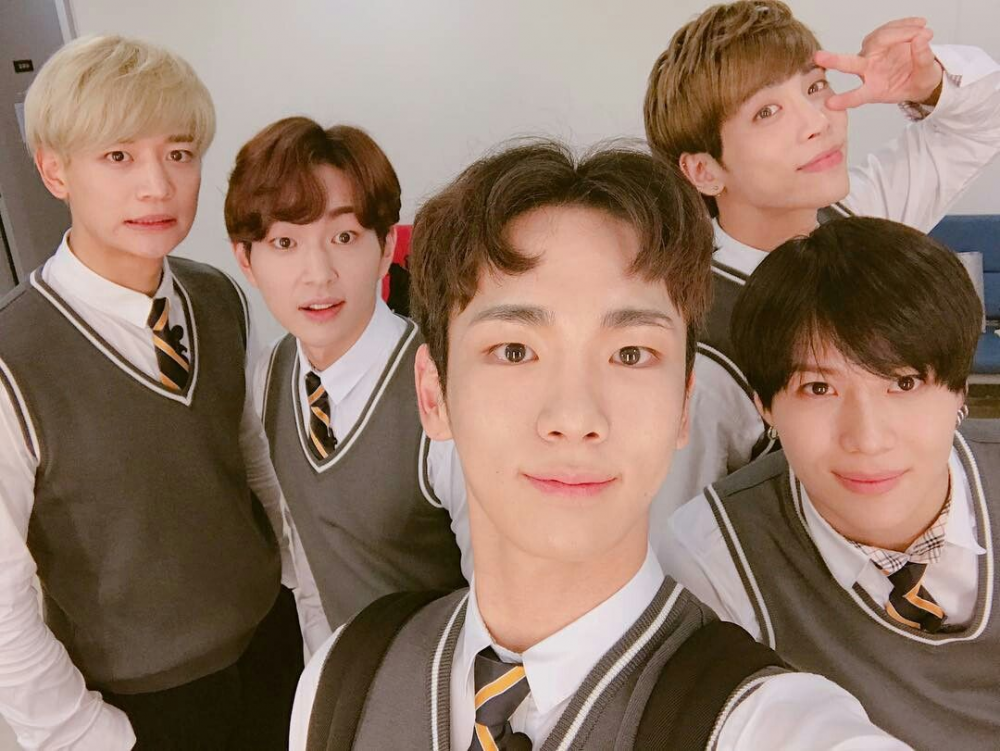 As much as I personally learn my Korean from watching Kdramas, Taemin, who is a fan of 'One Piece,' once mentioned that it is anime that helped him learn Japanese. Jonghyun liked Naruto and even dressed up as Naruto and Inuyasha for Halloween.

ONEUS Seoho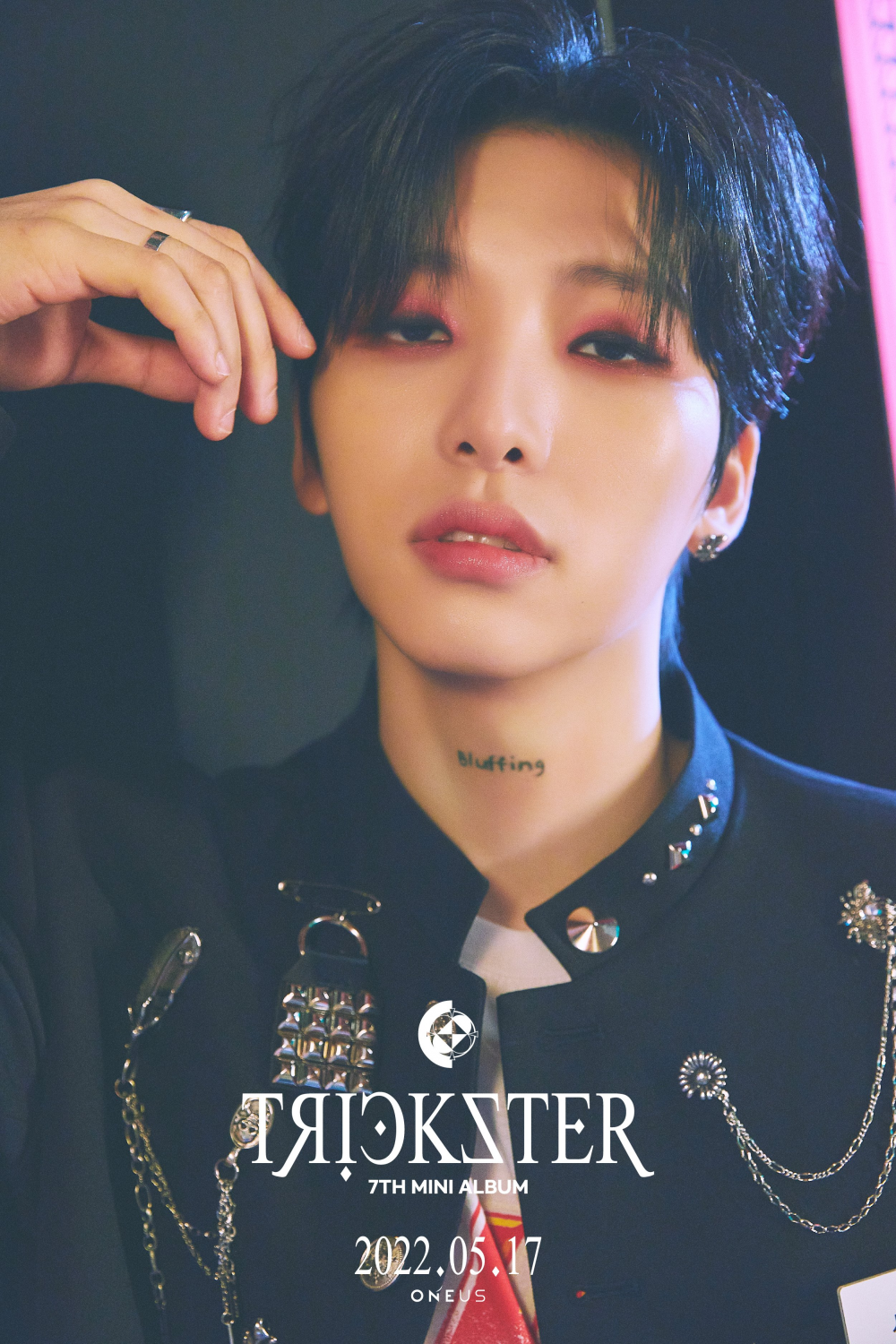 This boy is literally obsessed with Digimon. He sings the Digimon soundtracks way too often that the staffs have to tell him to stop. It's okay; my friends tell me to stop singing 'Lit' too.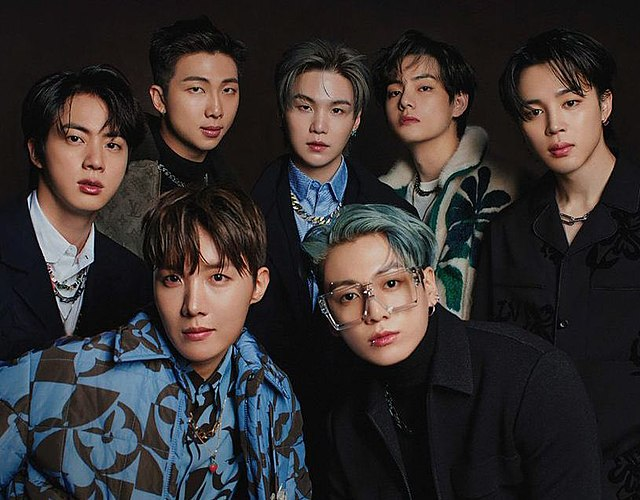 Quite a few of their songs have anime references in the lyrics. Jungkook and V have watched Haikyuu together, Jimin wanted to be Zoro from One Piece when he grows up, and Jungkook wanted to be Haku from Spirited Away.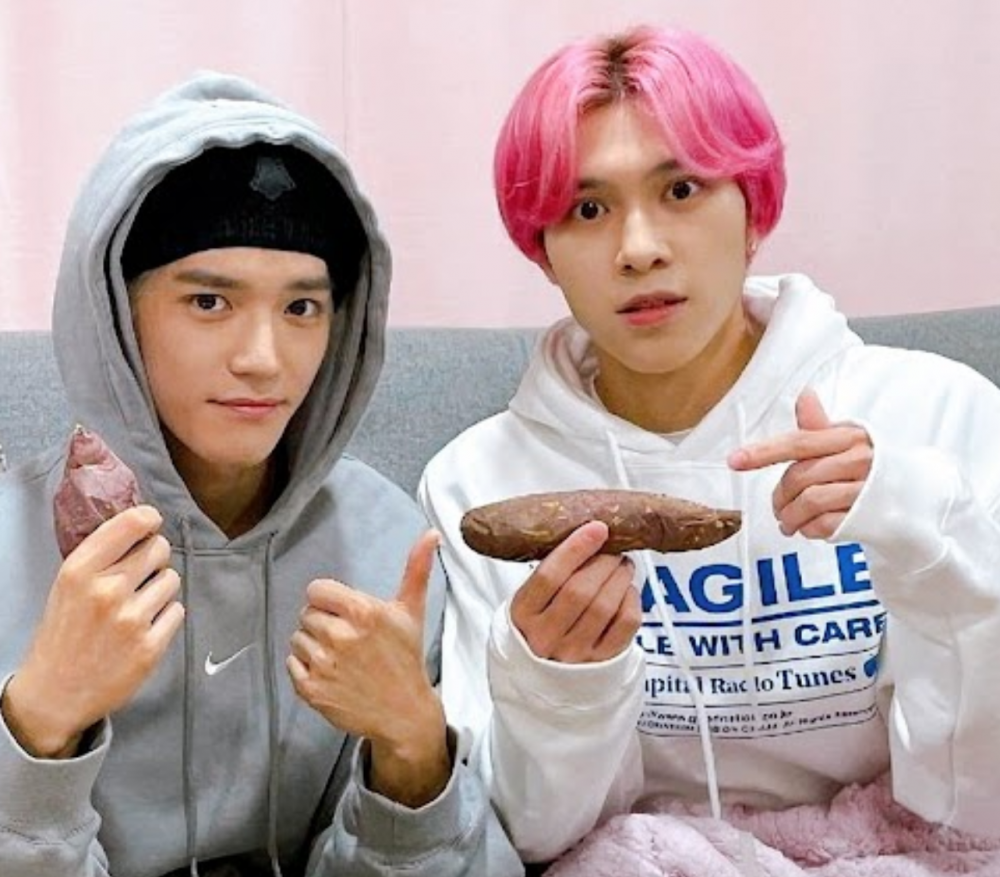 Taeyong, who is an anime fan, has referenced being an 'otaku' in the group's song, 'Whiplash,' and has also mentioned being a fan of Ghibli movies. Hendery, on the other hand, said that he has watched every single episode of Bleach.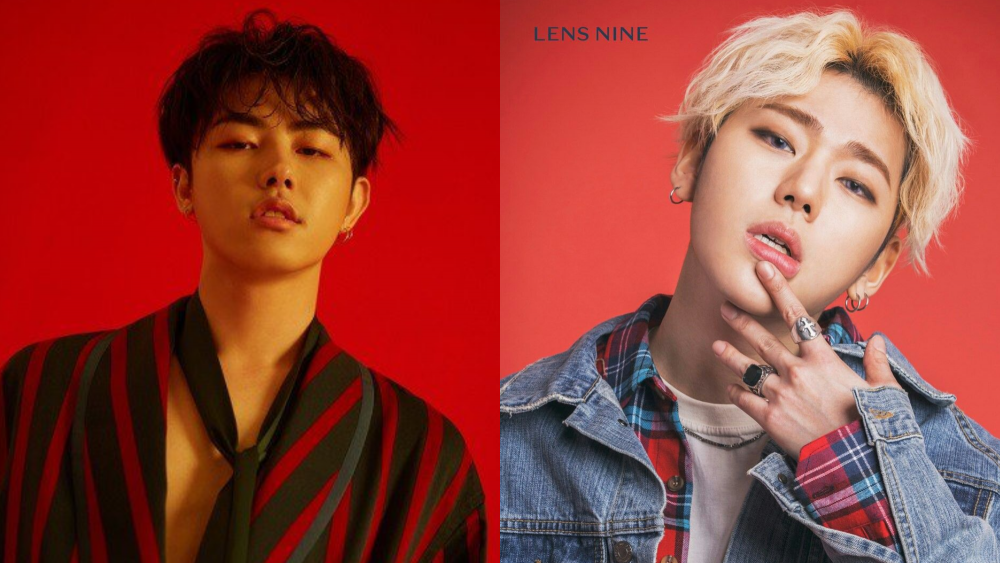 U-Kwon is still a big fan of One Piece (among others, but that's the one he mentions the most), and Zico spent some time post-enlistment catching up on Jujutsu Kaisen and mentioned that he had also been watching some others.
If this super adorable clip of the members quoting Spy x Family doesn't tell you that they're anime fans, then what will?