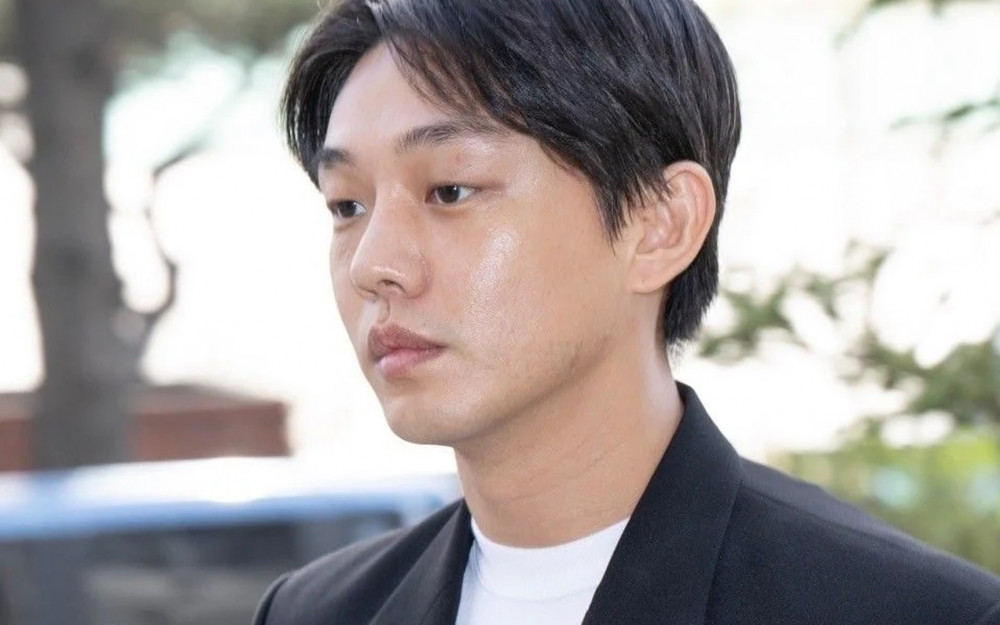 On March 27, Yoo Ah In (age 38) attended a private summons at the Seoul Metropolitan Police Agency's Drug Crime Investigation Unit, 50 days after the investigation into the drug-related charges began. Originally scheduled for March 24, the date of the summons was initially revealed to the public but was postponed.

Yoo Ah In showed up in a black suit and bowed his head in sincere apology.

On the 6th of last month, Yoo Ah In was charged with violating the Narcotics Control Act. His hair and urine samples tested positive for propofol, marijuana, cocaine, and ketamine.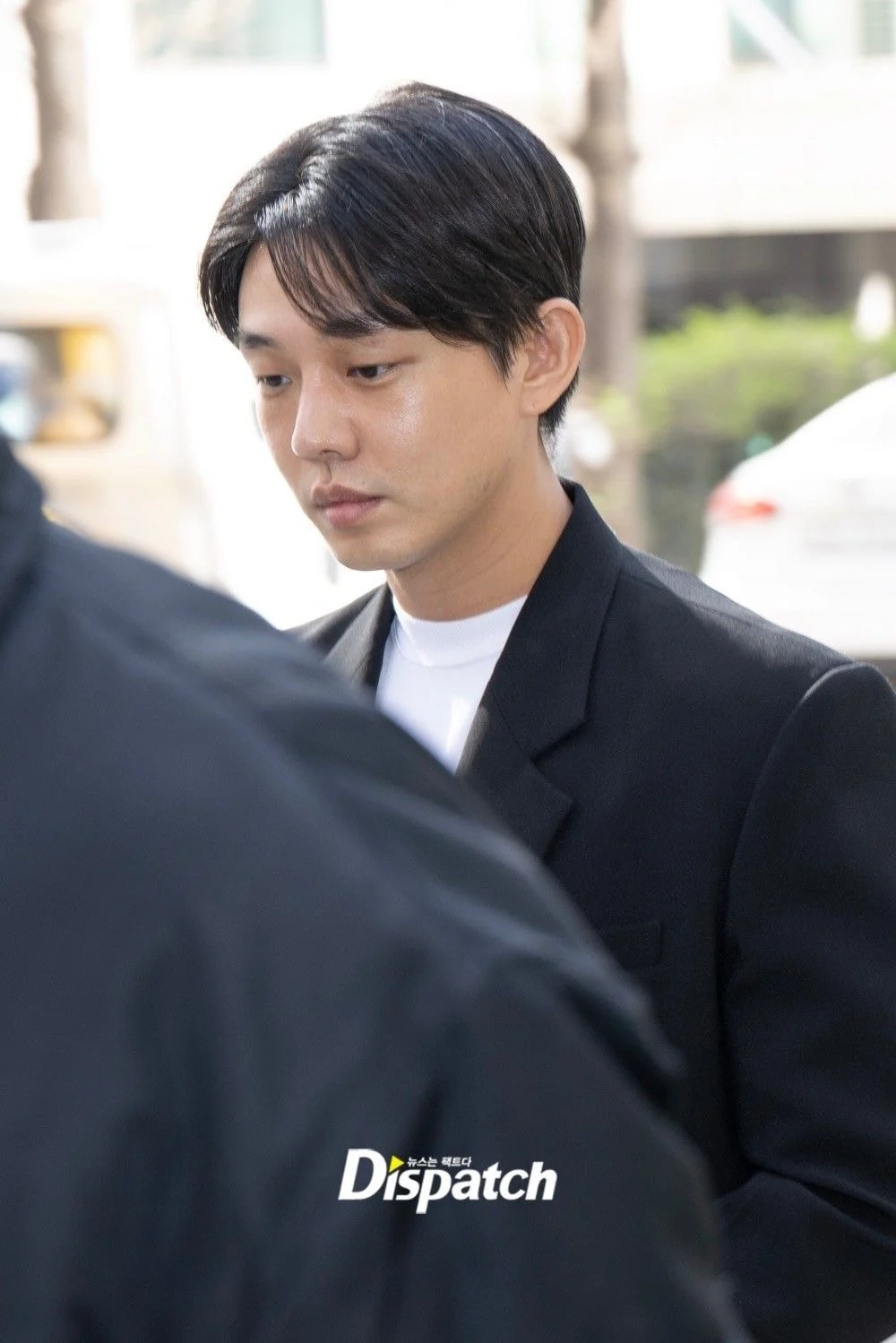 The police conducted a comprehensive investigation, confiscating two mobile phones and analyzing eight years of conversations. Over 10,000 forensic extraction records were analyzed, and a search and seizure was conducted at the hospital and the actor's two houses.

Hospital medical staff, agency officials, and acquaintances were summoned, and the investigation was expanded to the surrounding area to specify the time and place of the alleged offenses. The police made all efforts to find data to support the results of the National Forensic Service.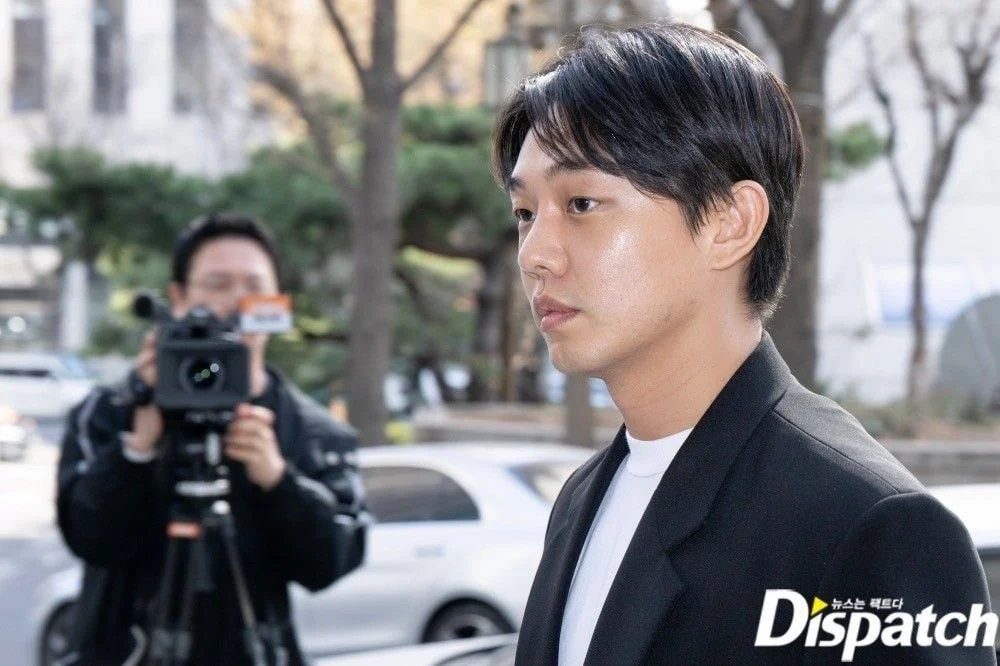 Following Yoo Ah In's appearance at the private summons, the police plan to conclude their two-month investigation into drug-related charges. While the charge of propofol use may not be difficult to prove, evidence is needed to specify the alleged crimes related to other drugs.

According to an official from the legal profession, "The key is to secure objective evidence to support the results of the NFS analysis."
Yoo Ah In apologized and stated, "I am fully aware of the mistakes I have made. I am reflecting on myself. Any words of apology will not be enough but I am sorry." He has also expressed his willingness to explain the facts truthfully and has noted that he will actively explain certain circumstances regarding the evidence.