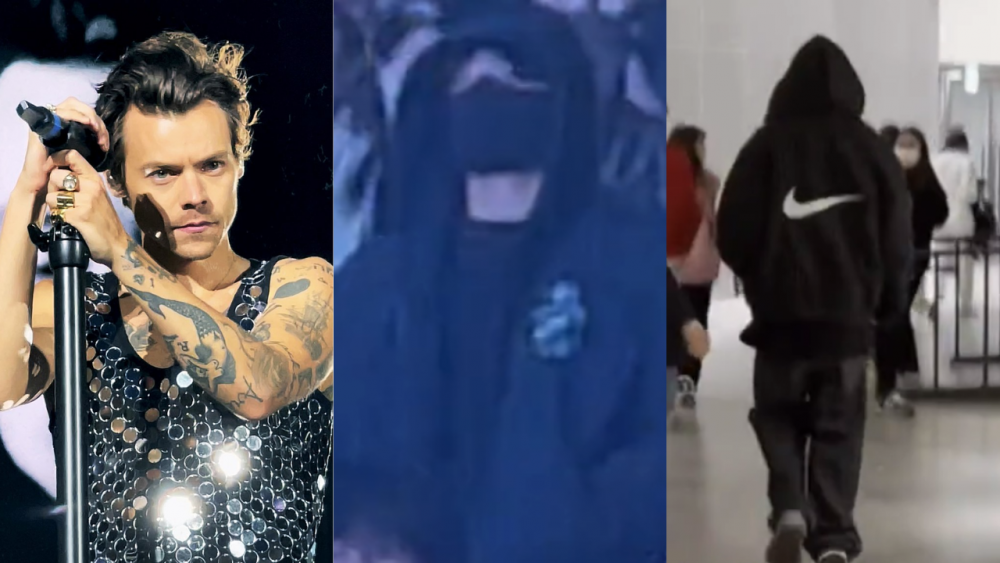 BTS Jungkook is making headlines once again for his recent attendance at Harry Styles' concert at KSPO Dome in Seoul, South Korea, today.

Despite fully covering his face, fans couldn't help but be taken by the singer's cute and fun vibe as he danced and enjoyed the show. Along with his trendy Nike and Stussy jacket, Jungkook made an effort not to draw attention away from the main act by covering his face during the concert.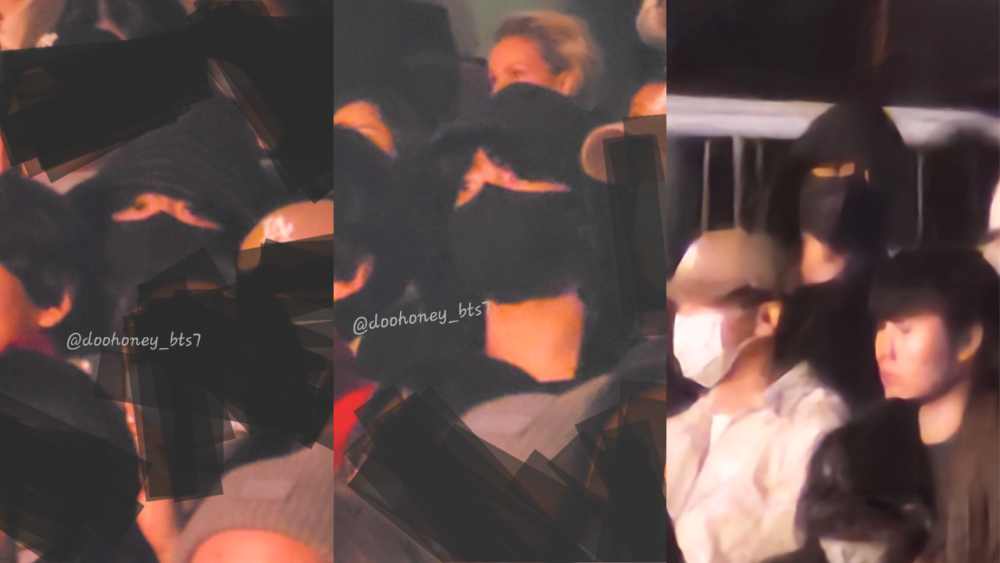 The moment when Dynamite played and fans screamed during Jungkook's iconic intro was just one particular moment that stood out from his attendance. Jungkook even trended higher than Harry himself on Twitter worldwide trends.
Jungkook was seen vibing and dancing with excitement while enjoying the concert. He melted fans' hearts once again when they saw his little excited jumps while leaving the venue after the concert.

Jungkook also attended and enjoyed the Harry Styles concert in LA in November 2021, after which he trended Worldwide and became one of the 'Most Tweeted Artist' on Twitter. He went viral among non-fans at Harry Styles' concert for his visuals & smooth moves.