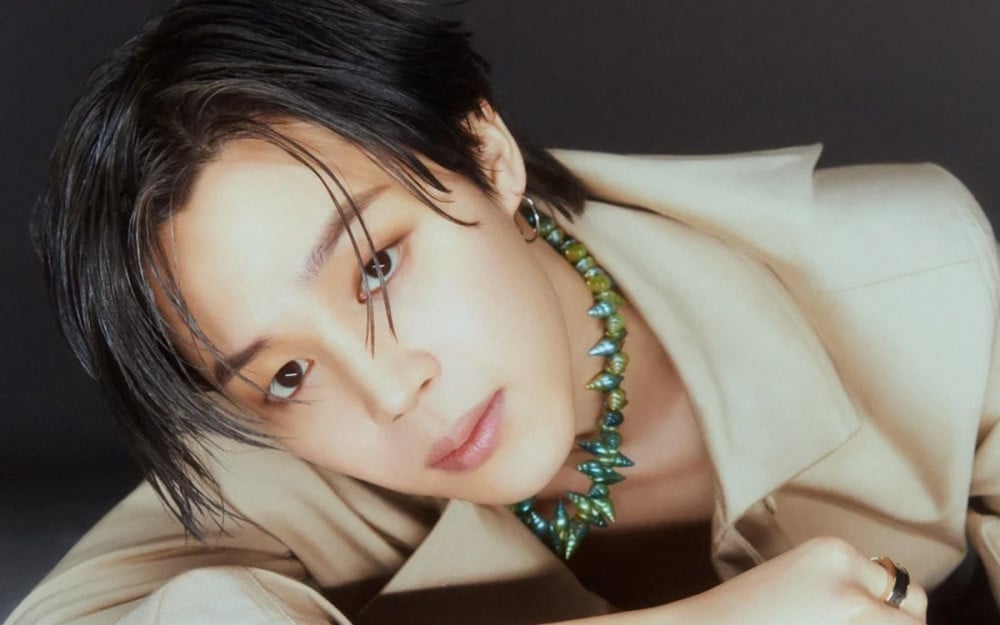 Jimin's pre-release single "Set Me Free Pt.2" from his first solo album 'FACE' ranked first on Oricon's 'Daily Digital Singles' chart on March 17.

Meanwhile, on the same day, Spotify reported that "Set Me Free Pt.2" was streamed 4,820,096 times within the first 24 hours of its release, leading it to reach #6 on their 'Daily Top Song - Global' chart. As previously reported, it also held the top spot on iTunes 'Top Song' charts in 110 countries/regions. With this, "Set Me Free Pt.2" has become the fastest song to ever land atop iTunes song charts in a total of 110 regions, doing so only 10 hours after its release.


Jimin's first solo album 'FACE" is set for release on March 24.