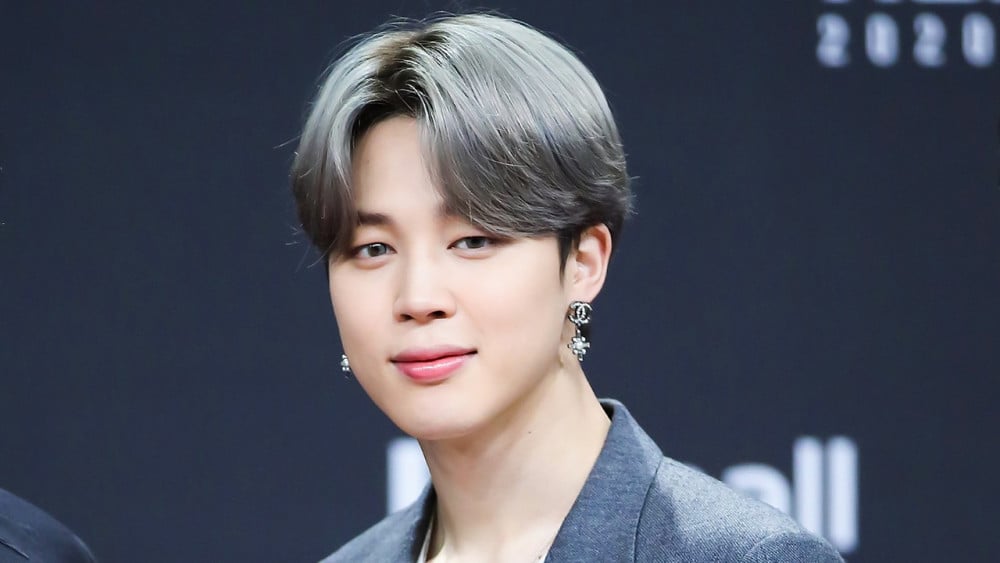 BTS' Jimin opened up about his exercise schedule and English skills.

On the March 31st episode of 'Choi Hwa Jung's Power Time', Jimin revealed, "When I'm promoting, I feel like I can't really exercise. Because I diet during, I'm lazy about it and lay on the sofa." As for whether he likes to run in the mornings or at night, he shared, "In the early morning."

One viewer also asked the BTS member to choose between singing and dancing, and Jimin responded, "I'm lacking, but if I had to choose, I'd choose to sing. I want to do well. I'll do my best."

As for his recent appearance on the American late-night talk show 'The Tonight Show Starring Jimmy Fallon', Jimin said on his English skills, "To be honest, I had to memorize it. I don't get better at it even though I try my hardest."

In related news, Jimin recently made his solo debut with "Like Crazy".