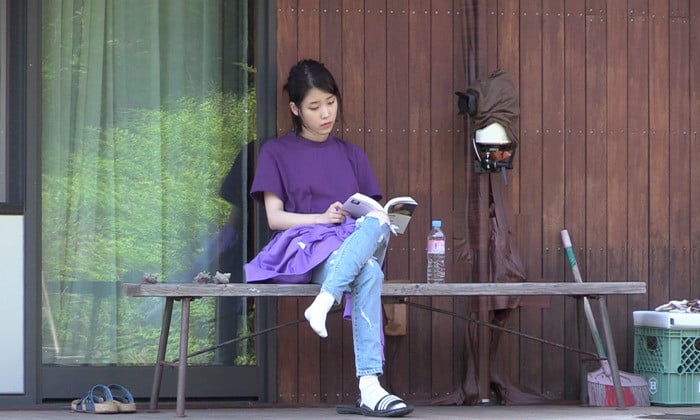 Do you like to read? If you're reading this article, you may be a person that enjoys reading articles. But how about reading books? As our generation increasingly turns to digital media and experiences shorter attention spans, the popularity of reading books has seen a decline. Nevertheless, the recent resurgence of the "retro" and "vintage" trends has also brought about a renewed interest in reading books.

There are also some Korean celebrities who enjoy reading, perhaps, as a hobby, and reading is also a calm hobby, so these stars may use reading to destress. Whatever the reason may be, reading is a great activity to partake in.
Today, we'll be checking out some celebrities in the industry who absolutely admire reading. They use reading as a way to destress, and despite their horrendously busy schedules, they always make time to read, and that is great! So let's see which idol stars love reading as their hobby!
GOT7 Jinyoung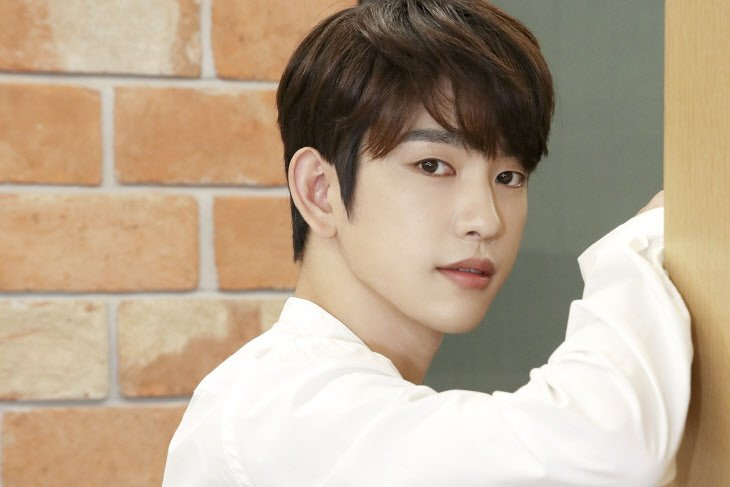 Jinyoung, despite his busy schedule, has revealed that he has always liked to read, and he will do whatever he can to try to comprehend all the material! What a true bookworm!

SEVENTEEN Wonwoo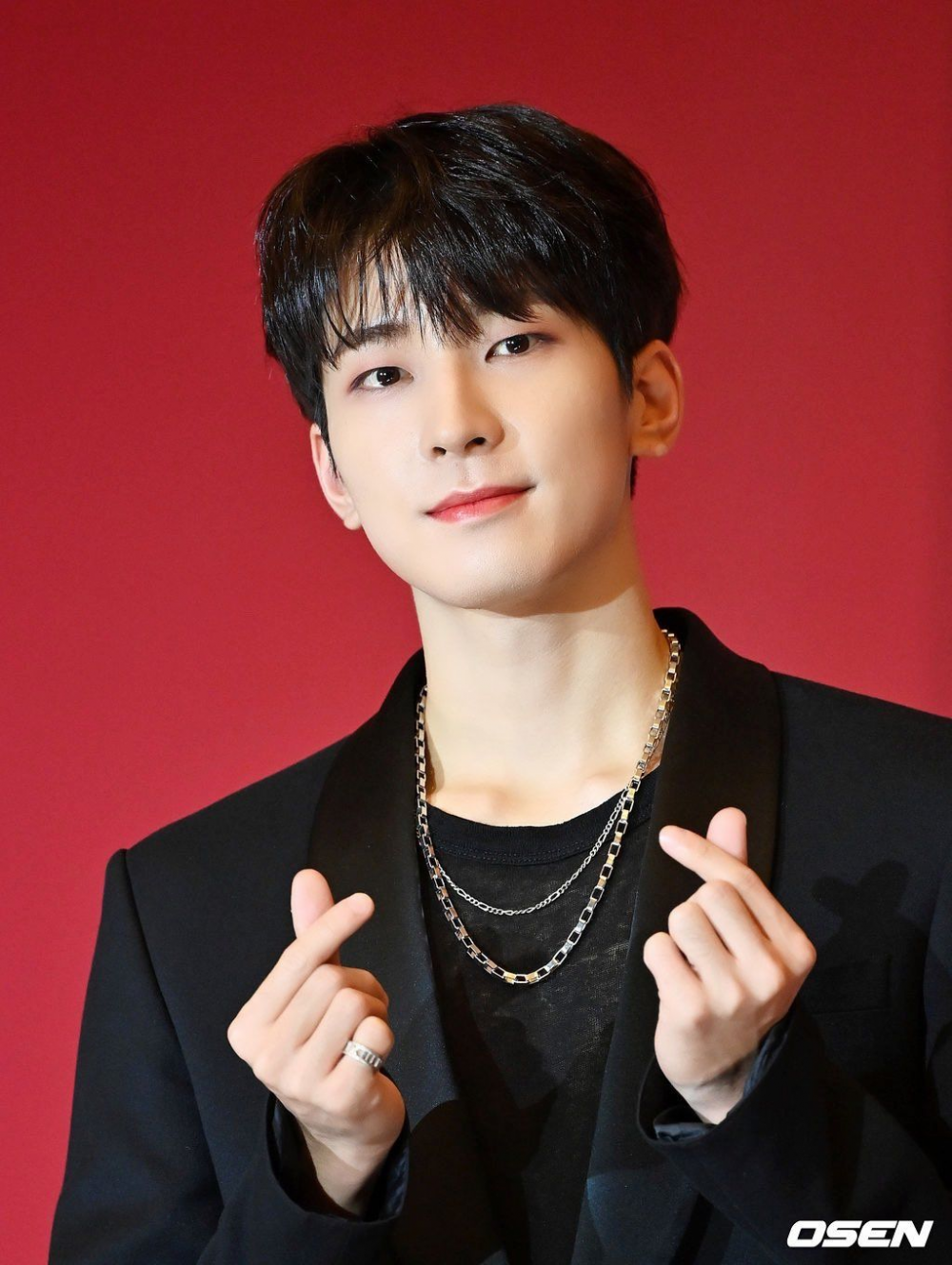 Wonwoo says that he loves to end a busy work day by reading, and whenever he has free time, he's always finding himself reading a new book.
Girls' Generation Seohyun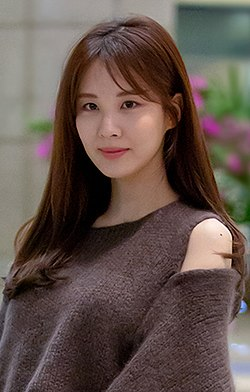 Seohyun was already famous for being such a diligent woman even in her early career days, so it's no surprise that she's a bookworm. She revealed that she spends at least the first thirty minutes of her day reading, and even the Girls' Generation members admit that she is the queen of reading!
Moon Ga Young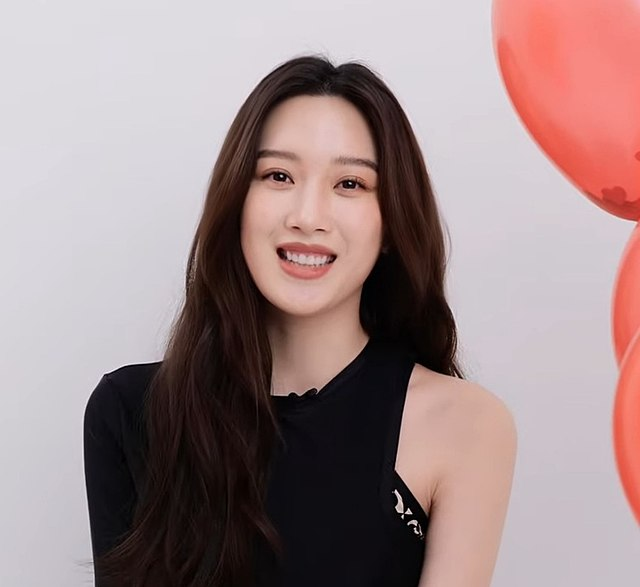 Moon Ga Young has revealed that she makes an effort to read at least one book every week or every other week. She also revealed that she likes to write notes and annotations!

IU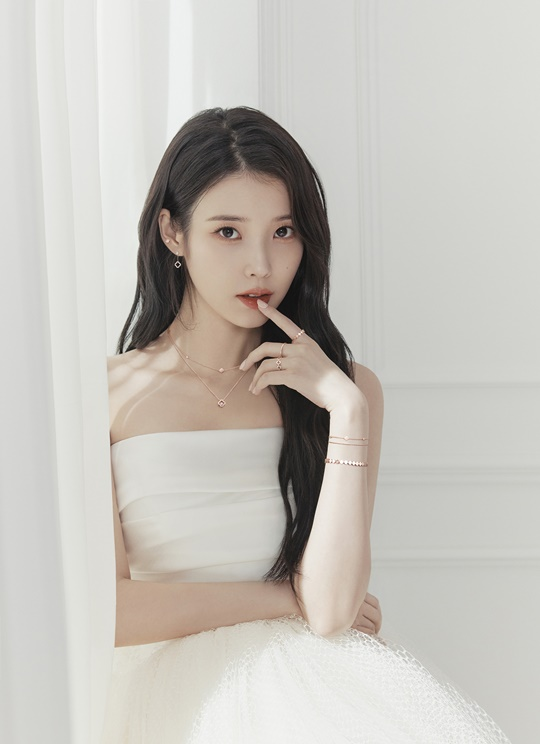 IU once revealed that her punishment for doing something wrong was to read books, and that habit has stuck with her even as an adult -- now, she reads for her leisure!

BTS RM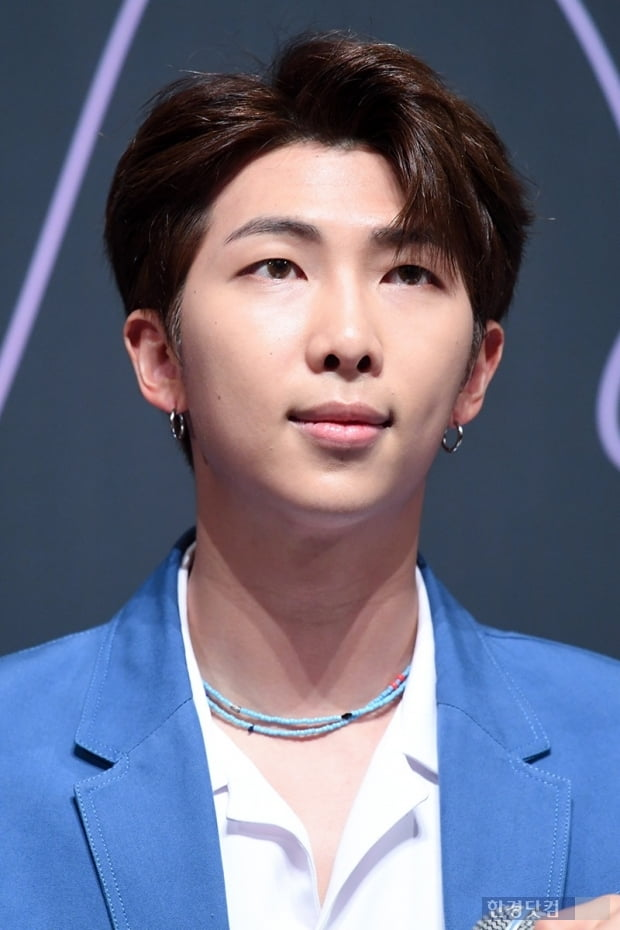 Worldwide superstar RM is also a huge bookworm. He revealed that his dream as a child was to be a writer, and he wanted to have a career path in creative writing. Though that career path has shifted a bit, he still has a passion for reading!
Yoon Si Yoon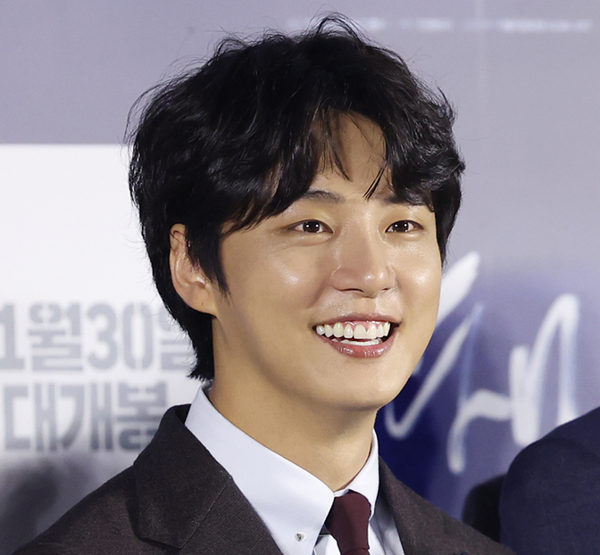 Yoon Si Yoon has revealed that he loves reading so much that he owns over 3,000 books at his home! What a collection!
Go Ah Sung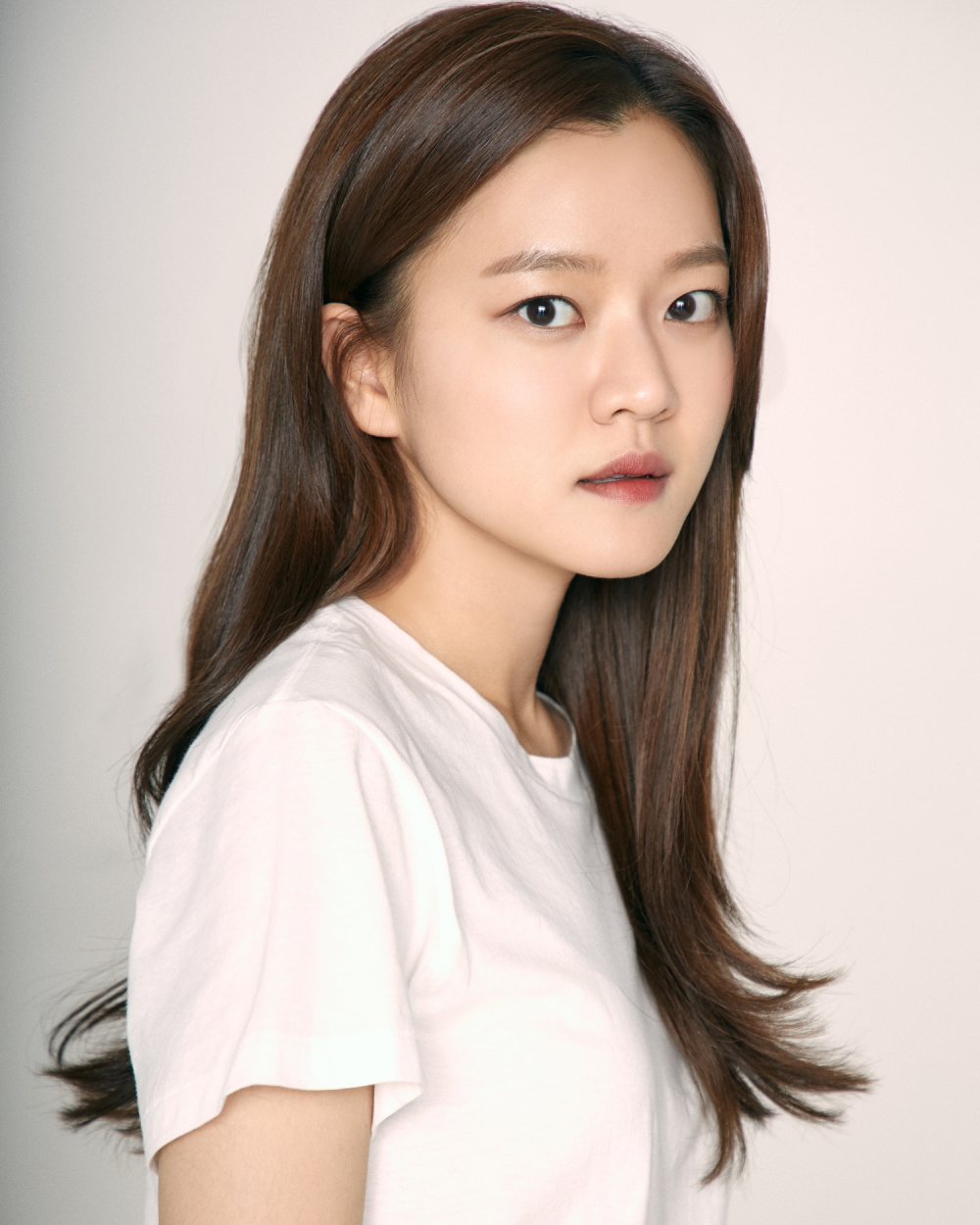 Go Ah Sung's father is a journalist, and due to his influence, she has always had a huge interest in reading and writing. She especially loves to read essays!
For some, reading may be a chore; however, for these stars, reading is truly a leisure activity, and we don't blame them! Reading helps increase knowledge, and it instills wisdom as well. Huge kudos to these stars for making time to read despite their crazy schedules!
What are your thoughts on this list? Do you know any other celebrities who absolutely love to read? Make sure to let us know in the comments below!