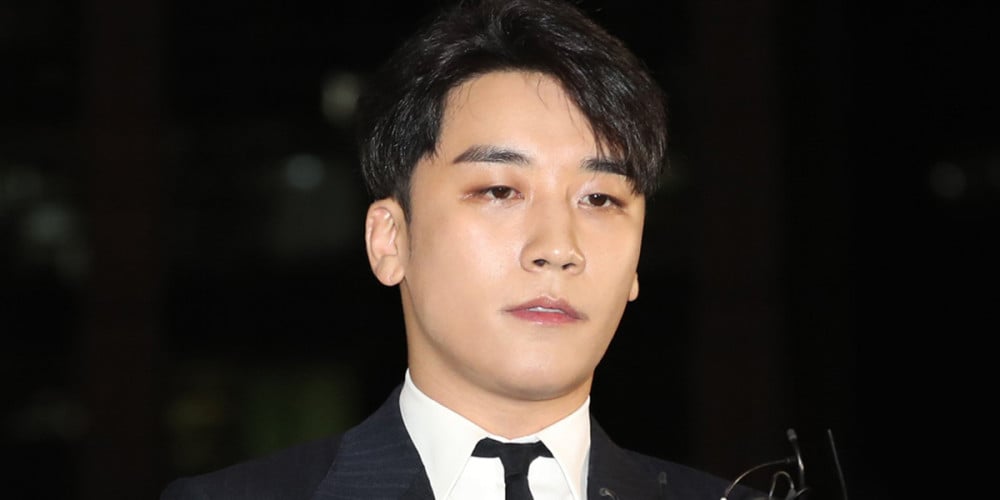 According to an exclusive media outlet report by SPOTV News on March 22 KST, former Big Bang member Seungri (Lee Seung Hyun, 33) is doing well after being released from prison earlier in February of this year.
After facing charges such as habitual illegal gambling, embezzlement, solicitation of prostitution services, illegal filming of sexual footage, and more, Seungri was sentenced to a year and 6 months in prison in May of 2022. At the time, he had already fulfilled more than half of his sentence, and thus the former singer was released from prison not long afterward in February of 2023.
Now, according to word passed on by alleged acquaintances, Seungri is "living his day to day life with a bright attitude."
One acquaintance, who is believed to have been close with Seungri during his days as a member of Big Bang, stated, "Seungri contacted me [after he came out from prison] and asked, 'How you doin'?'. His voice was calmer, but other than that, it seemed he hadn't changed much."
Another acquaintance then allegedly claimed, "Seungri called up his close acquaintances, including celebrities, and invited them out, saying, 'Let's go clubbing'."
Meanwhile, during his final testimony in front of the Supreme Court, Seungri stated, "I spent the last 3 years looking back on myself, and I promise that I will be reborn a better person through this trial."