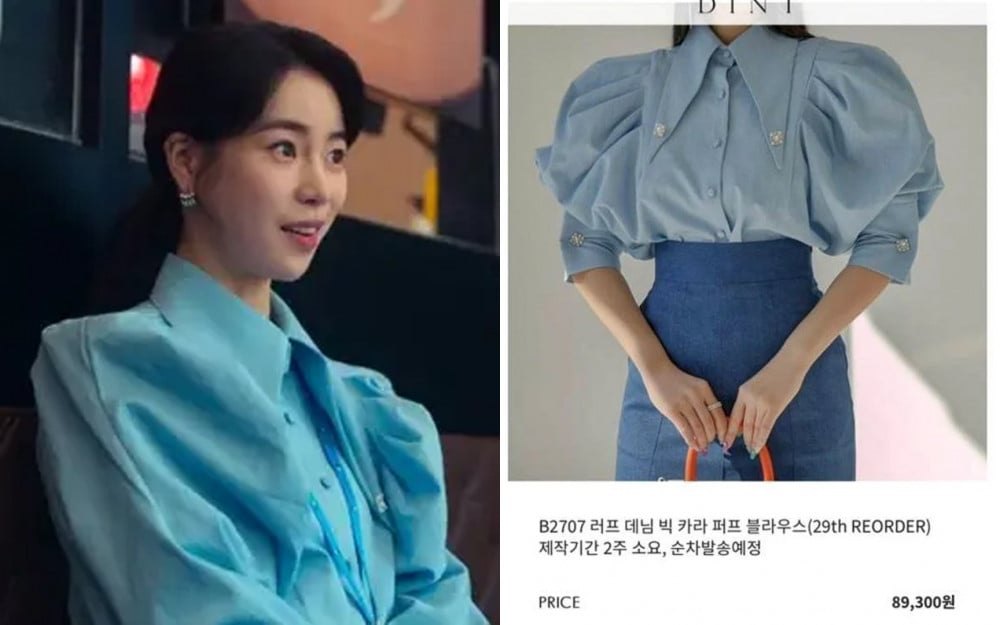 Lim Ji Yeon, who played the lead villain of Park Yeon Jin, in the popular K-drama 'The Glory,' has been turning heads with her stunning outfits on the show. Fans have been raving about her fashion choices, and what's even more surprising is that most of her outfits are affordable and accessible to the general public.

In 'The Glory,' Park Yeon Jin is the main perpetrator of school violence towards Moon Dong Eun (played by Song Hye Kyo). Park Yeon Jin is a character who has lived a luxurious life, being from a wealthy family and married to a wealthy man. In the drama, she is always seen in extravagant outfits that look luxurious.

One of the most impressive things about her outfits is that they are not only stylish but also affordable. Unlike other K-dramas, where the lead characters wear designer labels from head to toe, Park Yeon Jin's outfits are mostly from affordable fashion brands such as Zara.

The outfits that seemed to be worth thousands of dollars actually have affordable price tags, such as 61,000 KRW (47.47 USD) for the iconic green dress she wore when she struck Son Myeong O in the head with a liquor bottle.
Korean netizens commented, "I thought all her outfits were luxury brands," "These clothes look good because Lim Ji Yeon wore them," "Wow, she made every single one of these outfits look so luxurious," "It's because Lim Ji Yeon wore them," "The saying 'The face is what completes a look' is true," "The clothing brands benefited so much from Park Yeon Jin," and "We can buy them but they won't look as good as Park Yeon Jin, lol."