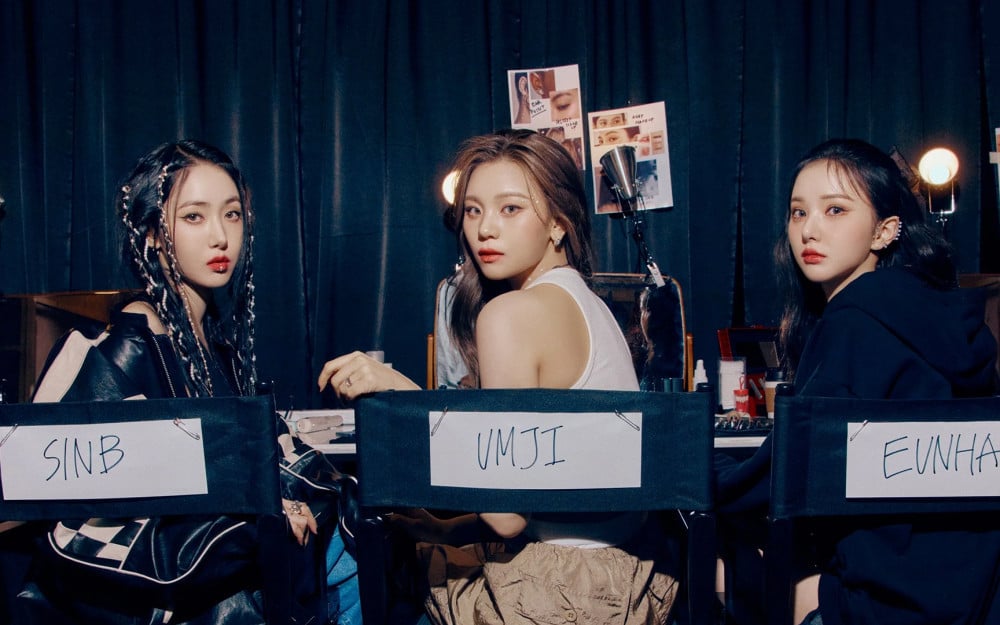 On January 31 KST, K-Pop trio VIVIZ made their anticipated return with their latest mini-album, 'VarioUS.' After its global release, the album landed at No. 4 on the worldwide album chart and debuted at No. 7 on the European iTunes album chart.
In addition, 'VarioUS' also ranked No. 1 on iTunes' top albums charts in a total of 10 different regions, including Bahrain, Hong Kong, Macau, Malta, Malaysia, the Philippines, Taiwan, Turkey, Singapore, and Vietnam.
In particular, the title song "Pull Up" also ranked among the top 10 of iTunes' top songs charts in several countries including Malaysia and the Philippines.
Congratulations to VIVIZ! Have you been listening to "Pull Up" on repeat?