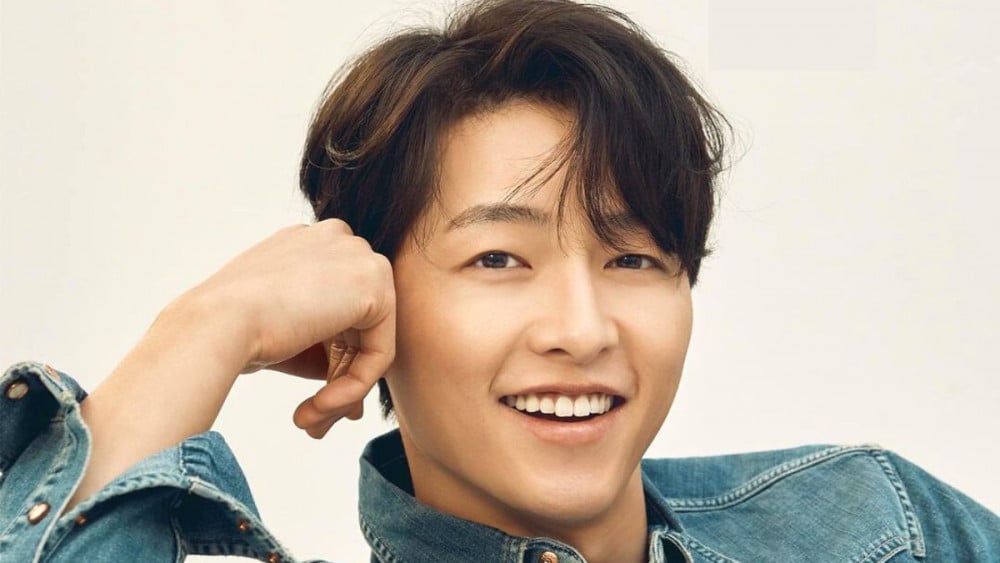 Actors Song Joong Ki, Choi Seong Eun, Cho Han Cheol, Kim Seong Ryeong, Lee Il Hwa, Lee Sang Hee, and Seo Hyun Woo will unite in the Netflix movie 'Ro KiWan'.

On February 7, Netflix confirmed the production of 'Ro KiWan' and unveiled a solid cast lineup. 'Ro KiWan' is a film about the meeting, separation, and love between KiWan, a North Korean defector who arrives in Belgium with the last hope of life, and Marie, a woman who has lost her reason for living.

Song Joong Ki will be playing the lead role for his upcoming unprecedented transformation as a North Korean defector. Expectations are high on what kind of new appearance he will show as Ro KiWan, who struggles to be recognized as a refugee in Belgium, a strange land in faraway Europe where he is left without anything.

Choi Seong Eun will play Marie, a Korean woman with Belgian nationality. Unlike Ro KiWan, who came to Belgium to live, Marie, who lost her will to live, unintentionally falls in love with Ro KiWan after her first meeting with him. Anticipation will be high for audiences who will be eager to see Song Joong Ki and Choi Seong Eun, as characters who are divided into extreme situations.

The movie will be based on the novel 'I Met Ro KiWan'.