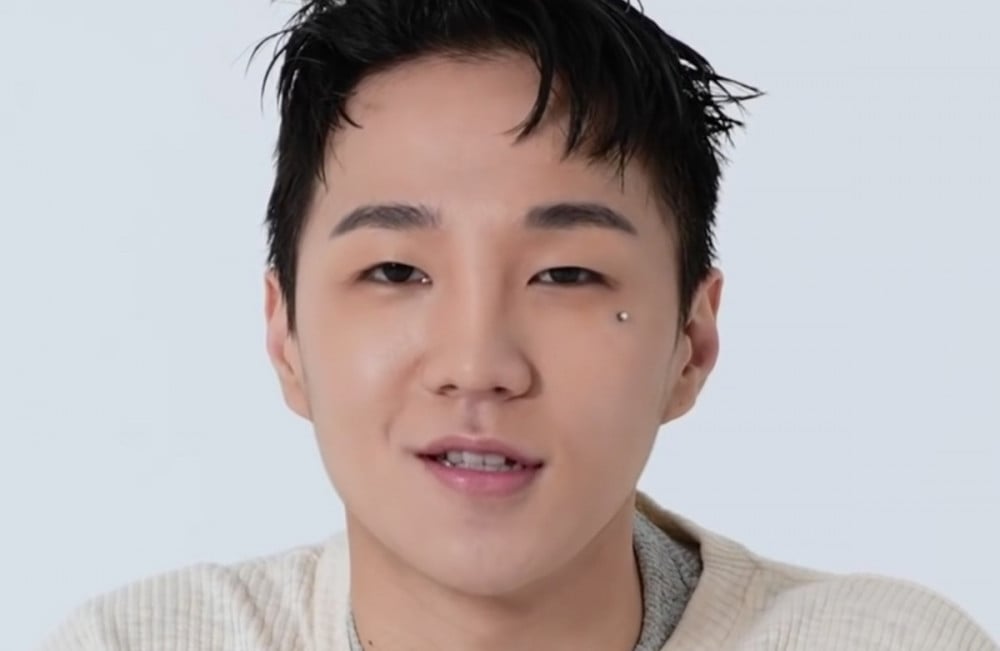 Rapper BE'O has been accused of emotionally abusing a former staff member and plagiarizing a tracks.

On February 24, an Instagram post about BE'O allegedly by a former manager began gaining attention. The poster claims to have worked with the rapper as a manager in the past and that he suffered mentally due to BE'O's emotional abuse, stating, "Because of BE'O, I've had to live with diagnosed suicidal impulses, separation anxiety, and panic disorder."

The alleged former manager claims he was there for BE'O before he became popular through 'Show Me the Money', paying for his meals and cheering him on. He further claims the rapper completely changed after gaining some fame. The poster stated, "Whenever something happened, he would get annoyed and blame me whenever things didn't end up well due to his own carelessness and faults. He acted in ways I can't understand, and I tried to hold back time and time again... I've been the victim of multiple occasions of celebrity power of abuse by him and personal attacks by someone 15 years younger than me... I'm living in hell, and my teeth tremble from all the embarrassment and humiliation I went through."

The poster also claimed BE'O plagiarized his track "Brand", and they paid off the original artist who sent an e-mail to address the issue. He continued, "I'm struggling to pretend I'm find in front of people, and I'm taking medication. But because of the depression and anger I feel towards BE'O, I currently cannot live a normal life, and I'm continuing to live in the hospital." The poster concluded he has evidence of BE'O's behavior and accused the rapper of being two-faced.

BE'O's label Big Planet Made has responded to the allegations, stating they'll be taking legal action against any malicious comments, defamation, personal attacks, harassment, and misinformation.