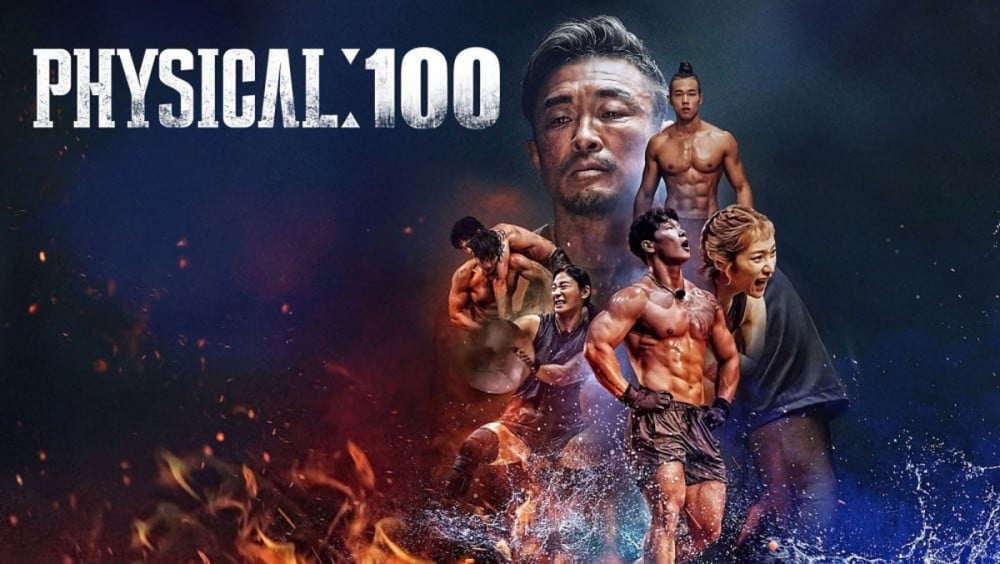 'Physical: 100' is facing allegations the finale was manipulated.

According to reports on February 25, the final episode of the popular Netflix reality series was manipulated, which would mean Jung Hae Min should have won the finale quest instead of Woo Jin Young. Some viewers are questioning the fairness of the final game of pulling ropes as they're claiming Woo Jin Yong's spool of rope seemed easier to pull. When media outlets contacted Woo Jin Young, he's said to have simply responded, "No comment."

Netflix stated, "We've confirmed with the production team at MBC that there were no technical issues with the game equipment. We'd also like to confirm Jung Hae Min did not request a rematch."

There are also allegations the final quest had to be played in 3 rounds due to technical issues. The claims say that Jung Hae Min was winning the finale round when Woo Jin Young stopped the round stating there was an issue with his equipment. When production checked the equipment, they reportedly found nothing wrong, but Woo Jin Young allegedly claimed it was squeaking too much. The equipment for both contestants was then lubricated and the difficultly level was allegedly changed.

The second alleged round is said to have been won by Jung Hae Min, but production requested a rematch as there were audio issues. An alleged insider stated, "About 5 production staff members surrounded Jung Hae Min to convince and coerce him to do a rematch," adding production said they would cut down the length of his rope. Though he stated he had no more strength left, it's reported agreed to a third round and lost. Another anonymous insider said, "Jung Hae Min is very discouraged by what happened on the show. I think Jung Hae Min is not associating with 'Physical: 100' at all after the show because of what happened on set."

However, MBC has refuted the rumors, stating it's not true the final quest had to be done in 3 rounds. The network stated, "We've checked again, and we can confirm it's not true the final game was done 3 times. The production team is discussing taking legal action against these baseless rumors."

In related news, 'Physical 100' recently canceled a scheduled press conference due to contestant controversies.

Take a look at the final 'Physical: 100' match below.