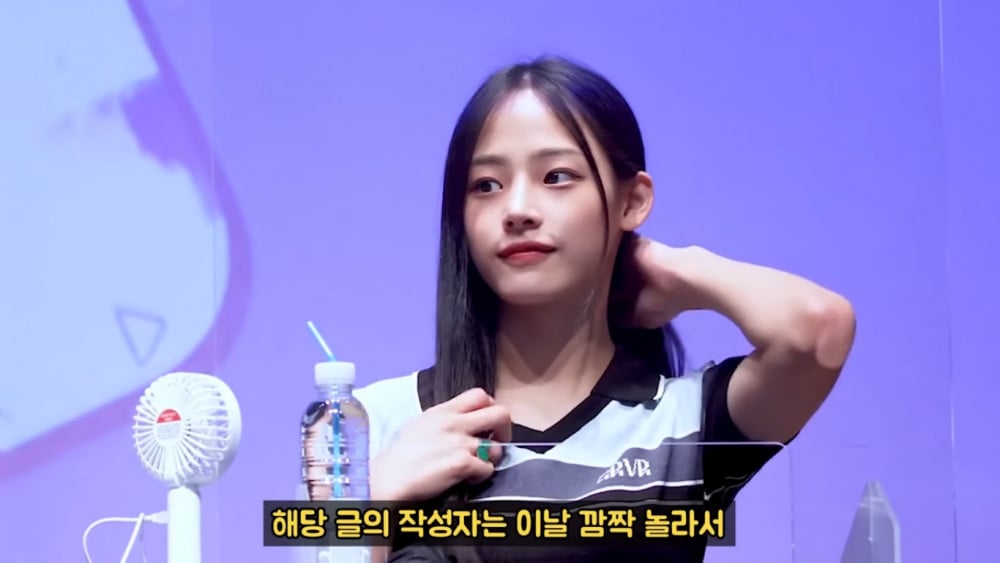 NewJeans' Minji has responded to an unexpected question at a fansign event.

During one of NewJeans' recent fansigns, a netizen claimed that she heard a woman fan sitting next to her asking Minji such a "rude question that it was shocking." According to the fan, the person sitting next to her asked Minji 'where she got [her] nose done,' adding that the fan herself would like to get hers done like Minji's.

To this question, Minji purportedly responded: "Why would unnie [the fan] need to get plastic surgery? You're pretty just the way you are now, so don't touch it."
The fan claimed that she could not even talk to the other members because she was 'so shocked to hear this conversation.'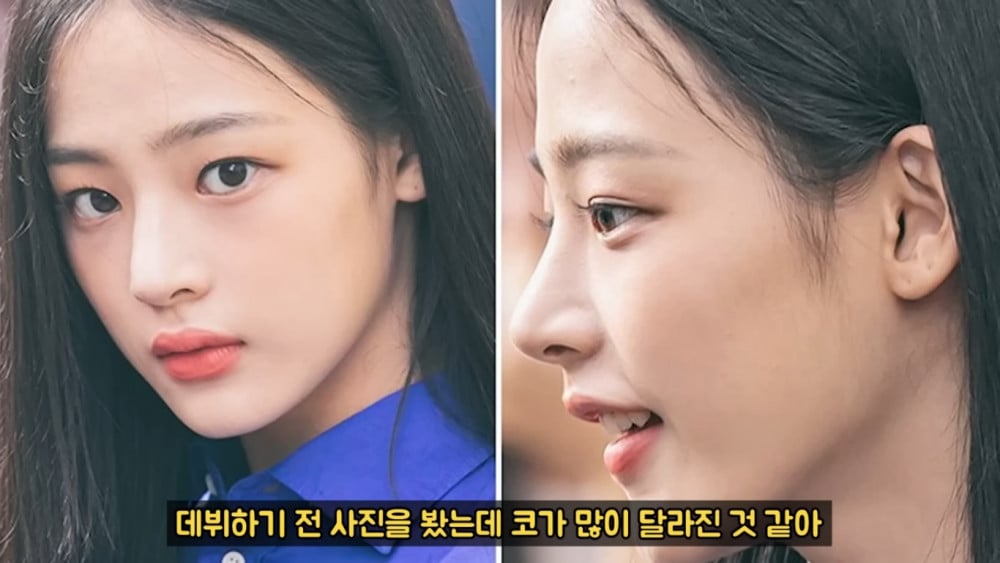 Media outlets reported this incident and contextualized the rumors that Minji 'had her nose done,' based on the alleged differences between her pre-debut appearance and the present.

Netizen reactions include:
"Wow, Minji responded well to such a rude question"
"Minji, let's just be happy and not come across those weird people"
"Minji is so warm...it must have been so startling to hear such an invasive question"
"She is such a lovely person"
"What a professional leader"
What are your thoughts?