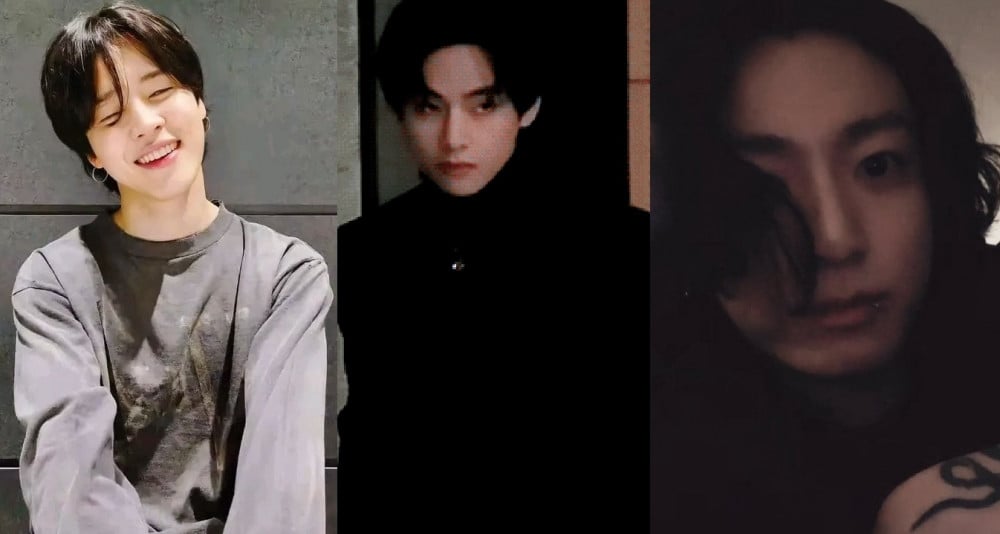 Netizens and fans are swooning over the atmospheric visuals of BTS's maknae line.
On online community forums, netizens are talking about the unique, "beautiful and adorable" visuals of each maknae in BTS: Jimin, V, and Jungkook. The title of the original post called them 'handsome-pretty' visuals, pointing out the mix of charms that the members have.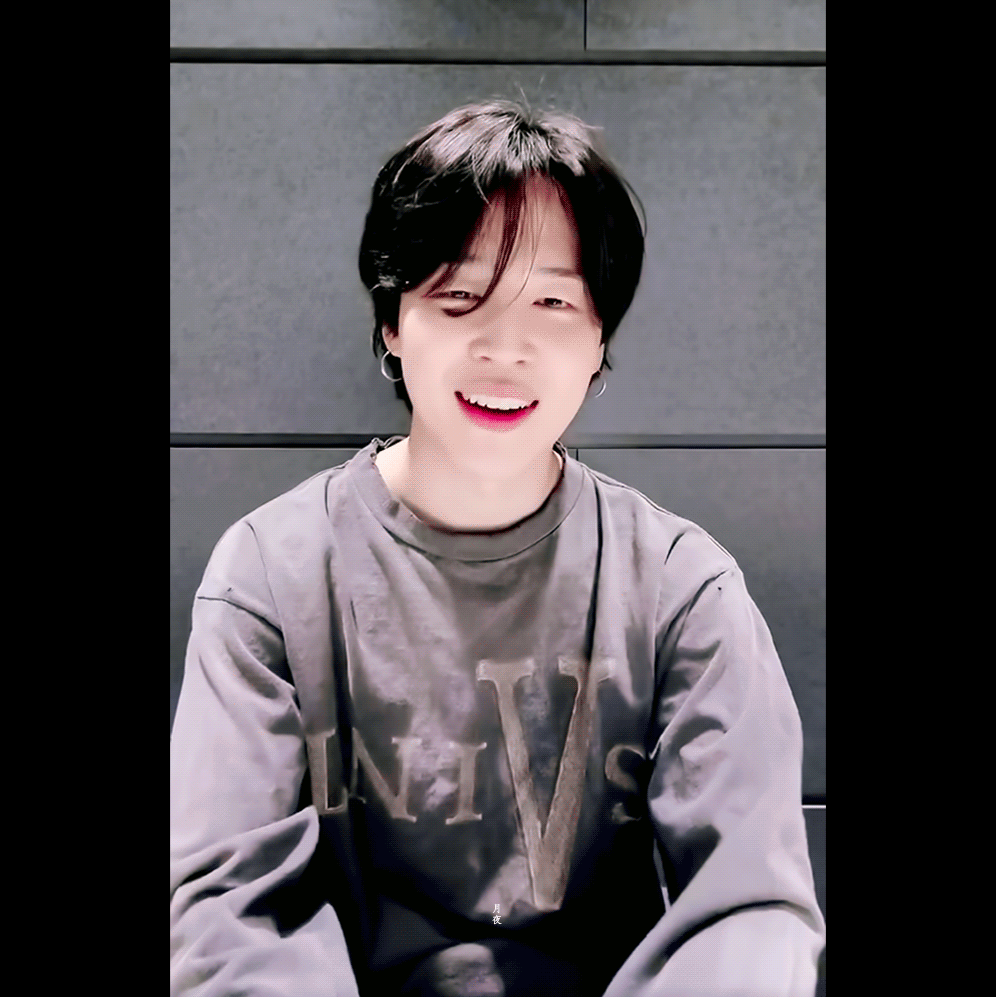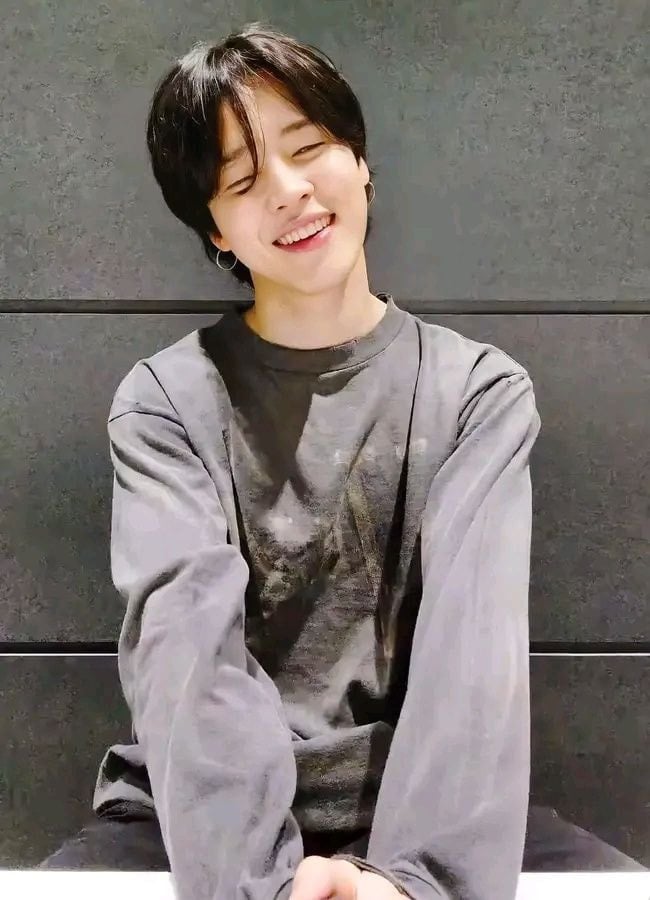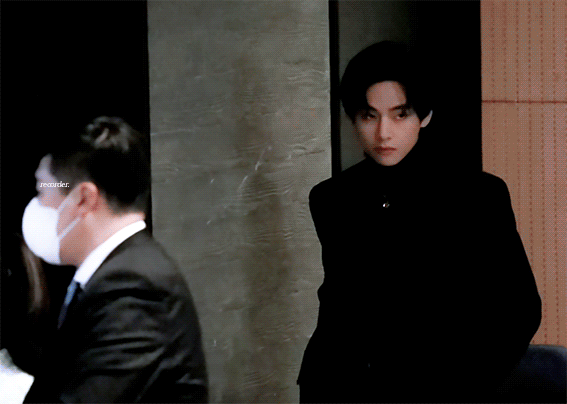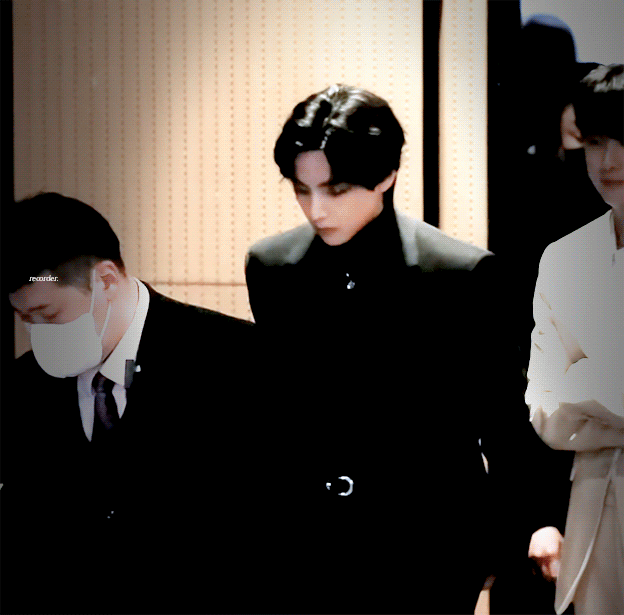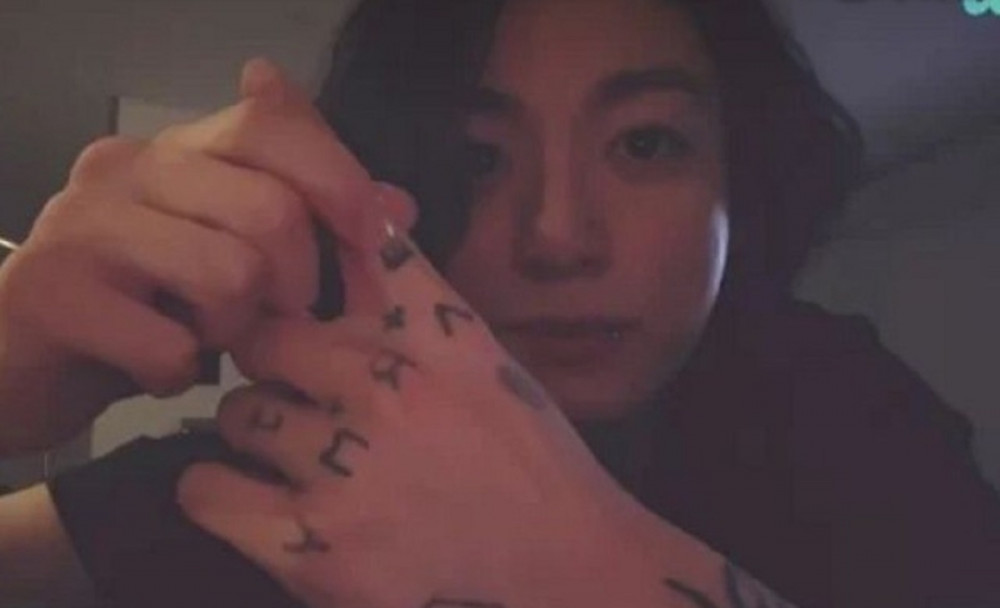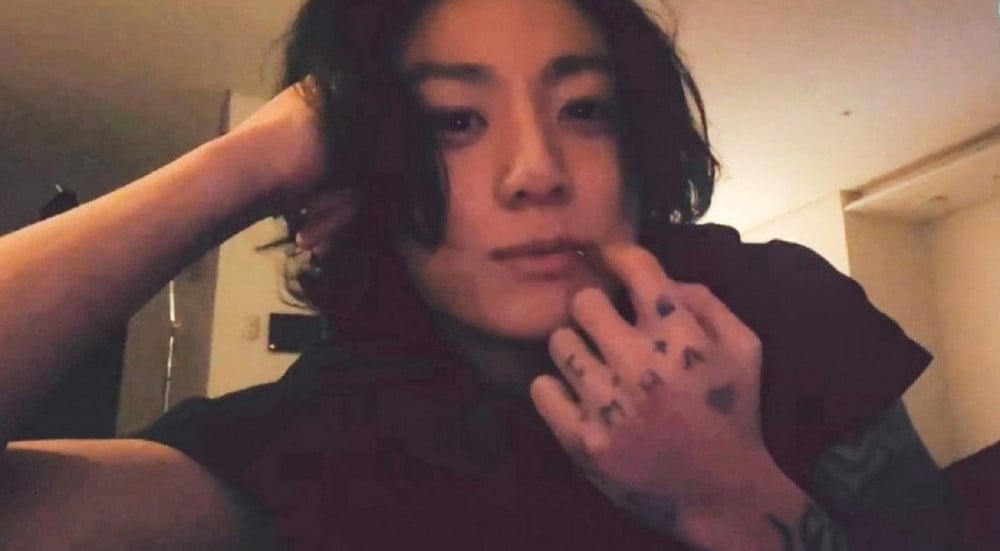 Especially as of late, the visuals of the three members seem to have been gaining attention among fans. GIFs and screencaps of the members circulated, which attracted more attention among netizens.
Reactions include:
"I really love these people"
"I want to pocket them all"
"Oh god...my pretties"
"I'm gonna get attached, noooo"
"The maknae line really brings out a variety of visuals"
"I still can't believe the three of them got together in a group like that"

Do you think all three members bring different charms?