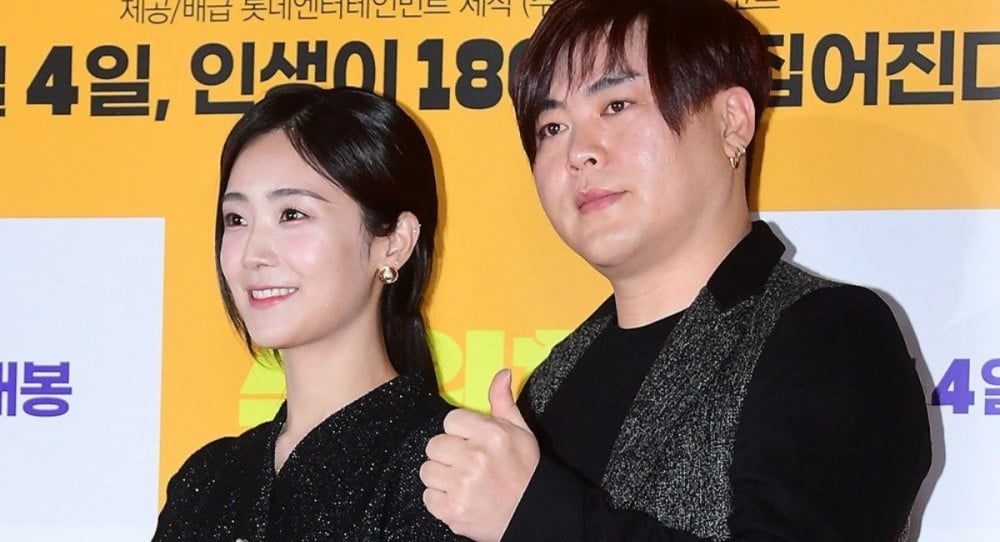 Moon Hee Jun and his family have headed off to Guam!

According to media reports on February 25 KST, Moon Hee Jun, wife and former Crayon Pop member Soyul, and daughter Hee Yul have been participating in filming the KBS 2TV variety program 'Walking into the World.' The show is a travel variety show filmed around celebrities and their families and their unpredictable adventures from the moment they pack their bags for their journey to when they return back home. Other celebrities who have appeared on the show include actor Kim Seung Hyun, television personality Seo Dong Joo, and singer Na Tae Joo.

Meanwhile, Moon Hee Jun, Soyul, and Hee Yul first showed introduced viewers to their family through their time on the KBS 2TV variety show 'The Return of Superman' back in 2020, where Hee Yul went by the nickname 'Jam Jam.' Since leaving the show, Soyul also gave birth to their second child, a son named Hee Woo, back in September 2022.