On February 4, a U.S. missile shot down a Chinese surveillance balloon believed to be the 5th spy balloon that was detected flying over the United States since 2017.
John Kirby, the spokesman for the White House National Security Council, told reporters on February 6 that the balloon had propellers that allowed the ability to maneuver itself, such as speeding up, slowing down, and change directions.
According to CNBC, the Chinese government argued that the balloon was "simply an errant weather balloon that was blown off course, which then continued blowing off course directly across the entire United States." A Chinese Foreign Ministry spokeswoman in Beijing claimed that the United States' decision to shoot down the balloon was "unacceptable and irresponsible." She continued to claim that the balloon "was merely a civilian airship used for meteorological and other research purposes."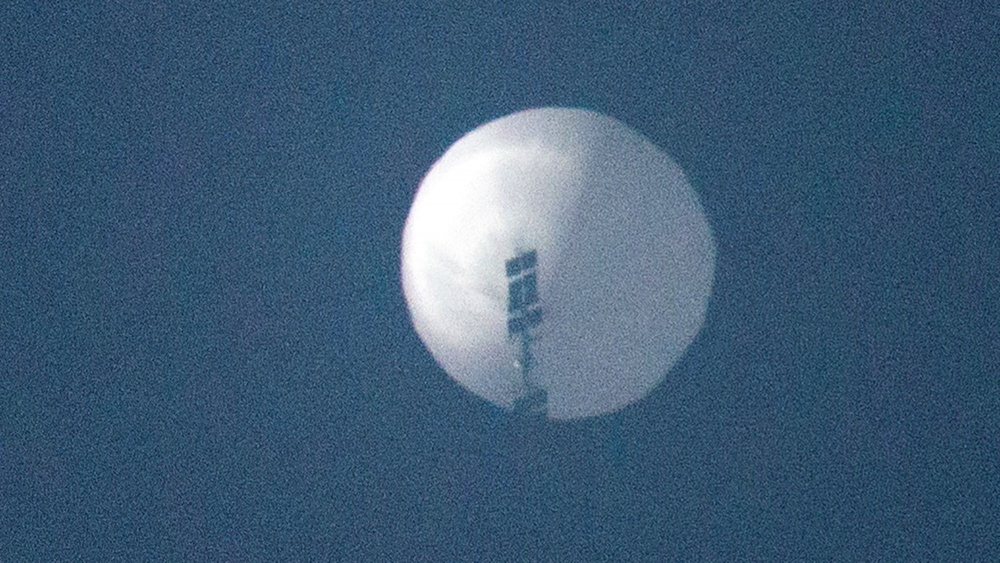 However, John Kirby argued that the military surveillance balloon was flying over sensitive military sites in the U.S. for the purpose of spying on these United States military sites. Additionally, this is not the first time these balloons were detected flying over U.S. territory.
According to CNBC, "Three of those balloons crossed into U.S. territory during the Trump administration, and there was one previously during Joe Biden's presidency. But each of those incursions was for brief periods of time, nothing at all like what we saw last week."

South Korean netizens also found this Chinese spy air balloon concerning. They shared their thoughts and concerns in the popular online community theqoo and commented, "They are so brazen," "The Chinese government is really crossing the line," "China and North Korea..." "If it was the other way around, China would've made a big deal and shot down the balloon right away," "China would have made a bigger deal if they found an American balloon flying over their territory," "Good job U.S." and "Why is China being like that? So brazen."