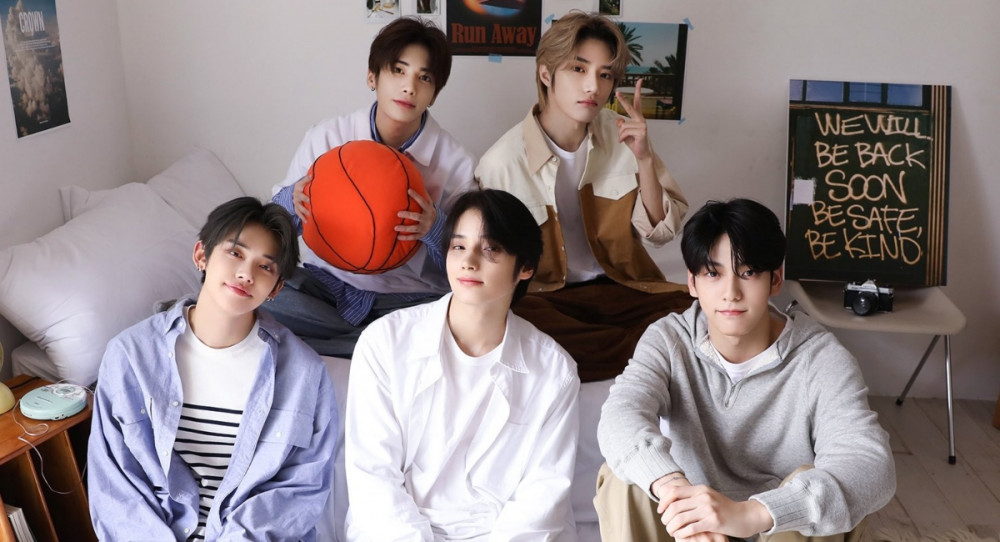 TXT's new album is a hit in Japan!

According to the latest chart released by Japan's Oricon on January 28th, TXT's 5th mini album 'The Name Chapter: Temptation' sold 184,971 copies, leading it to go straight to the #1 position as soon as it entered the 'Daily Albums' chart. The number surpasses Japanese sales of previous album 'Minisode 2: Thursday's Child,' which sold 179,421 copies.

'Name Chapter: Temptation' also topped Japan's iTunes 'Top Album' chart, and the music video for the title song "Sugar Rush Ride" ranked #1 on YouTube Japan's Most Popular Videos list.

Meanwhile, 'The Name Chapter: Temptation' recorded sales of 1,868,919 copies on the day of its release, making TXT the first K-pop group since BTS to record sales of more than 1.8 million copies on the first day of the release of a new album.