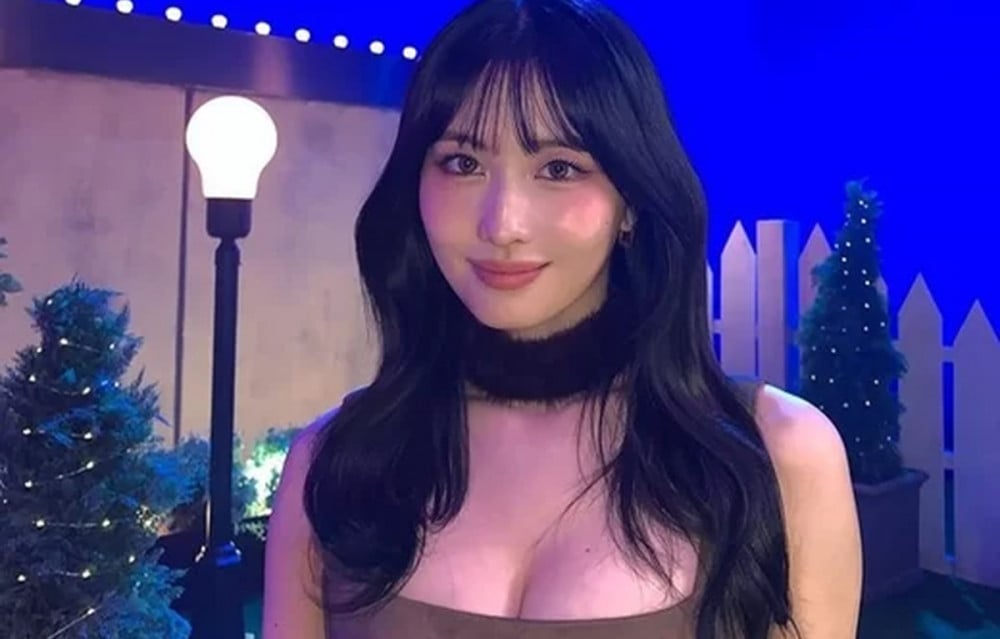 TWICE Momo's revealing outfit has become a hot topic online.

On January 20, Momo's outfit below reached the top 10 in entertainment news on Nate after she shared photos on Instagram. The TWICE member's eye-catching outfit can be seen in the group's music video for their new English single "Moonlight Sunrise", and Momo shared photos on the set of the MV.

What do you think of Momo's outfit?