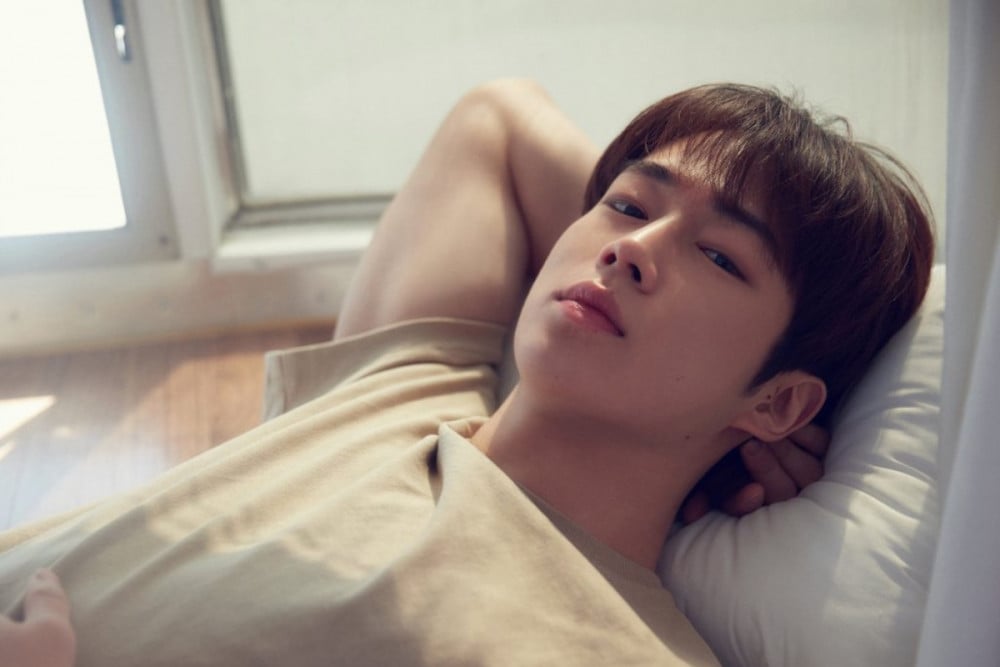 SF9 member Dawon has just reportedly saved a patient with cardiac arrest in a sauna.
On January 5, SF9's agency, FNC Entertainment, released a statement announcing that Dawon will not be attending the Season's Greeting fan event scheduled for January 5.
According to FNC Entertainment, Dawon witnessed a patient with cardiac arrest while taking a bath in his usual sauna on January 5. With that, it was said that Dawon had executed emergency measures according to the instructions of paramedics over the phone before the patient was handed over to the 119 paramedics who arrived at the scene later.
With discussion with the artist, they have decided to cancel the schedule for him to take a rest and recover.
What a commendable act!
Meanwhile, SF9 will be releasing their 12th mini album 'The Piece OF9' on January 9, 6PM KST.