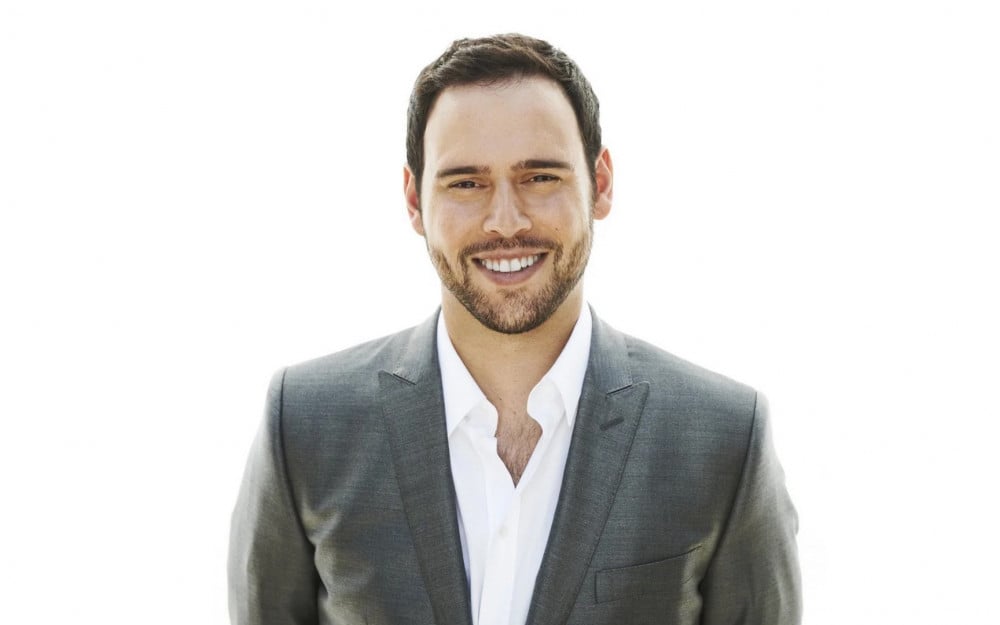 On January 25, Variety confirmed that Scott Samuel "Scooter" Braun has been named the sole CEO of HYBE America.
He shared the co-CEO title of HYBE America alongside Lenzo Yoon after Ithaca Holdings was acquired by HYBE back in April of 2021. HYBE was given a 100% stake in Ithaca and its assets, including management over artists such as Justin Beiber, Ariana Grande, Demi Lovato, and more.
Previously, Lenzo Yoon became the global CEO in May 2020 before being named the co-CEO of HYBE America in July 2021. According to Variety, HYBE has not disclosed Yoon's future roles.