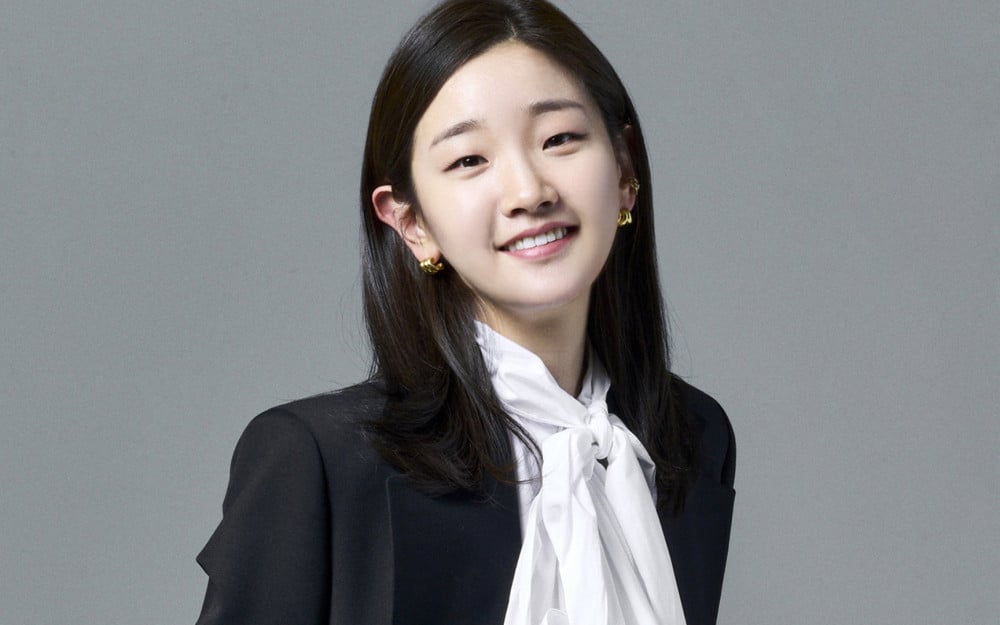 Actress Park So Dam returned to the screen after beating cancer.
Park So Dam returned to the screen as Yuriko in the new film 'Phantom,' which takes place in the backdrop of Korea in 1933. Yuriko is the secretary to the Japanese Government-General during that time.
On January 16, Park So Dam sat down for an interview and talked about how it was to overcome thyroid cancer. Park So Dam was able to recover after undergoing major surgery. The actress shared, "During that time of chaos, the line from the movie 'Live! Die when it's time to die!' really held onto me."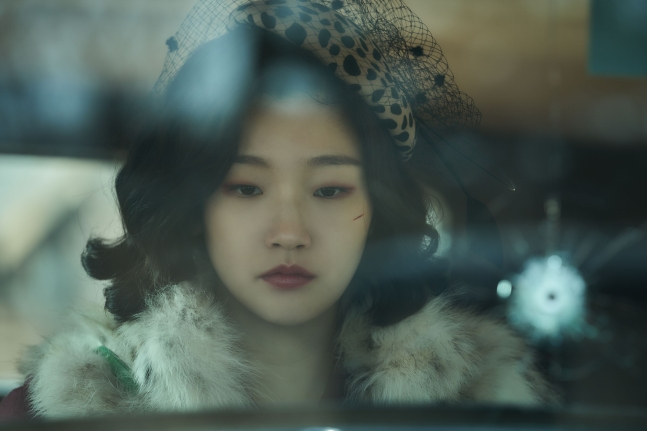 Park So Dam continued to explain, "Last year, when the film 'Special Cargo' premiered, it was right after surgery so my voice didn't come out and I couldn't move either. These days, I'm doing pilates while taking hormone medication and my body is trying to recover its old routine."
She elaborated, "During the first half of 2021 when I was filming 'Phantom,' I didn't know I was sick. I was afraid to be on the film set and cried because I doubted my acting skills. But those were the signals my body was sending me. I just thought it was just a burnout. After finishing the filming, I recorded the audio for Yuriko while waiting for the results of the biopsy. The doctor told me I would have lost my voice if treatment was delayed any longer. So I'm very thankful I can speak right now. That's also why I have more affection for the film 'Phantom'."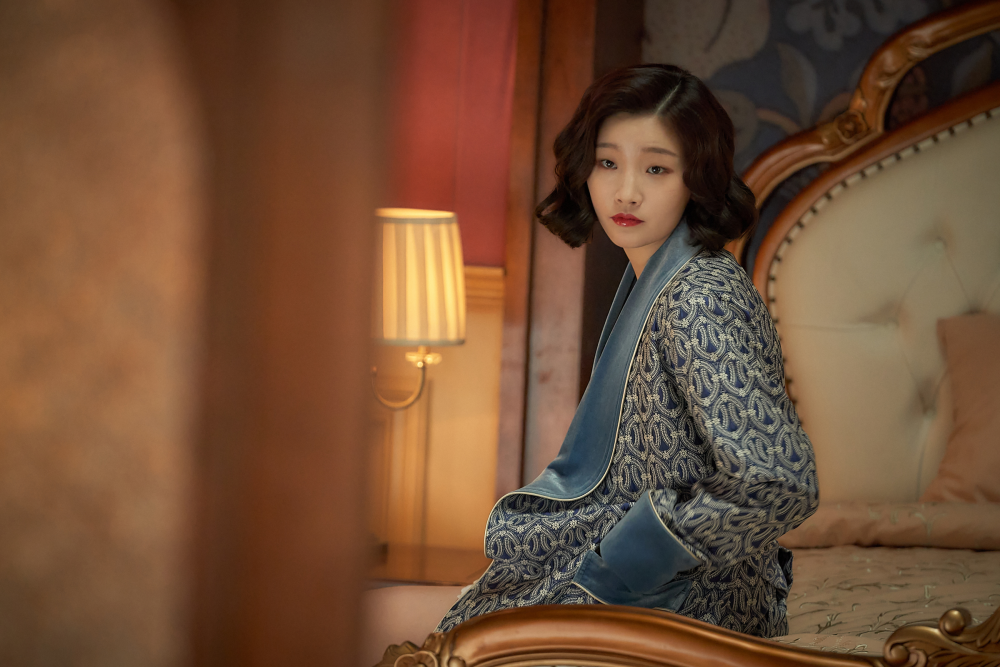 Park So Dam also shared what she did to prepare for the action scenes in the film. She explained, "There were a lot of action scenes so what I first did was increase my stamina. I practiced running with a 4 kg gun. I was also surprised with myself that I am actually good at shooting. I get embarrassed to watch my own acting on the monitor but I felt exhilaration from seeing a different side to myself in the action scenes."
The actress also added, "When I look back at the past two years, I think being sick is a blessing in disguise. I wasn't able to invest time in myself because I was always busy working but I was able to have time to look back at myself. I even went on an overseas trip by myself. I went to Spain, Switzerland, and England. I even went to Iceland to see the northern lights. A lot of people recognized me from 'Parasite' and the drama 'Record of Youth'."
Meanwhile, the film 'Phantom' takes place in the backdrop of 1933 and follows a group of individuals, each under suspicion of being a spy known as the 'Phantom,' planted by independence revolutionaries to collect intel from deep inside the Governor-General of Chōsen (the administrative body over colonial Chosen). All of the suspects have been gathered at a 'Hotel' located on a remote cliffside, and no one can get out until the 'Phantom' is found.