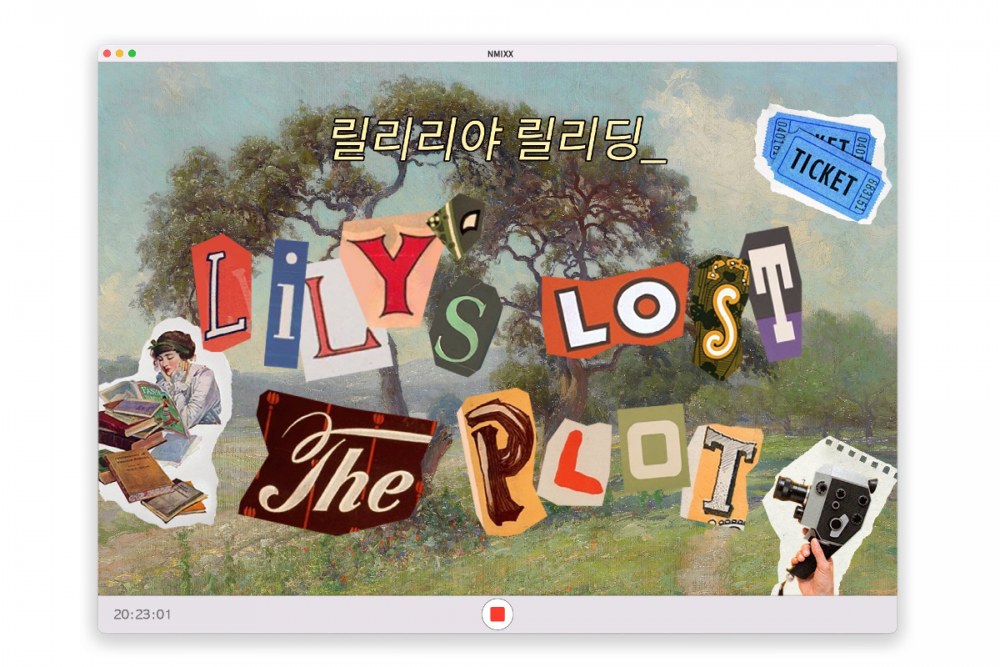 NMIXX's Lily have just unveiled her book and movie club "Lily's Lost the Plot!"
On January 15, NMIXX's official SNS published the news along with a poster captioned:
"LILY's Lost The Plot
LIVE ON NMIXX YouTube
2023.01 Coming Soon"
This was also earlier announced by Lily herself to be her book and movie club. The Korean title of this book and movie club was also previous decided to be "Lilyliya Lilyding" which is a play on her name "Lily" and "reel" and "reading" in Hangul. While little has been released regarding this club, fans can stay tuned for more updates that will come before the end of this month!
Check out the full poster below in the meantime!