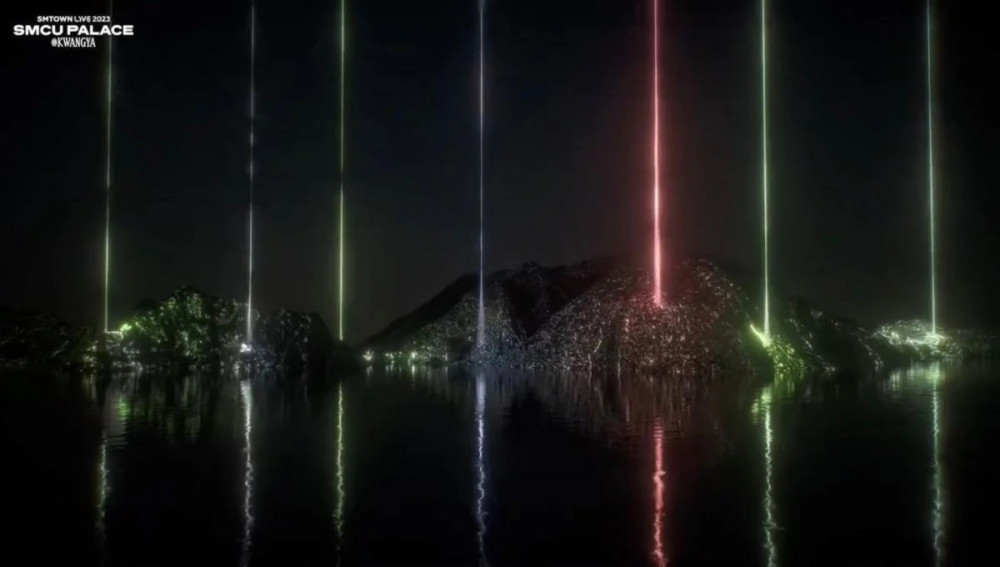 Will there be a new member in SuperM?
As announced, SuperM is preparing for their comeback in early 2023 with a brand new trailer. On an online community forum, netizens are speculating whether or not the unit might have replaced NCT's Lucas with another SM artist.
Based on the teaser, a red beam of light accompanies six other rays, which has led netizens to think that TVXQ's Changmin might be the new addition. The other existing shades of light seem to represent the official colors of SHINee, EXO, and NCT.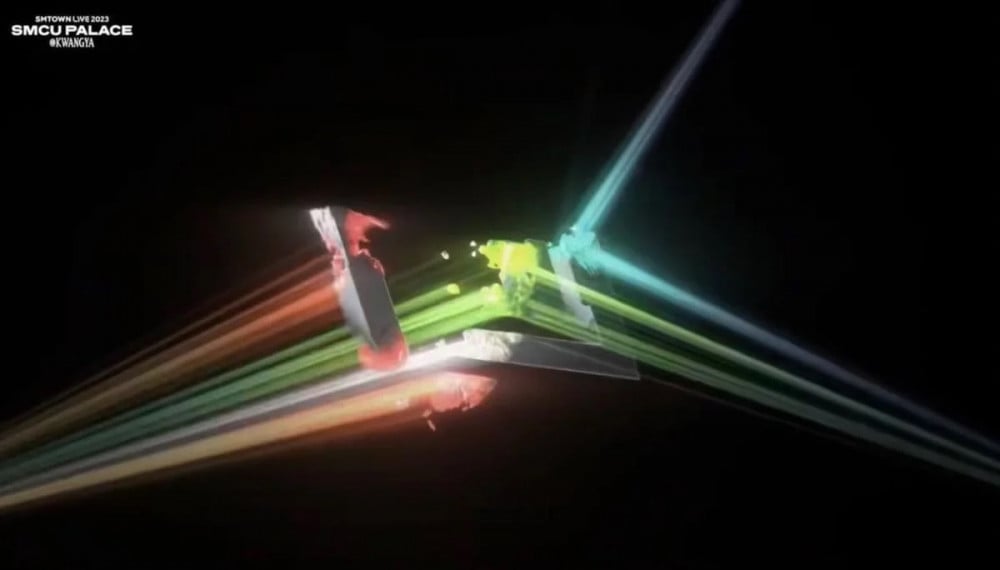 Reactions include:
"I am so excited"
"I know that this may be just a rumor but I'd love it if Changmin joined"
"Excited for Changmin!! Hope it's him"
"I don't know why they had to replace him, though?"
"Wondering if it was truly necessary to add a new member"
"Can't wait!!!"
"I feel like it's Changmin"
"Kind of surprising to me that SM puts a lot of effort into SuperM"
"I actually love SuperM so I'm excited"
What are your thoughts?