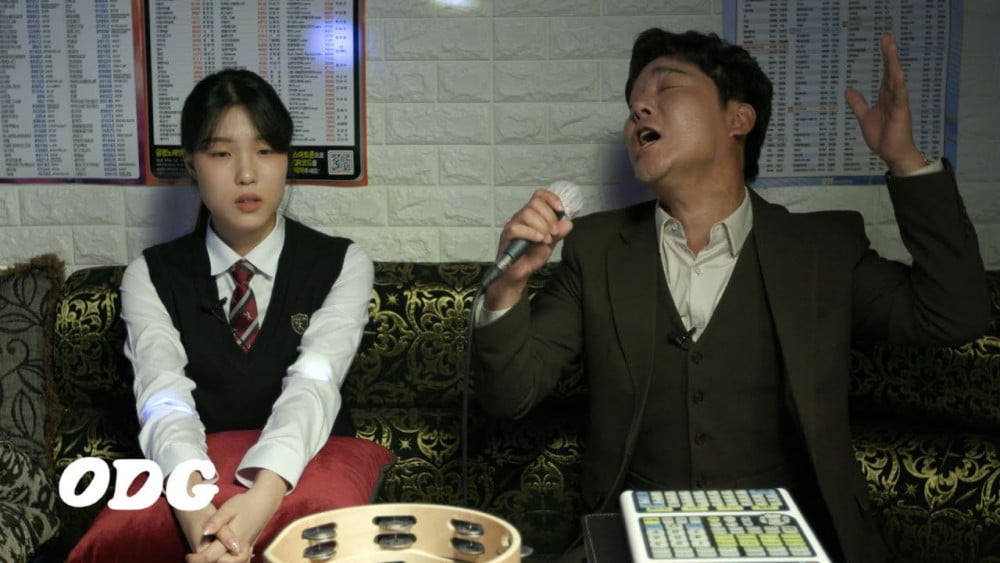 Have you checked out the YouTube channel "odg"? odg is a clothing apparel brand and they have one of the hottest kids' special YouTube channels, with the slogan "You Were A Kid Once." Throughout their four years of YouTube, they have gathered over three million subscribers, and the central theme seems to be where celebrities invite kids and students onto the show and discuss specific content.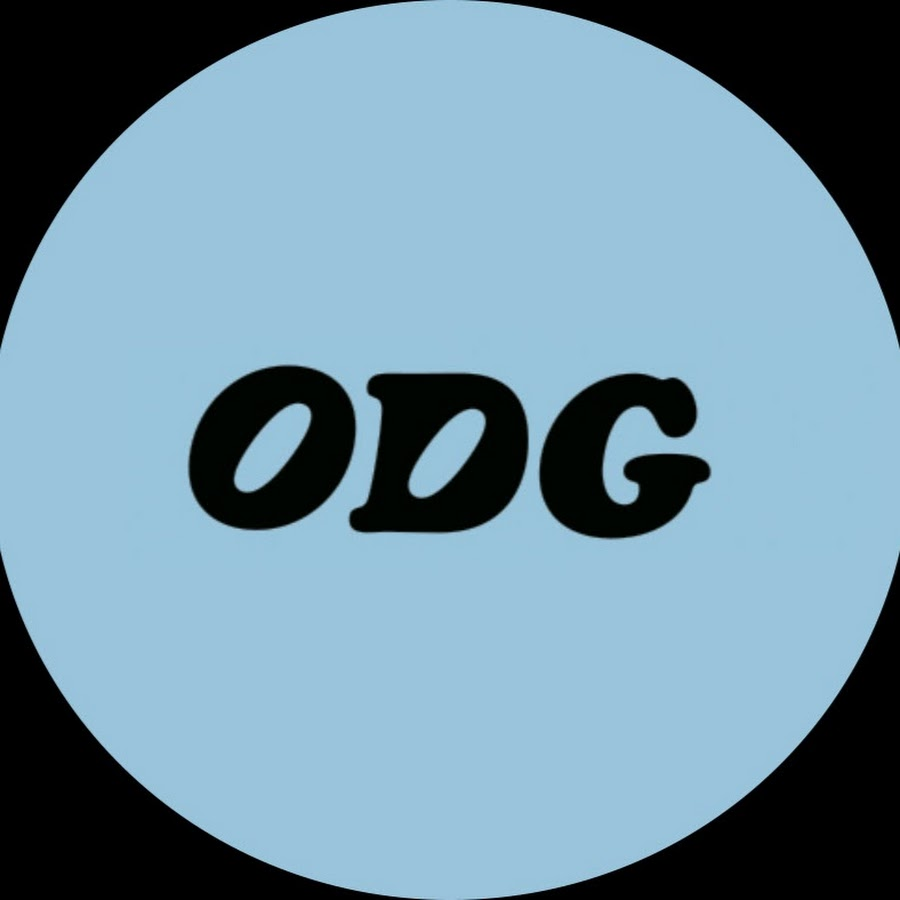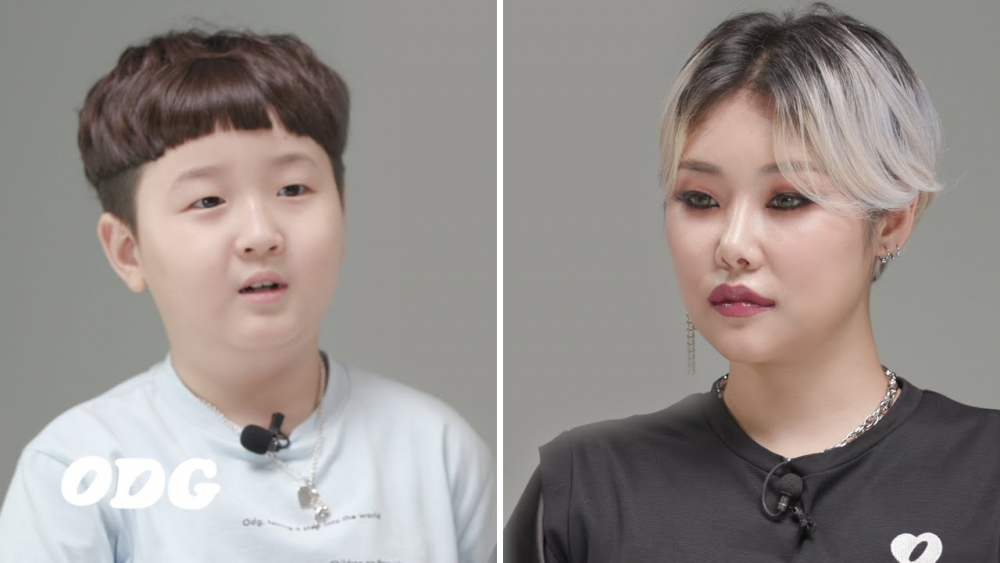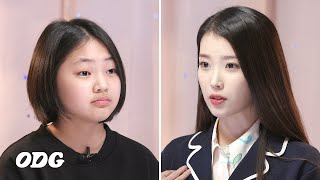 Some of the more popular content they have is the karaoke segment, where celebrities enter a karaoke room with a child, and they sing their song to them. What's interesting to watch is that these students often cannot recognize these singers, as they're too young for it. The segment invites four students individually, which means the celebrity has to sing the song a total of four times. It's interesting to see the children's reaction and see how great these singers are, and at the end -- they share their thoughts on the song! The guest singers also carry a specific concept that they have to live up to, as they're not found as singers but are supposed to be seen as ordinary people living their lives.
Let's take a look at this interesting experiment, and let's see some of the great vocalists that made an appearance on the segments. It's definitely interesting to see these kids' reactions, and you'll be surprised to see how little these kids know about such legendary songs!
Lim Chang Jung (Concept: Karaoke Bar Owner)
Kim Bumsoo (Concept: A Friend of The Students)

Baek Ji Young (Concept: A Woman Feeling Down)


Lee Young Hyun (Concept: Mother of a Daughter)
Gummy (Concept: Depressed Lady)


Shin Yong Jae (Concept: A Middle-Aged Man Working Nearby)
As you can see from the line-up, these are pretty magnificent singers, and it really does come by surprise that these stars cannot recognize them! While we don't know that it may be scripted, we can all see that these students are absolutely blown away when they all begin to sing. All of these videos have hit at least four million views, with most breaking ten million! This was a great social experiment, as well as an opportunity for fans to hear their favorite singers live, and it was great to see them in action!
What are your thoughts on these videos? Which singer was your favorite in this social experiment? Is there perhaps a singer you would like to see in this series? Make sure to stay tuned for next week as we discover other content from odg! Let us know in the comments below!