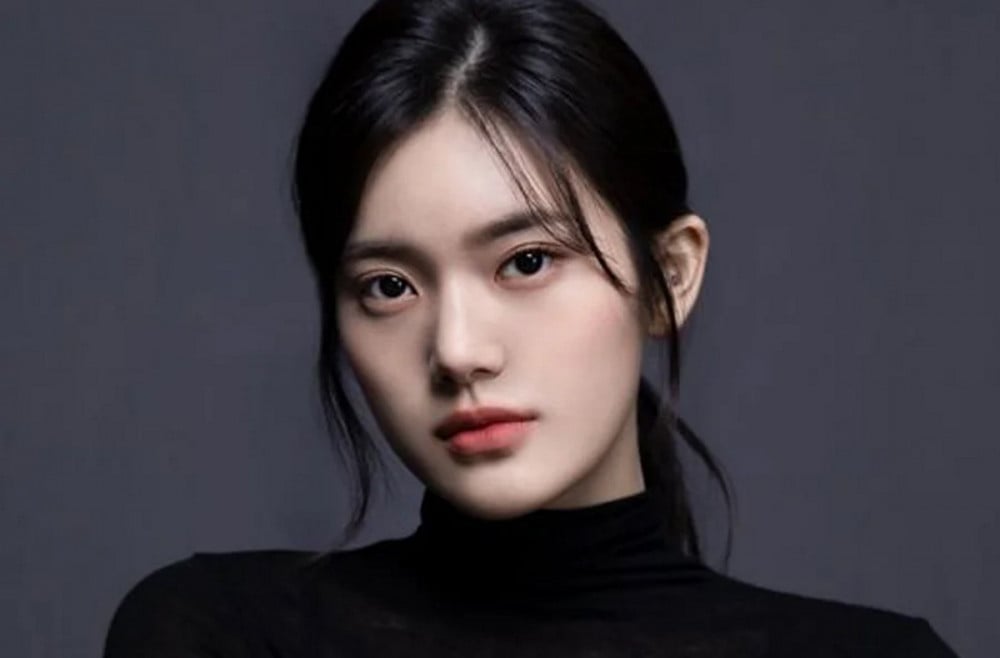 Minseo is parting ways with Mystic Story.

On January 10, Mystic Story revealed singer Minseo would be leaving the label after the end of their exclusive contract. The label stated, "After a long discussion about Minseo's future activities, she's decided not to renew her contract. We'd like to express our sincere gratitude to Minseo for being with us as an artist for such a long time. We're looking forward to her future activities and will always send our love and support."

After gaining fame on the competitive reality series 'Superstar K7', Minseo debuted with the album 'The Diary of Youth' and title song "Wonderful Dream" under Mystic Story, formerly known as Mystic Entertainment, in January of 2019. She's also known for the hit song "Yes" from Yoon Jong Shin's 'Monthly Yoon Jong Shin' project as well as numerous OST songs.

Stay tuned for updates on Minseo.