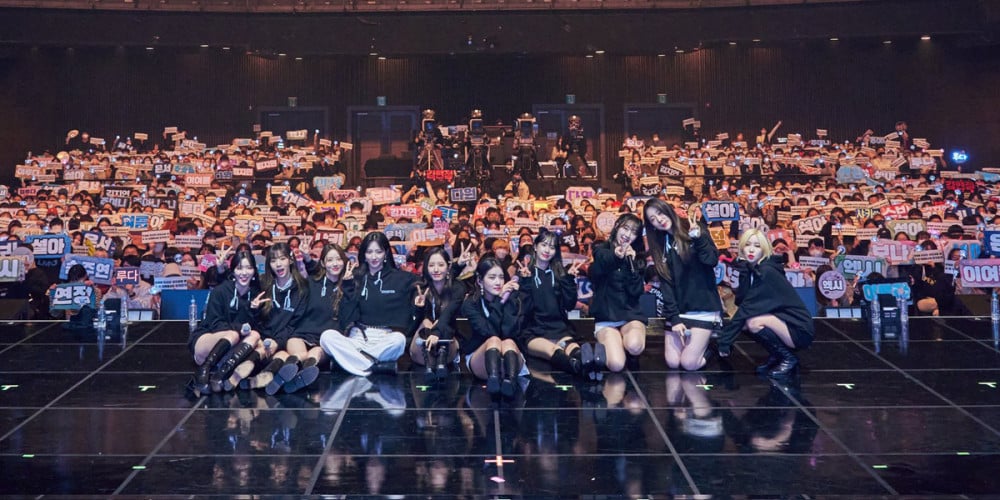 Fans shared their strange feelings after attending Cosmic Girls's 2023 fan-con, 'CODENAME: UJUNG' this past weekend from January 7-8 at Bluesquare Mastercard Hall.
According to those who attended the two concerts, the members of Cosmic Girls "frequently spoke in past tense", then "corrected themselves". Some also pointed out comments made by individuals members at the end of each concert, such as:
"Thank you so much for coming so early in the new year, even in this cold weather. We were also able to receive a lot of good energy from you all with this show, our first show in a while. It was really great to perform and spend time together. Thank you all for making our youth shine brightly." (Bona)
"2022 was a worthwhile year for us, as we met our kind and beautiful UJUNG and reflected on ourselves, and also shed many tears of joy. Thank you so much for making us happy people, happy singers with your love. Our UJUNG, you worked hard so that you could have a good time with us. I love you." (Dawon)



According to one fan, letters dedicated to the Cosmic Girls members by their director also had "strange" undertones:
"I'm looking forward to what's in store for Yeonjung in the future even more. You will shine even brighter. I will cheer you on always. Thank you, and I love you, our Yeonjung."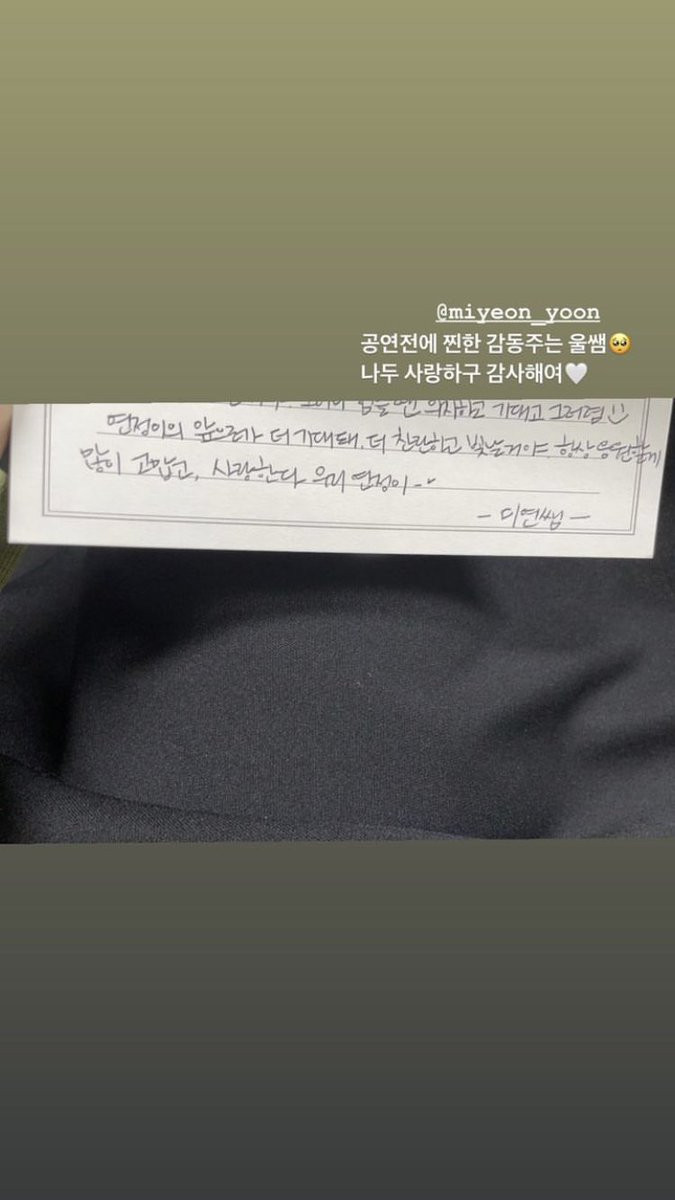 Many of the members also shed heavy tears toward the end of the concert, leaving fans with "mixed feelings".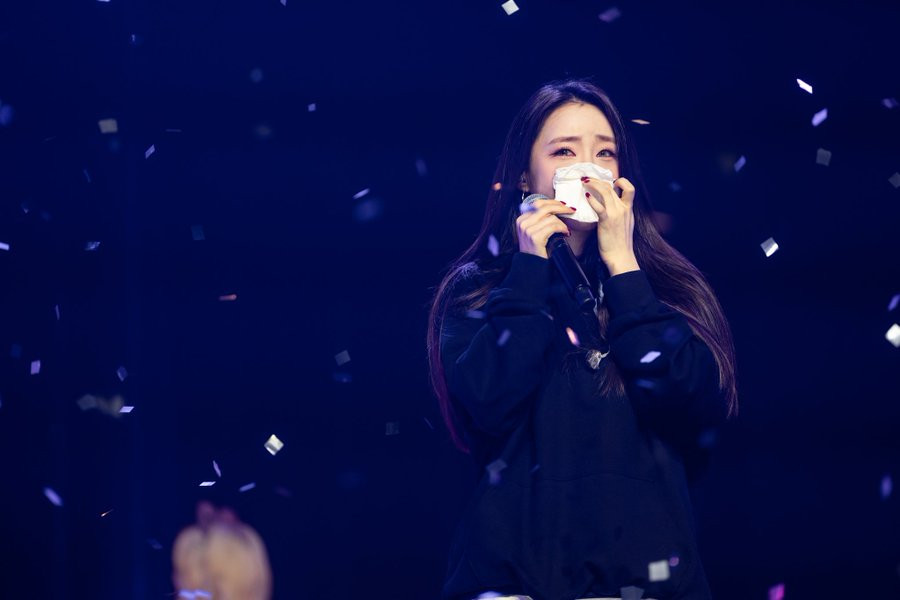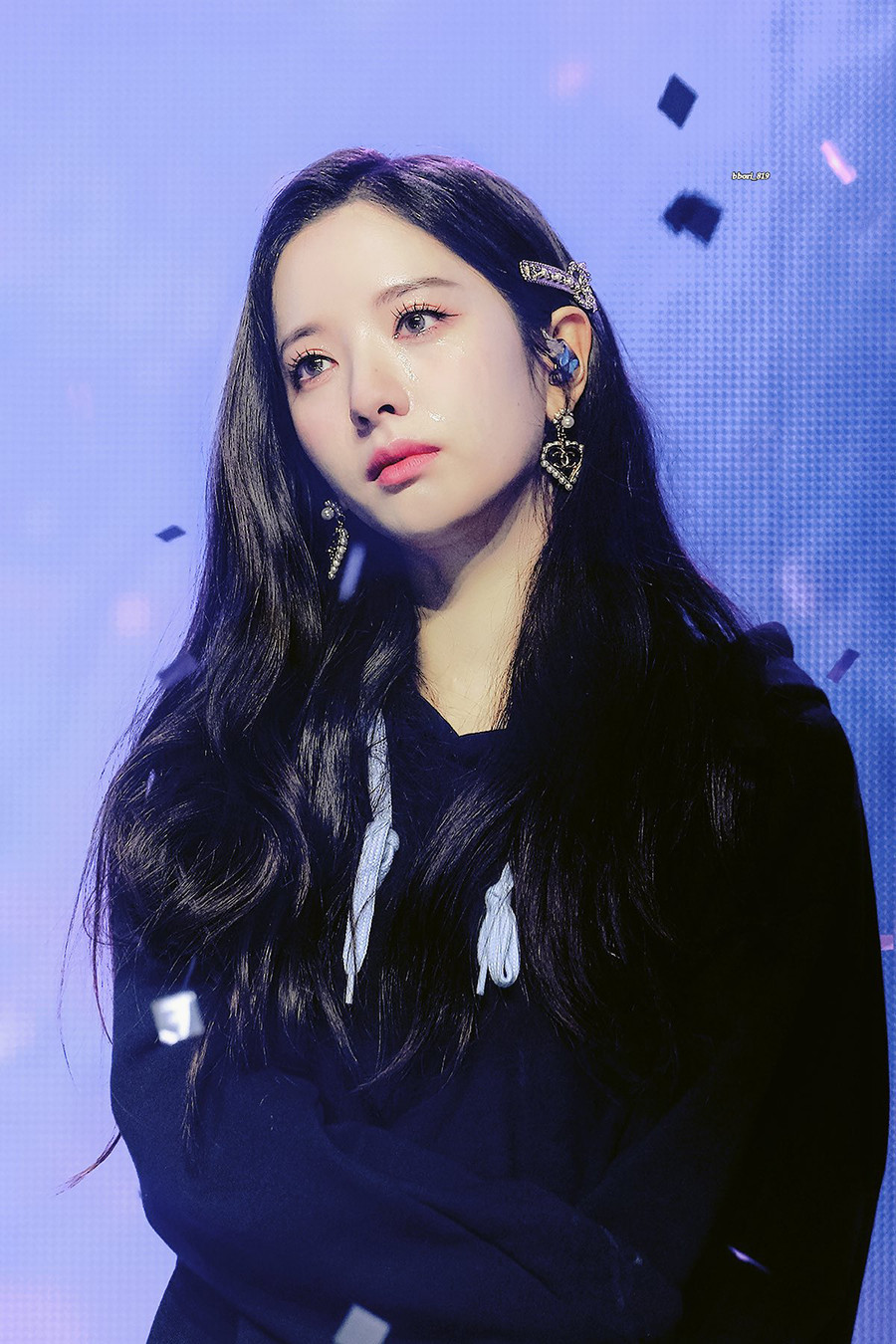 Some reacted with comments like,

"Oh no..."
"It's the 7-year curse."
"The way they cried at the end of the concert, it was really heartbreaking."
"Cosmic Girls... they were all so pretty and talented. The company didn't do enough to promote them."
"Now that Starship has IVE..."
"I guess they'll be going their separate ways."
"You worked hard..."
"Even if the members want to renew, it's likely that Starship won't be interested."
"I'm so sad that so many 3rd gen groups are getting to that point now."
"Even if the concert felt strange, I'm still hoping that they'll all renew TT."
"This group had really good members."
As Cosmic Girls debuted in February of 2016, many expect that matters regarding their contract renewals with Starship Entertainment will be publicized soon.