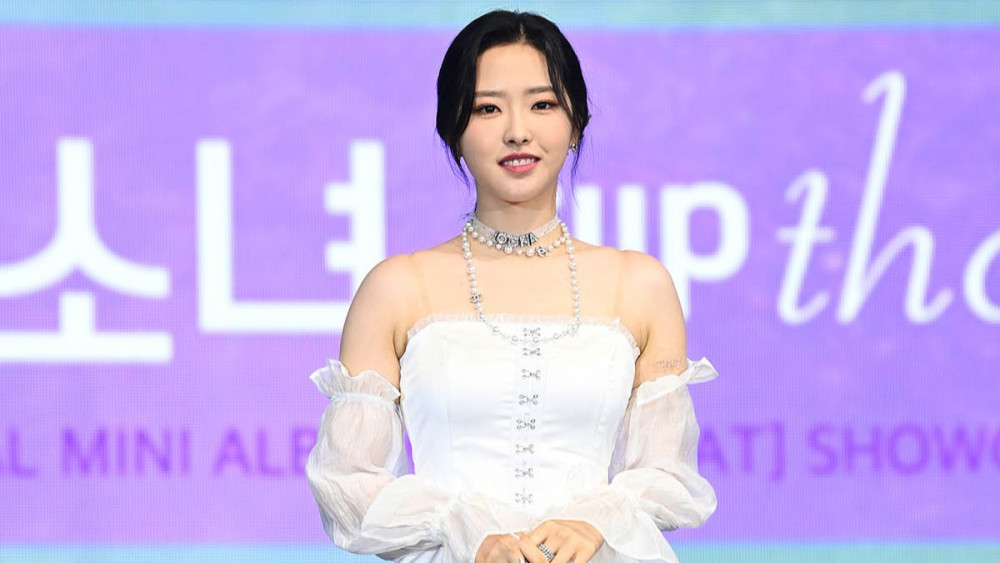 LOONA's Olivia Hye stepped down from 'GIRL'S RE:VERSE' due to health issues.
On January 21st, Kakao Entertainment's 'GIRL'S RE:VERSE' team announced Olivia Hye is stepping down from the show due to health issues. 'GIRL'S RE:VERSE' is a girl group survival show on a metaverse, and 30 contestants conceal their real identity on the show. Olivia Hye used the nickname 'chonky cat.'
Olivia Hye's sudden departure from the show made fans worry as she had a high chance of becoming the top 5 final members.

Meanwhile, Olivia Hye recently lost her lawsuit against Blockberry Creative to suspend her exclusive contract. LOONA's Haseul, Yeojin, Yves, Olivia Hye, and Gowon remain as labelmates.