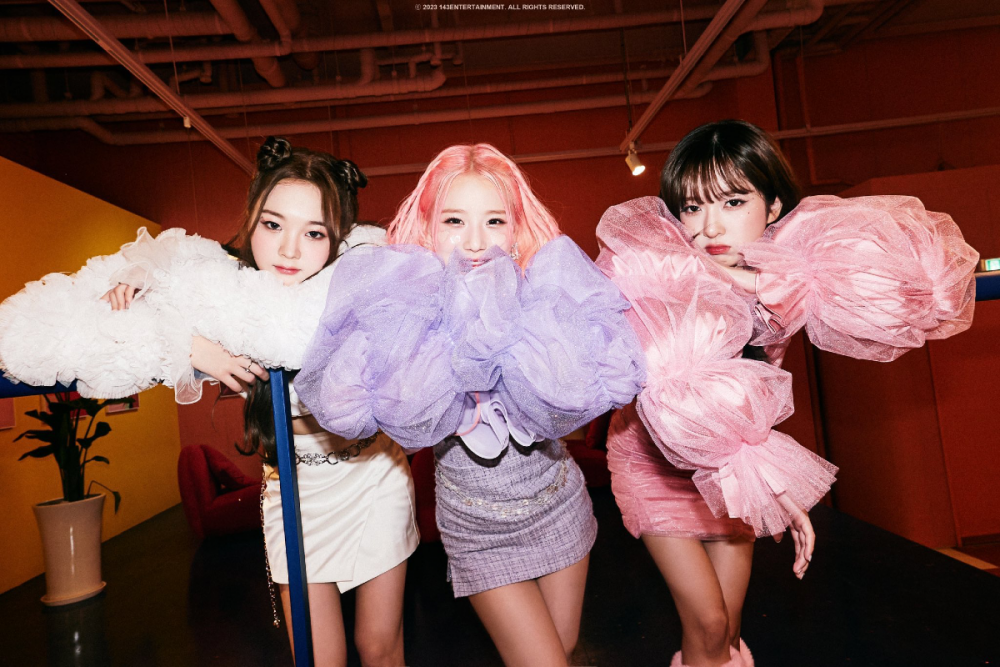 Following earlier news, LIMELIGHT is finally making their debut!
Ahead of their debut in February, the group is gearing up for the debut as they release various concept teasers for their debut EP "Love & Happiness." In these concept teasers released, the members are seen dressed in bold colours. Coupled with the fact that their title track will be entitled "Honestly," one can look forward to an upbeat debut.
Meanwhile, as little about this debut has been released, stay tuned for more updates!
Check out the full concept photos below!