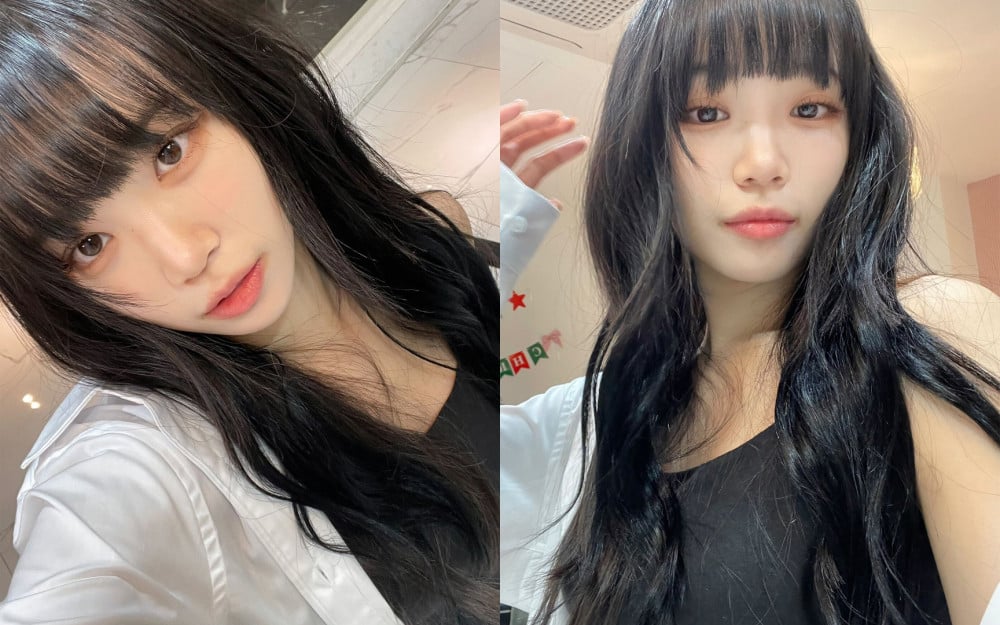 LE SSERAFIM's Kim Chae Won revealed her new look with long hair recently, bringing excitement and anticipation to fans.
Kim Chae Won recently updated her fans and revealed that she had returned to having long hair just as fans wished. After debuting with LE SSERAFIM, Kim Chae Won continued to wear a short bob cut, but fans have been hoping to see Kim Chae Won with longer hair.
Kim Chae Won made her fans' wishes come true and revealed selfies showing her new hairdo.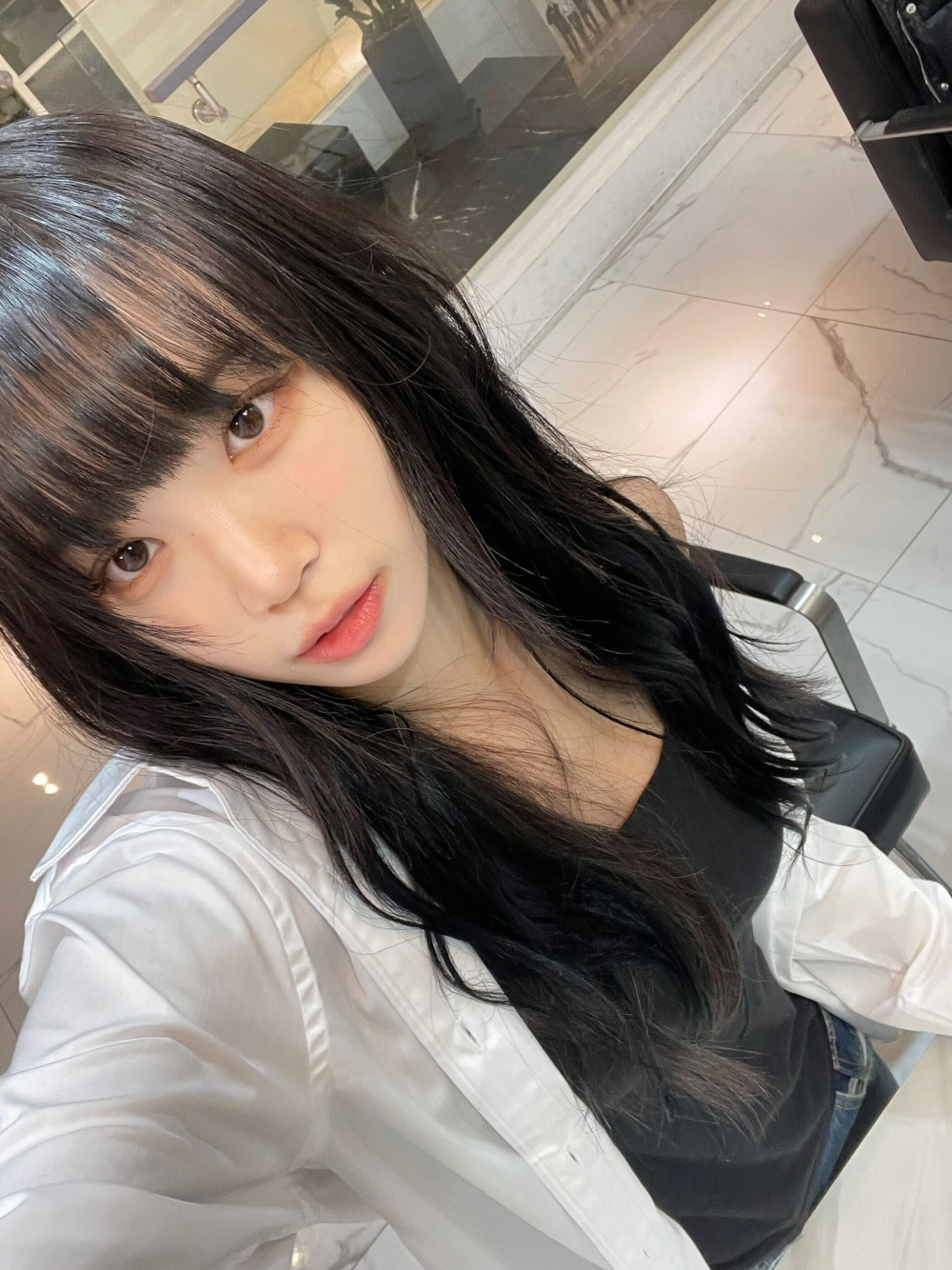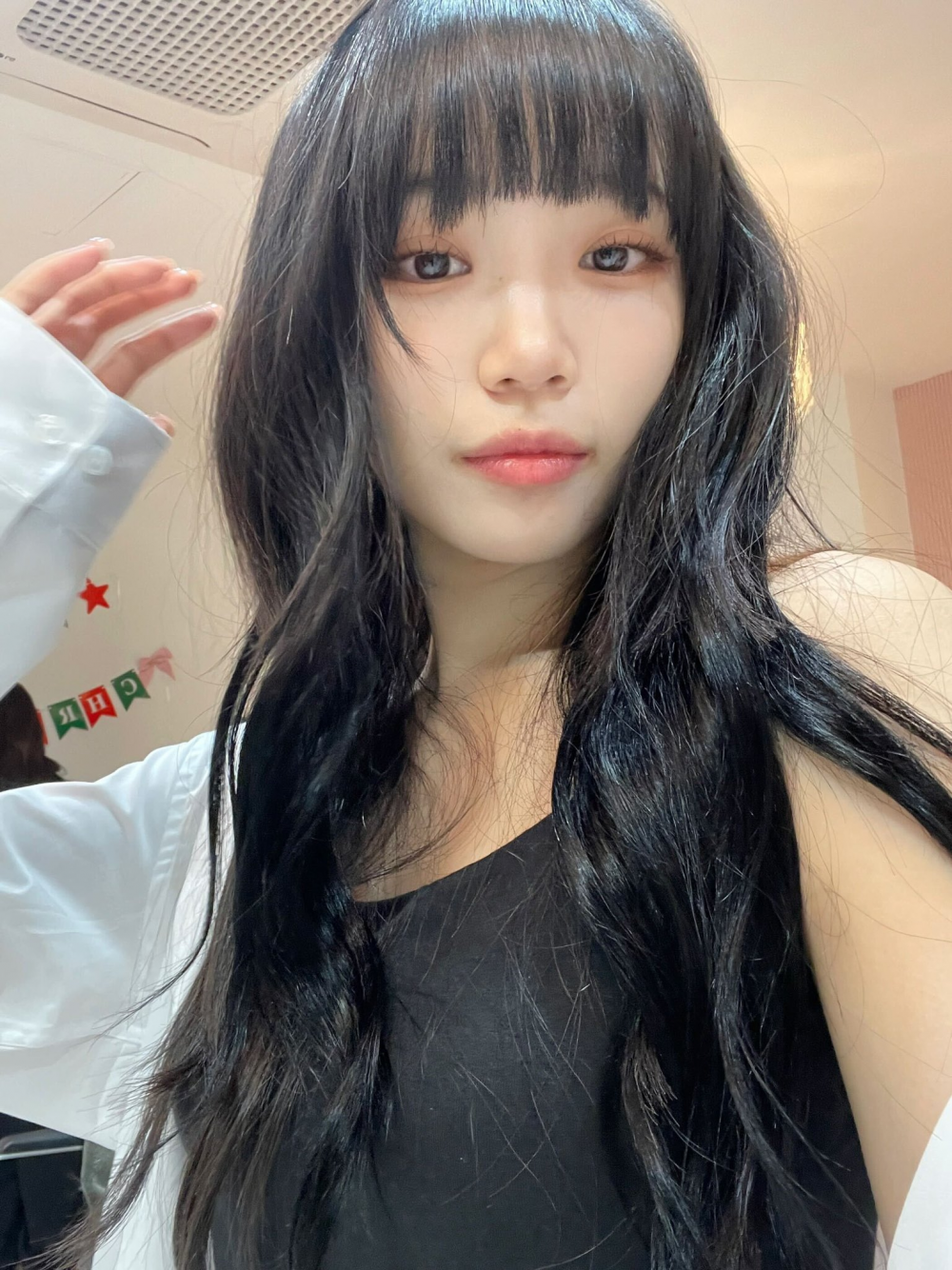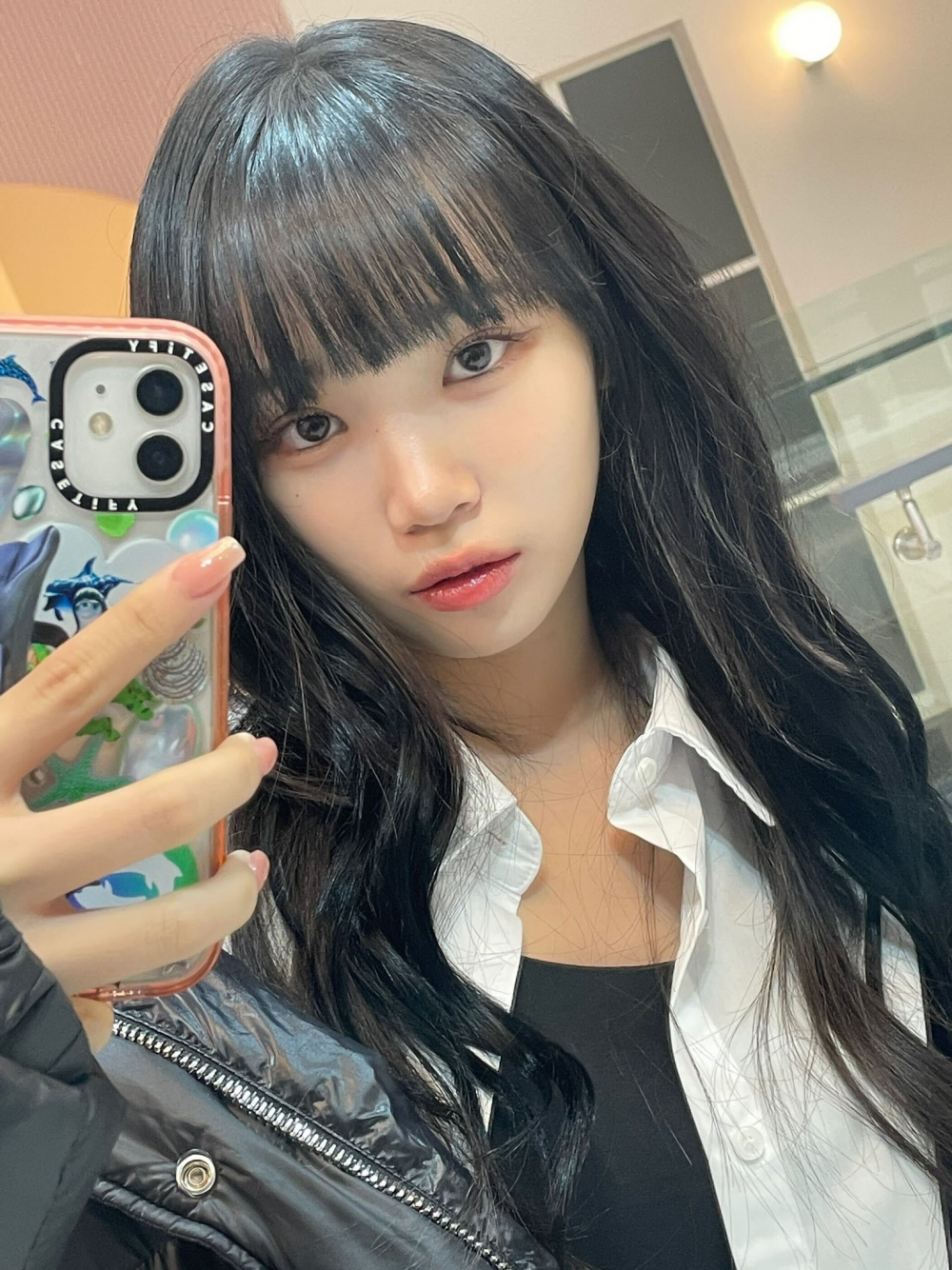 After seeing her photos, fans are ecstatic and expecting LE SSERAFIM to return with a new album this year. Fans commented, "She's going to promote the next album with long hair," "So they're releasing a new album in 2023?" and "She changed her style suddenly!"
Meanwhile, Kim Chae Won became embroiled in an absurd dating rumor after a Japanese media outlet reported that the idol was dating based on photos edited by a fan.