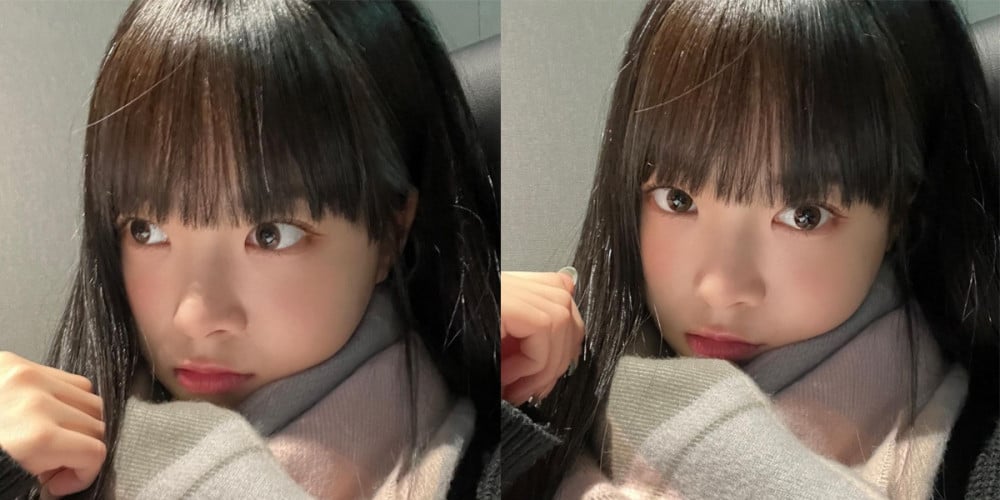 LE SSERAFIM's "Manchae" Hong Eunchae has opened her personal Instagram account!
On January 4, the K-Pop idol greeted viewers with her signature, baby cheeks, following up with a series of updates shortly afterward. With Hong Eunchae finally joining Instagram, all five members of LE SSERAFIM are now officially on the SNS platform!
You can follow her account below!