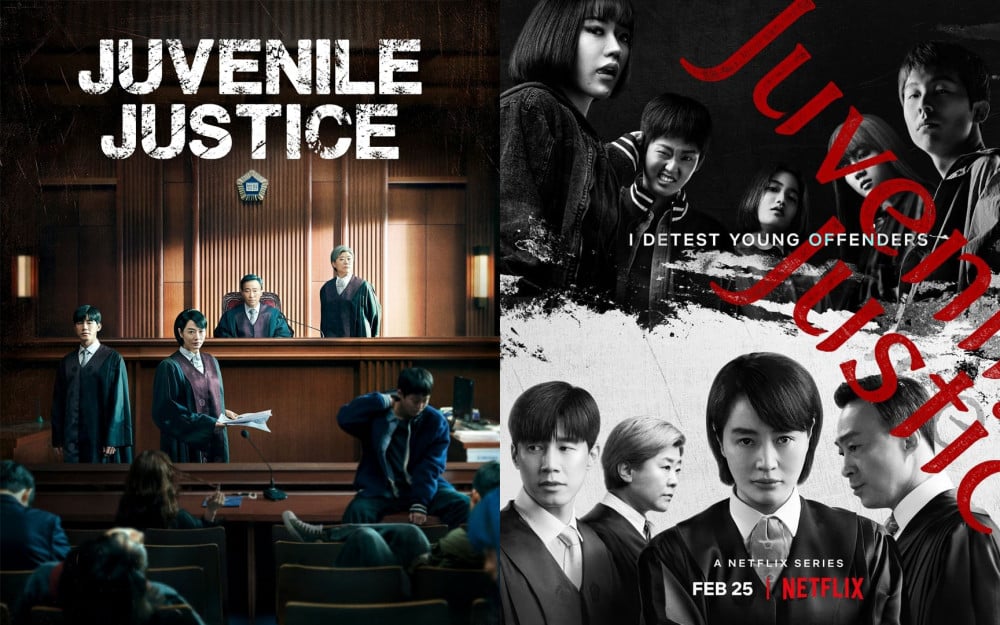 There has been disappointing news for K-drama fans. There will be no season 2 of the popular drama 'Juvenile Justice.'
According to exclusive reports by StarNews on January 27, it was confirmed that the production of Season 2 of the Netflix original series 'Juvenile Justice' has been canceled.
'Juvenile Justice' is a Netflix series that follows the story of juvenile crimes committed in Korea and the judges in charge of juvenile crime cases. Judge Shim Eun Seok (played by Kim Hye Soo) detests juvenile offenders but is assigned to the juvenile division of the district court.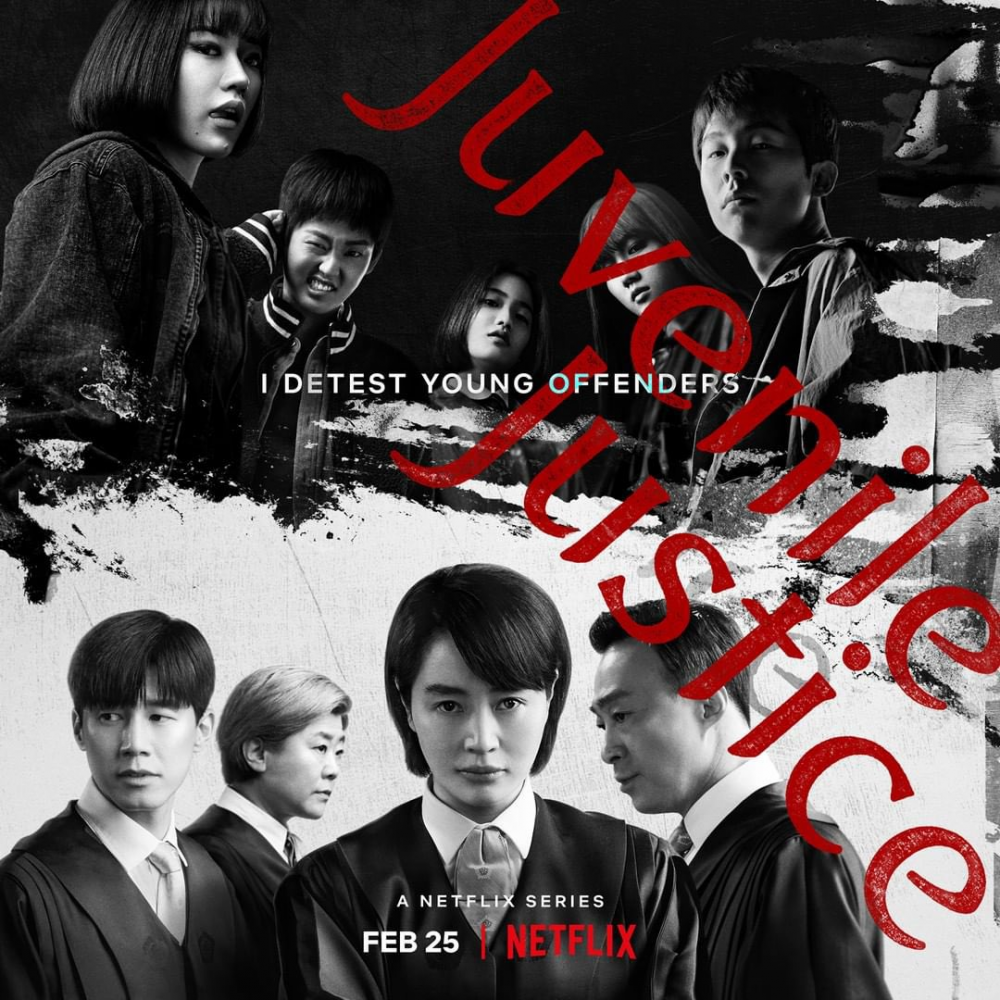 'Juvenile Justice' gained immense popularity with international viewers, ranking number 1 on Netflix's non-English TV series category in February when it was first released.
Thanks to the popularity, the actors and director, as well as fans, expressed their anticipation of season 2. However, the production for season 2 was canceled in the pre-production process.
It has been known that there was even an audition held to cast new actors to play the role of students for season 2. However, it was revealed the organizers of the audition notified applicants that the production for season 2 is canceled.