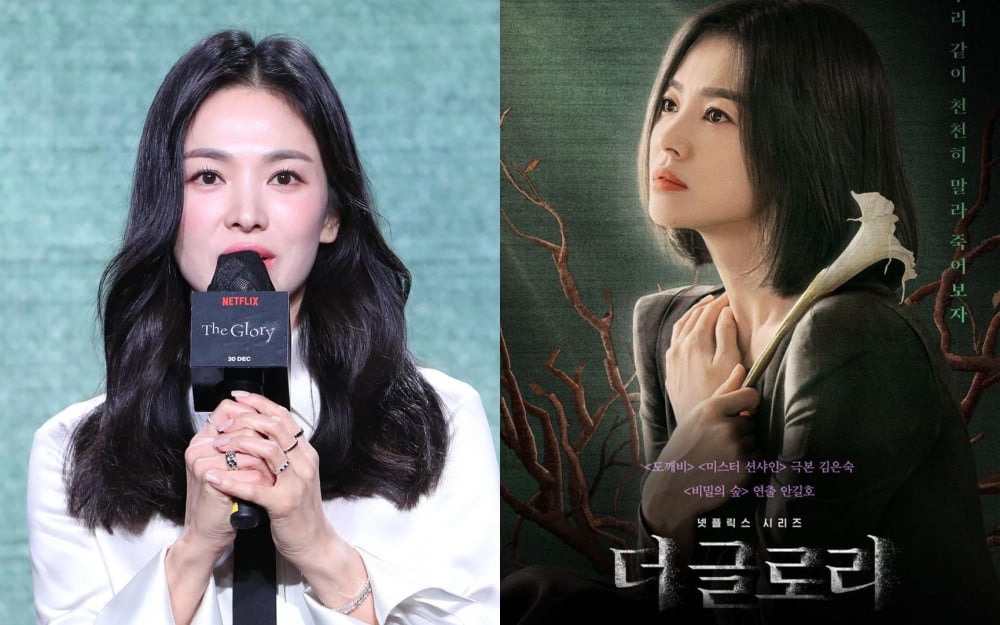 Recently, Song Hye Kyo's estimated pay per episode of 'The Glory' was revealed.

Moonhwa Ilbo reporter Ahn Jin Yong recently released a video on his YouTube channel revealing the most-paid Korean star in 2023. In the video, the reporter revealed how much Korean actors and actresses were estimated to have been paid per episode.
The reporter mentioned actors such as Song Joong Ki, Lee Jong Seok, and Ji Chang Wook, explaining they receive around 300 million KRW (~243,896 USD) per episode. Reporter Ahn Jin Yong explained, "They receive a guarantee of more than 300 million KRW per episode for a TV drama." He added, "The licensing fees of one drama - based on a 16-episode drama - can reach close to 4.8 billion KRW (3.9 million USD) to 5 billion KRW (~4 million USD) (per country)."

The reporter also brought to attention the international popularity these celebrities can gain. He explained, "The projects that these actors and actresses appear in sell well overseas. Hallyu stars such as Lee Min Ho and Kim Soo Hyun already receive well over 300 million KRW per episode."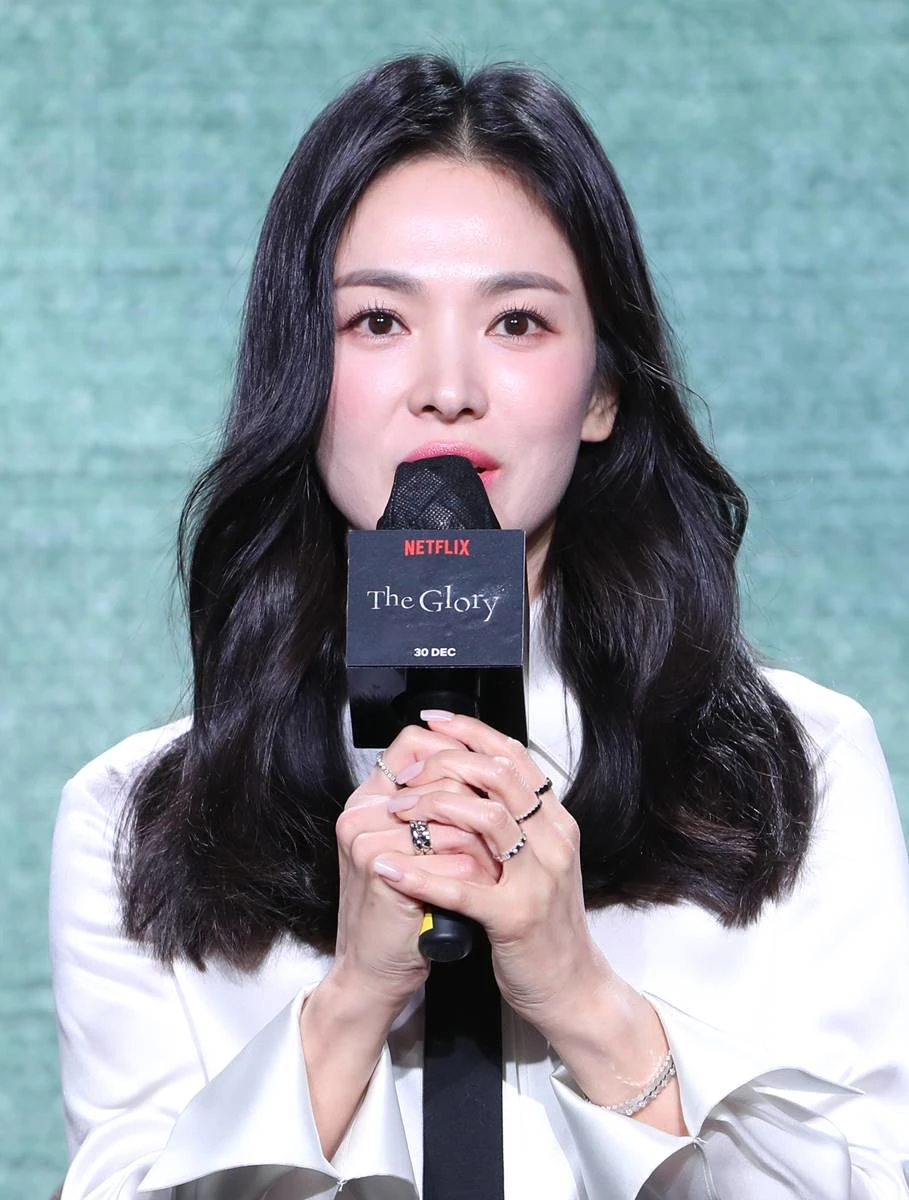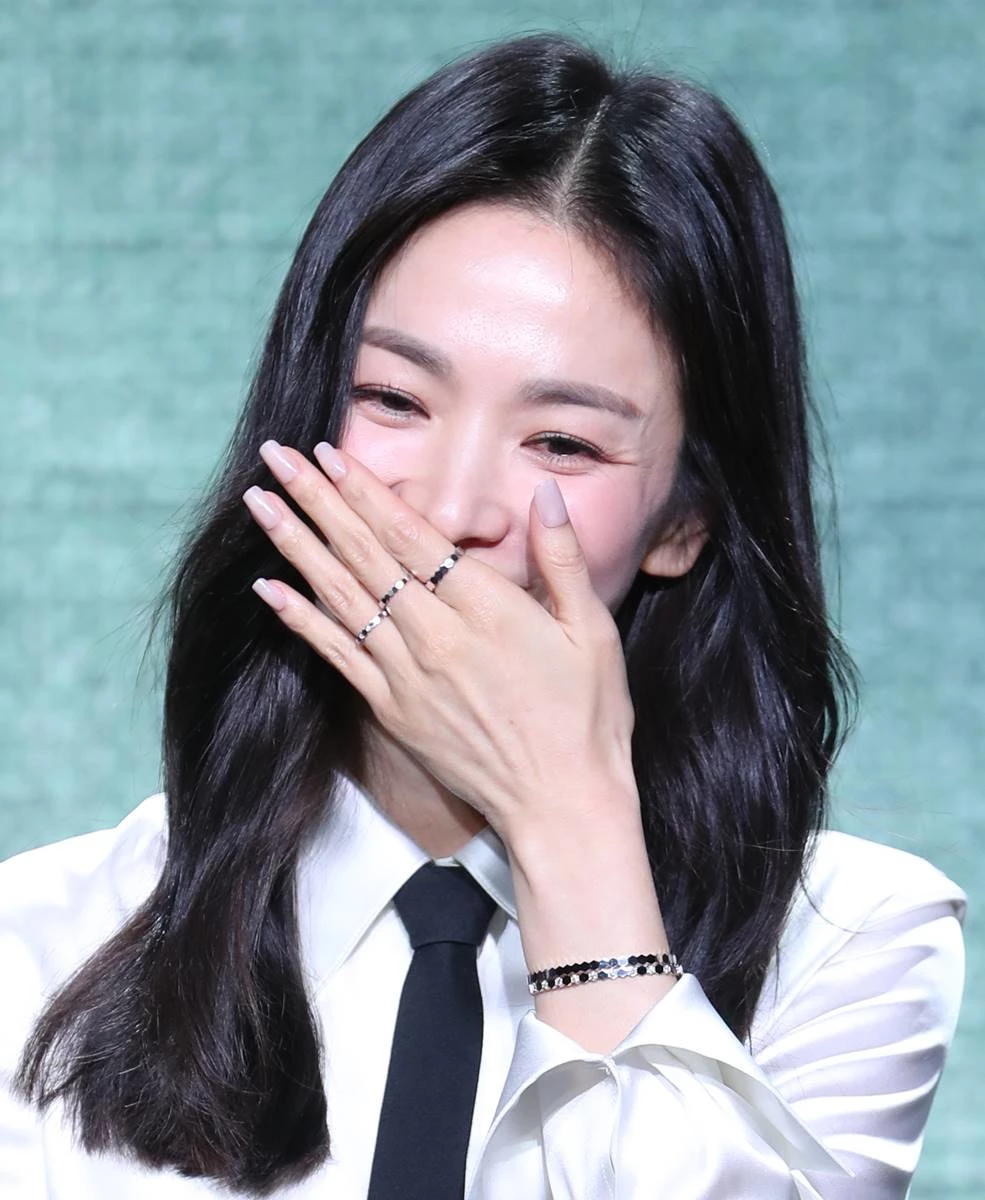 He added, "Actresses receive less than actors" and revealed, "Jeon Ji Hyun and Song Hye Kyo would command around 200 million KRW (~162,595 USD) per episode." He estimated that Song Hye Kyo exceeded the 200 million KRW mark with the popularity of the Netflix original series 'The Glory' and expected that she will receive much more for her next project.
Meanwhile, Song Hye Kyo took on the female lead role of Moon Dong Eun in the drama 'The Glory,' which shares the story of revenge. Moon Dong Eun is a victim of school violence who decided to take revenge against her perpetrators after she had been severely assaulted and scarred by them. She plans extravagant revenge against her bullies for nearly two decades.
'The Glory' part 2 is scheduled to air on March 10.