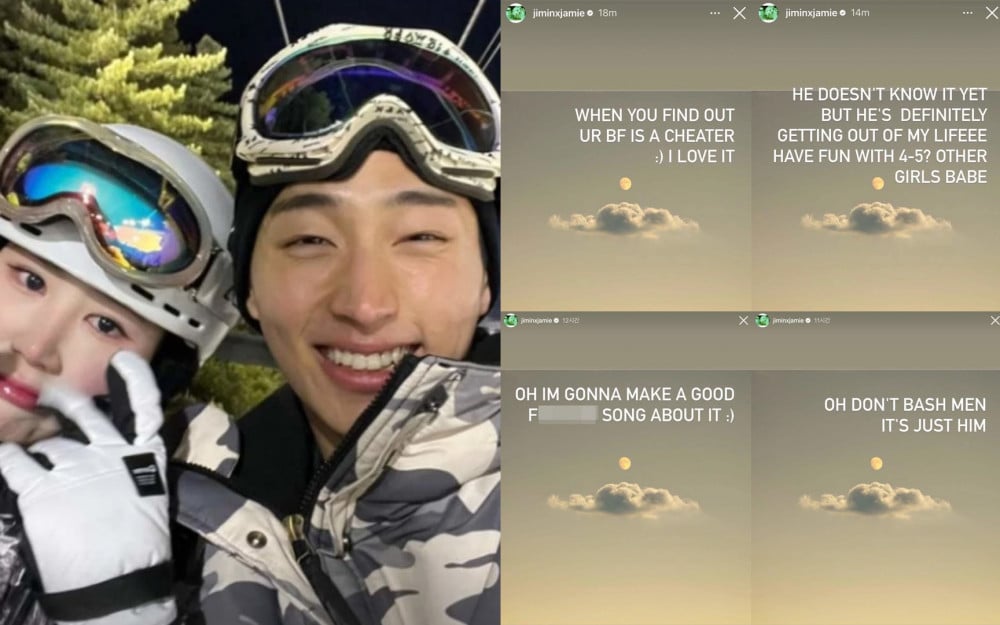 Jamie recently posted a series of messages implying that her boyfriend is cheating on her.
On January 23, Jamie posted on her Instagram story, "When you find out ur bf is a cheater :) I love it. He doesn't know it yet but he's definitely getting out of my lifeee. Have fun with 4-5? Other girls babe. [sic]"
She continued to post, "Oh I'm gonna make a good f***** song about it :) Oh, Don't bash men. It's just him. [sic]"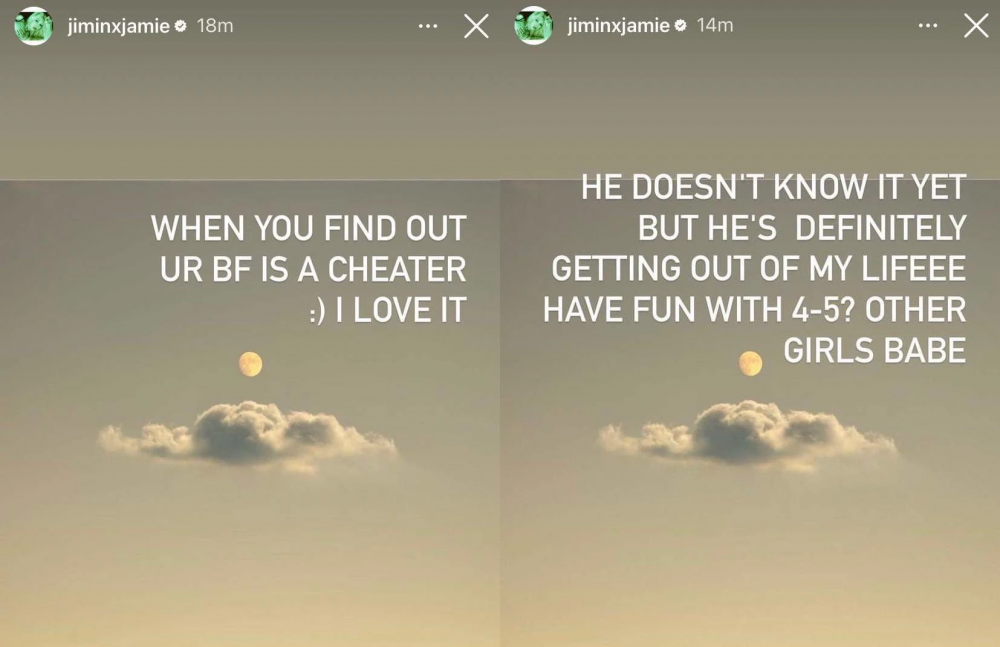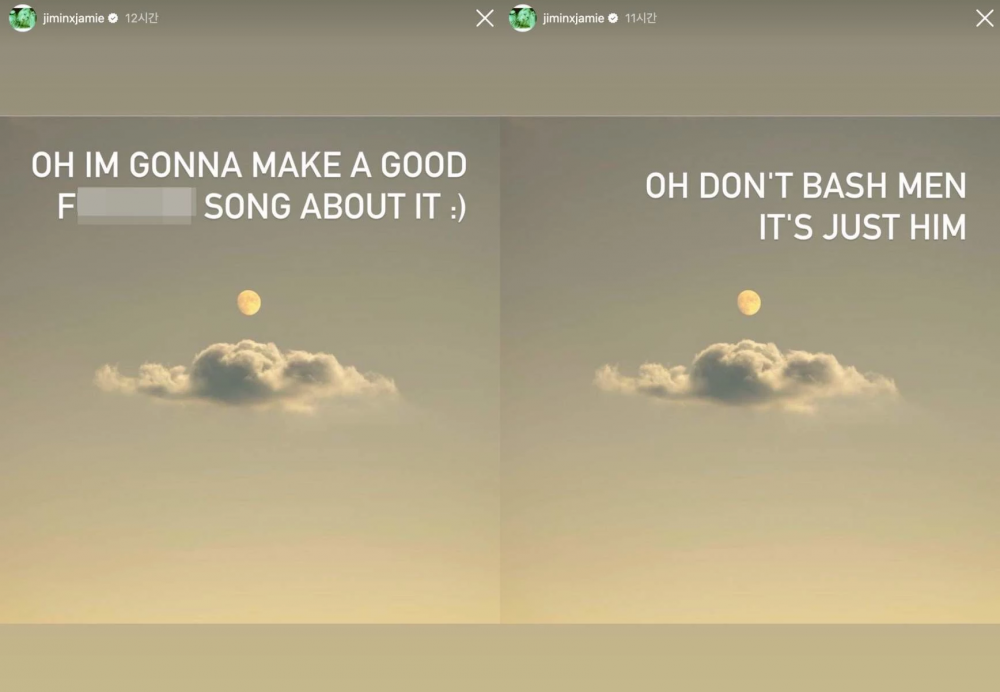 Although the singer didn't reveal who this person is, many fans are speculating it's Goo Min Cheol, who is been known to date Jamie since November. Their relationship was made public after the two posted photos of each other on their Instagram.
However, fans discovered that Jamie had deleted the photos from her Instagram, leading many fans to believe that Goo Min Cheol had cheated on Jamie.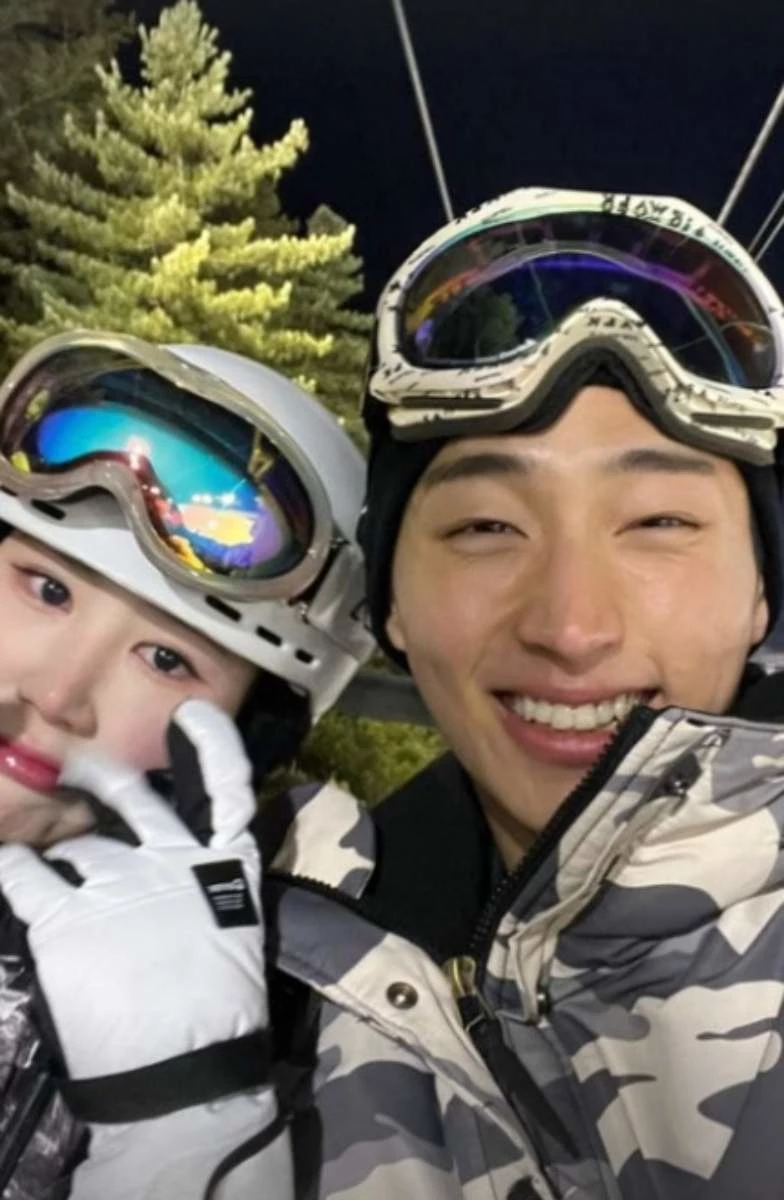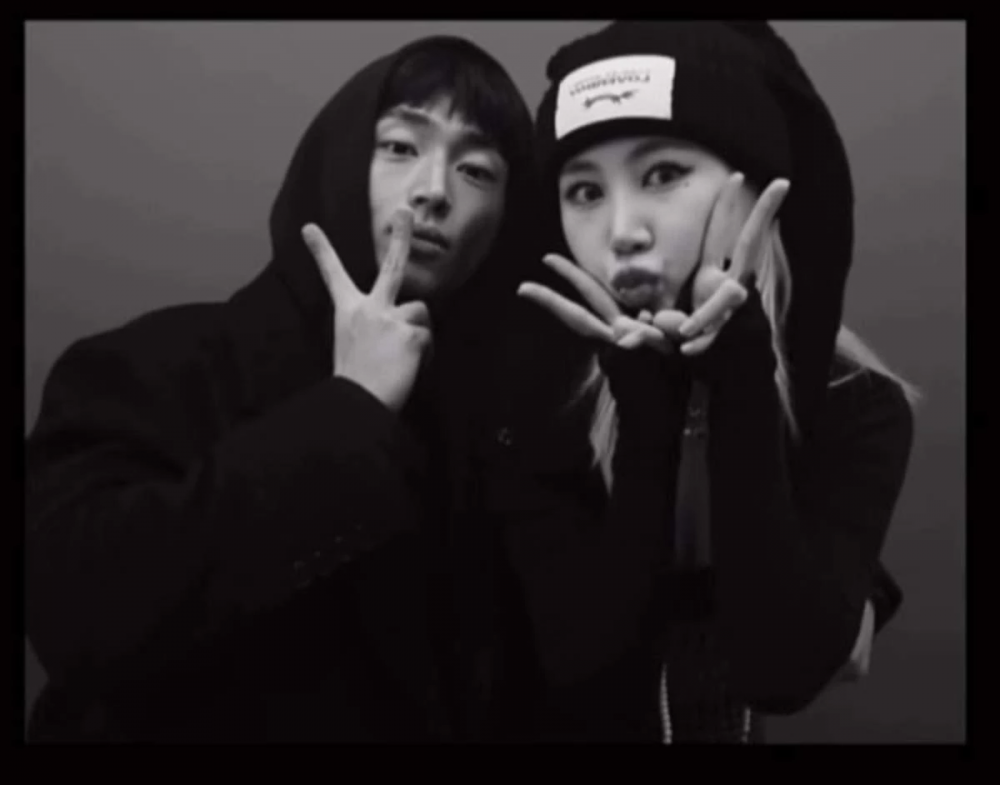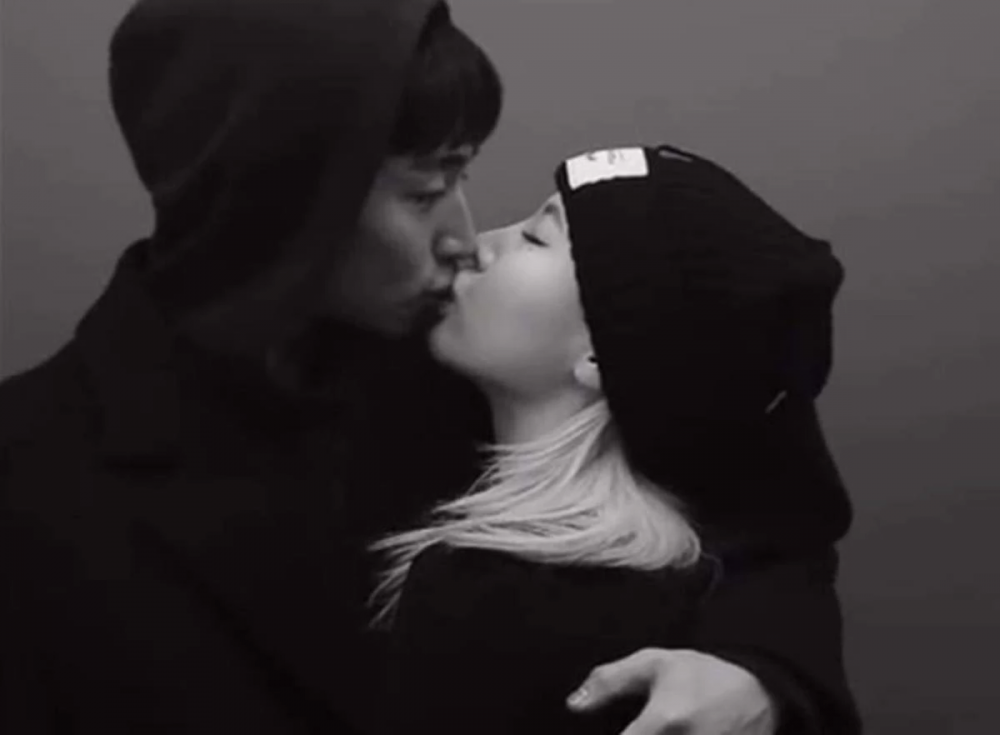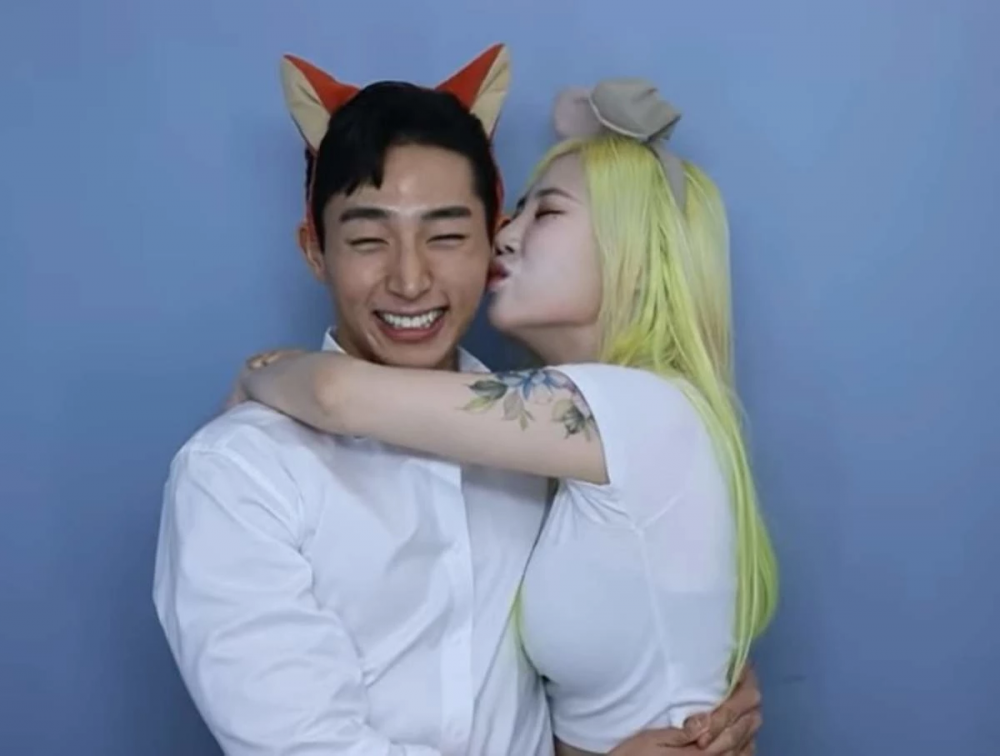 Meanwhile, Jamie debuted through the competition program 'K-pop star' season 1 as Park Jimin. Thereafter, she signed an exclusive contract with JYP Entertainment and debuted as a duo group with Baek Ye Rin. After, she continued her musical activities as a solo singer and signed with Warner Music Korea.
Goo Min Cheol is a former UDT and an influencer who made his name known through the Channel A program 'Steel Troops' season 2.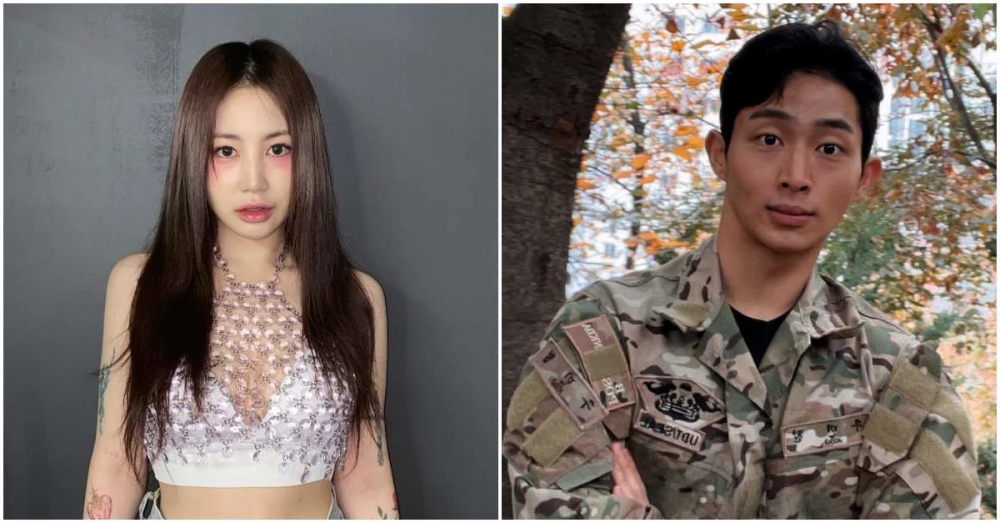 Many netizens responded, "I didn't know she made her relationship public," "4-5 other women?" "It hasn't been long since they made their relationship public," "He's so crazy," "What?? oh my..." and "I got so shocked when I read this in the morning."